The 2019 Uproxx TV Critics Poll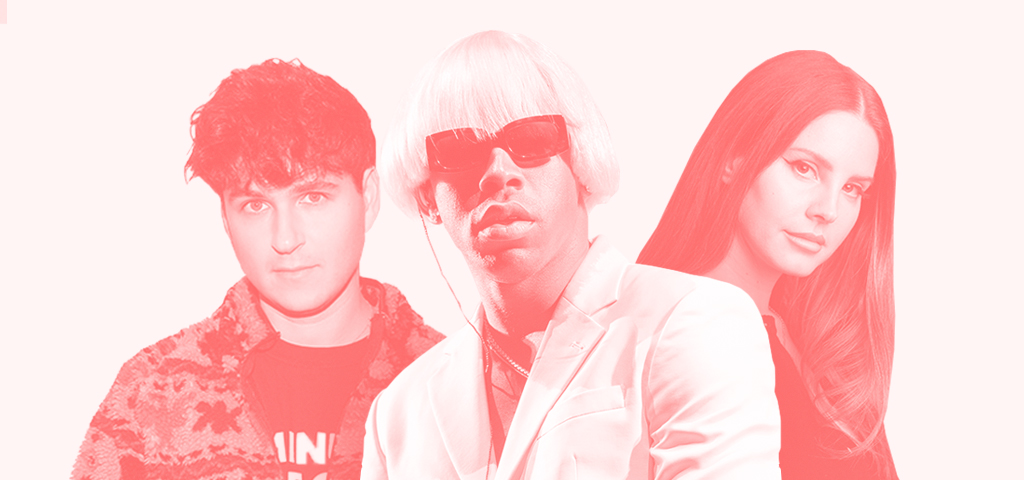 Uproxx assembled more than 200 music critics and writers to pick the best albums of the year.
The Marvelous Mrs. Maisel
Mrs. Maisel gives us a fresh take on making it in the comedy world from the perspective of a 1950s Jewish housewife who discovers her perfectly planned life isn't as fulfilling as getting up on stage and behind the mic. Because this series comes from Gilmore Girls creator Amy Sherman-Palladino, Mrs. Maisel takes the form of a fast-talking, wit-infused brunette, played by Rachel Brosnahan, who uses comedy as a brutally honest therapeutic outlet filled with more than a few laughs.