Science fiction is becoming reality with the physical and digital worlds rapidly intermeshing, especially in the art space. This is opening new mediums and creative outlets for artists. Always looking to branch out, Puerto Rican multidisciplinary creator COVL is one of these forward-thinking creators. An artist with a thousand brushes, COVL teamed up with Meta last month to help put on a groundbreaking mixed reality art installation at Miami Art Week, dubbed Meta House. Her exhibit "Nuevo Norte" stood out as part of Meta's larger project to explore intersectional identity and build an equitable Metaverse.
COVL's cultural roots and flashy psychedelic style were on full display with an interactive AR mural that could be accessed in real time via Facebook and Instagram cameras. This paired perfectly with her theme of inclusion, as her audience was virtually interacting with the piece.
While delving into mixed reality, Meta House also featured live performances from global phenomenon Doja Cat, first-time Grammy nominee GloRilla, and more. Despite a combination of newer mediums that sent viewers into augmented reality, one of the core pillars of art, a shared experience, was still ever present.
Check out photos from the event as well as COVL's recap below!
"It was truly awe-inspiring not just to create art in a brand new medium of VR for the first time, but also seeing my 'world' come to life physically in such a profound and interactive way."
"Most of my work is seen through a screen while I sit on the other side of it—yet this experience has taught me the possibilities of reconnecting with people and how art in immersive tech can help bridge those gaps."
"Meeting the artists that I have followed for so long and being able to celebrate them in the same space reassured me that everyone can have a seat at the table. Being at the cusp of new technology as artists/early adopters gives us access to really push the envelope for years to come in this space."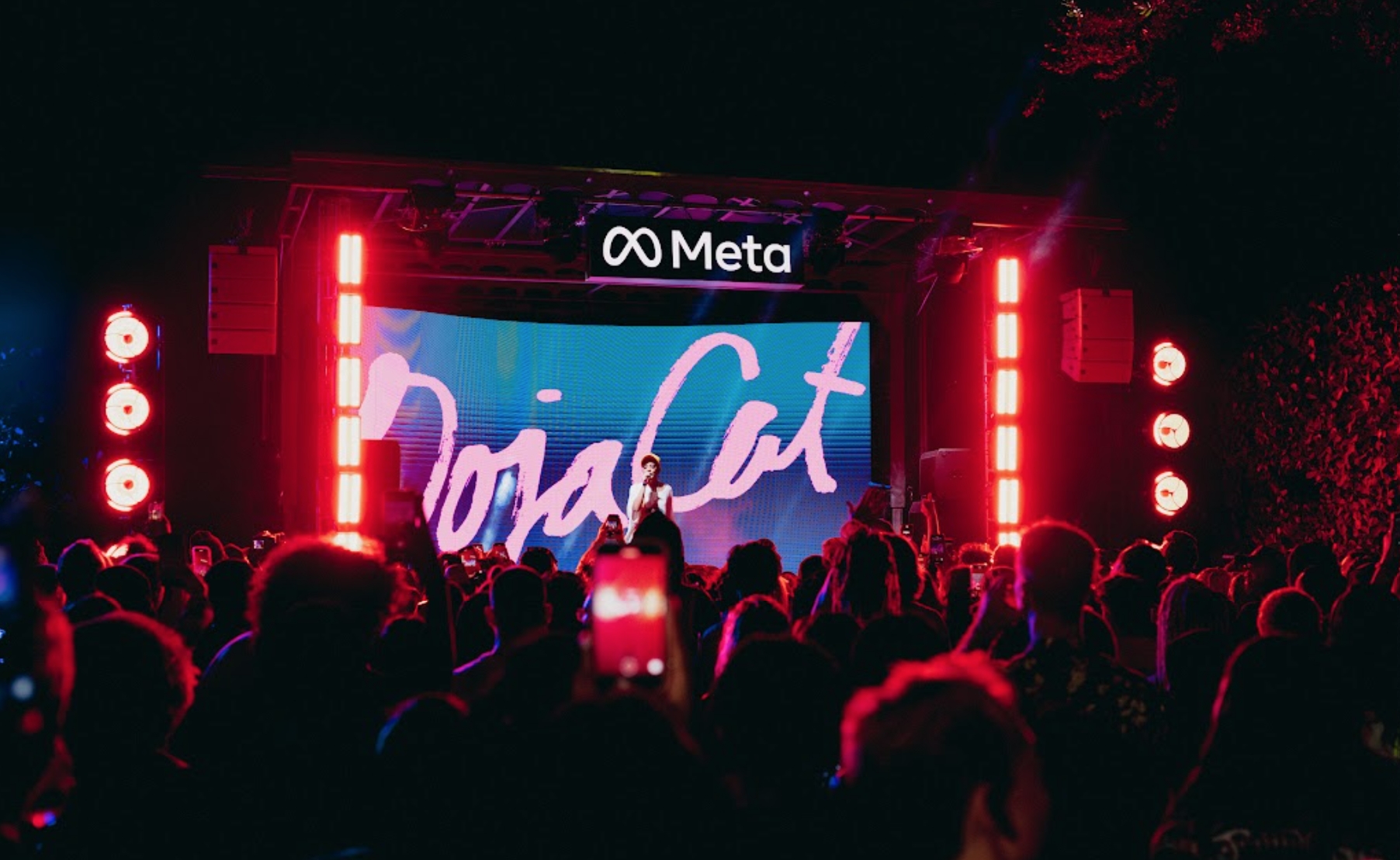 "I loved being able to sing at the top of my lungs to all of Doja's greatest hits as the mural stood feet away from the stage."