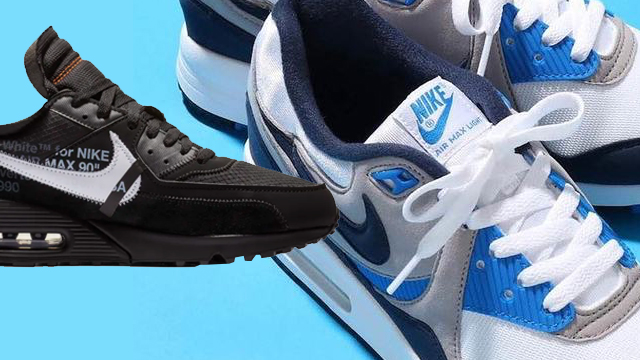 This week was jam-packed with new sneaker releases, from special drops honoring Black History Month and Chinese New Year to the anticipated unveiling of the entire Game of Thrones Adidas line. Still, we managed to sniff out the best of the best and give you a list worthy of printing on your wall. (Yes, our intention with these articles is that you print them out and preserve them forever. Dream big!)
New Balance kept things — for lack of a better word — balanced this week, causing Adidas and Nike to have equal footing among our five favorite drops. But we have to hand it to the Nike Air Max, rarely can a single silhouette snag two spots on the list, and yet here we are with early access tips to the Air Max Light OG colorway and the Virgil Abloh-assisted Air Max 90s.
Here are all the best sneakers dropping this week, enjoy and get to geeking out!
New Balance 997H
A modernized take on a 90s classic, the 997H takes the original 997 silhouette and updates it with a new modern sole and an upper that retains the original suede but adds layers of mesh to make it lighter and more of the era. New Balance's latest will come in women's and men's sizes in four colorways which include white and blue, rain cloud and dark mango, castlerock and peony, and magnet black and red. The names are ridiculous, but we gotta say we're loving that rain cloud and dark mango, convoluted color titles and all.
The New Balance 997H are available now and retail for $90 at New Balance's online store and select New Balance retailers.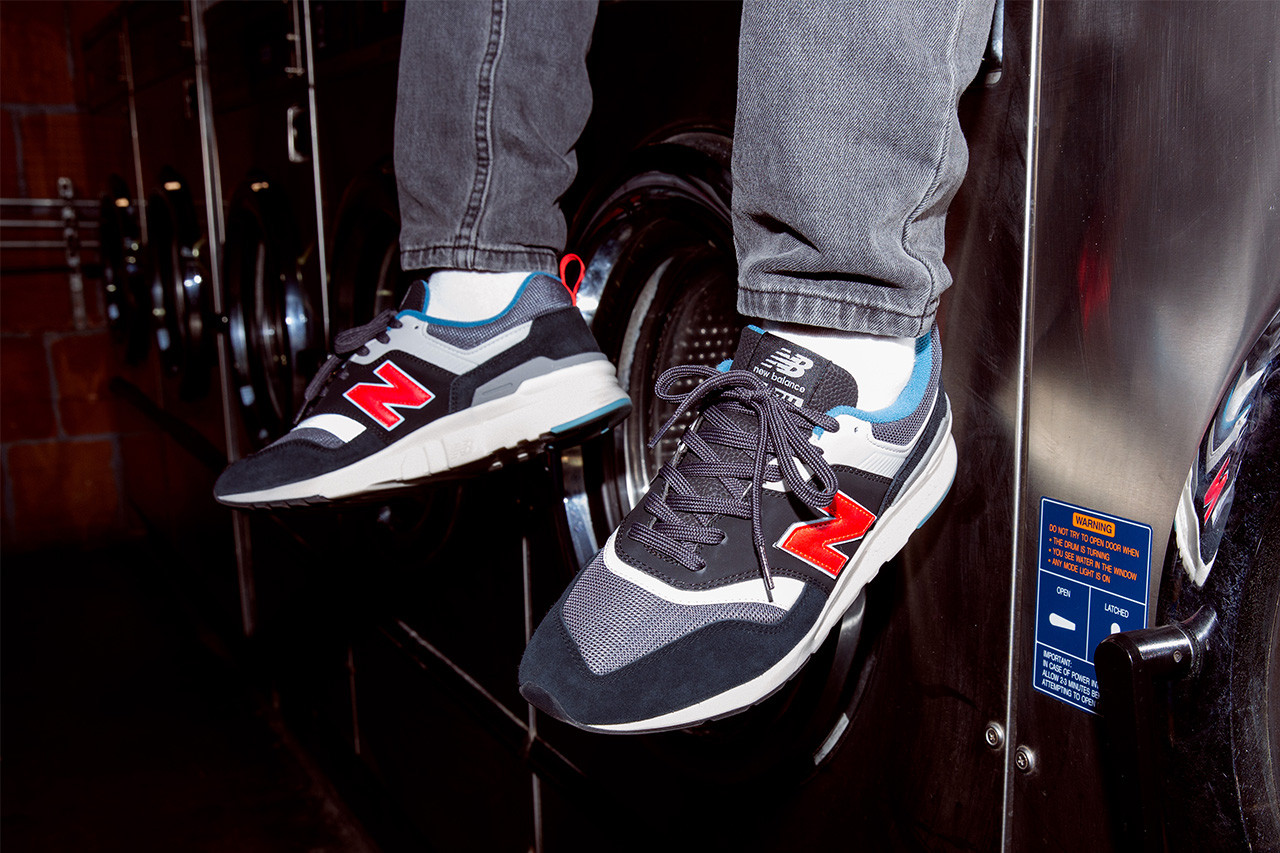 Off-White Nike Air Max 90
The Air Max 90 is finally set to get the Off-White Virgil Abloh treatment. Featuring a deconstructed upper with exposed stitching on the swoosh and a vintage foam tongue, the Off-White Air Max 90 is set to drop in two colorways — black with orange accents or tan with peach accents (looking like the old-style Lava Domes). Both pairs make use of a mixed suede, leather, mesh upper and have production notes printed on the medial sides in Helvetica. Expect these to go quick, new releases of the Air Max 90 are always drooled over by sneakerheads but throw some Virgil Abloh in there and you got yourself a real problem if you merely LIKE sneakers.
The Off-White Nike Air Max 90s are set to drop tomorrow February 7th and will retail for $160 at Nike's online store or various Nike retailers.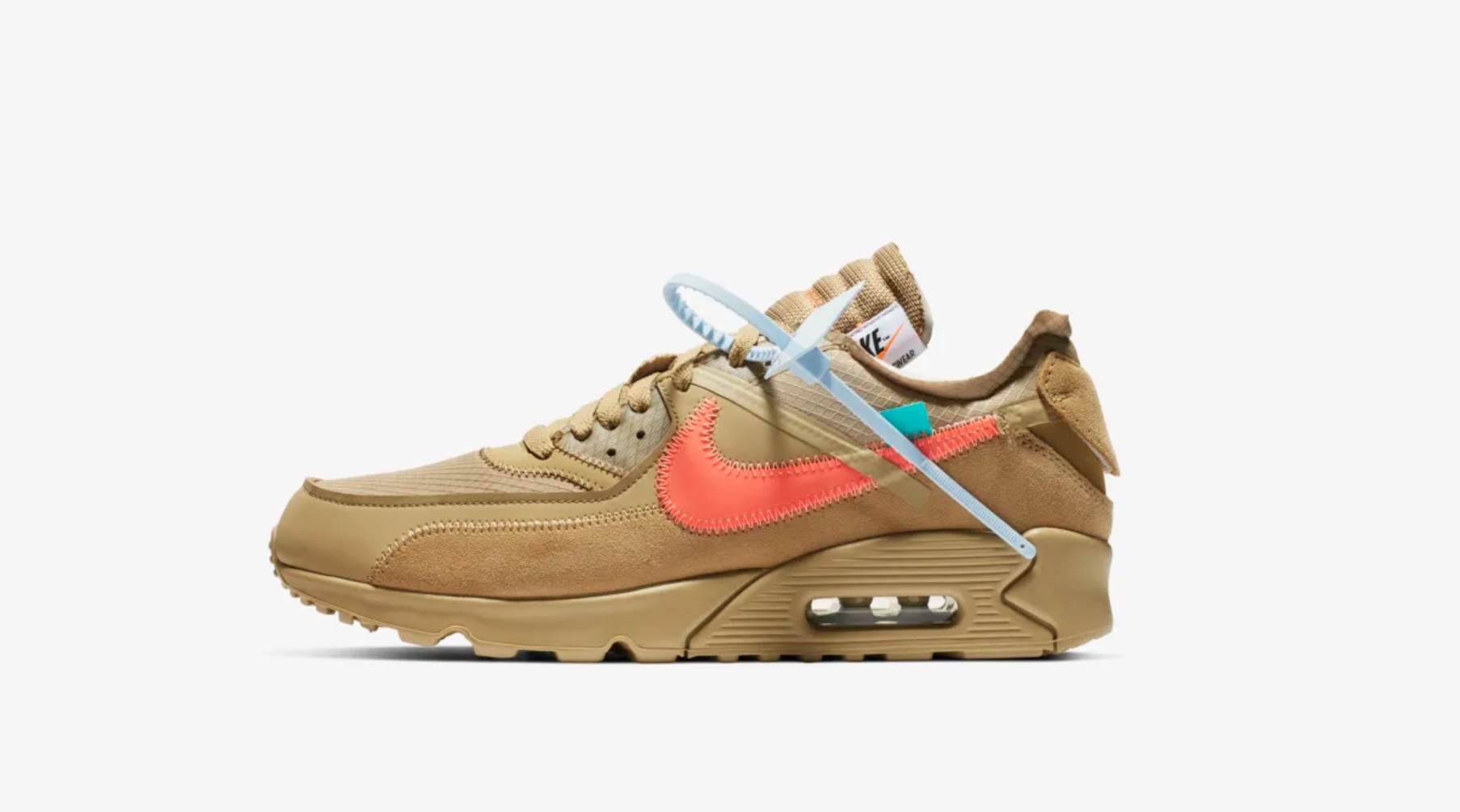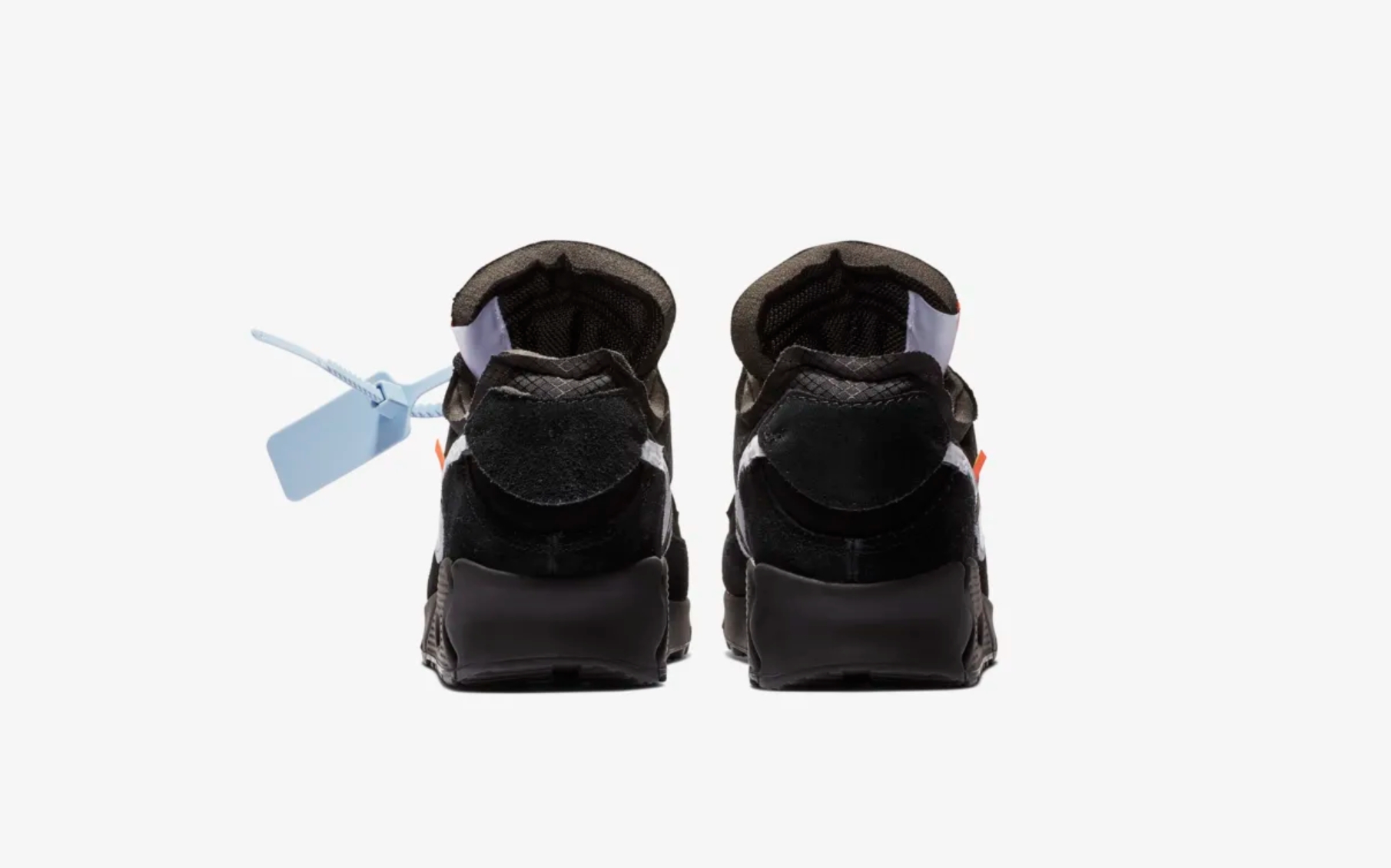 Eddie Huang Adidas UltraBOOST CNY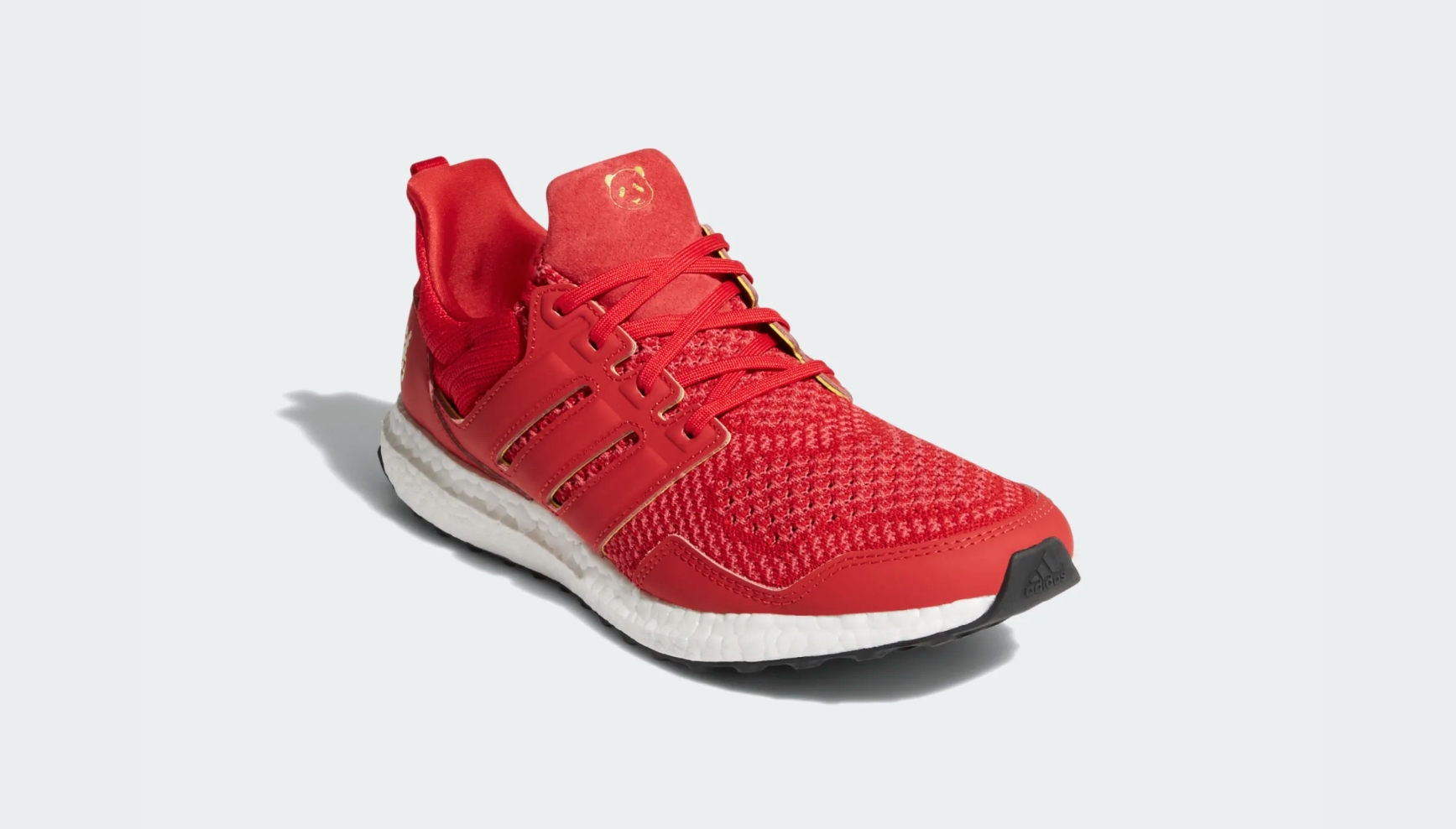 Yesterday was Chinese New Year and as a result, a lot of the big sneaker brands released some special sneakers to commemorate — and cash in — on the event. For the most part, a lot of them are bad, but on the bright side Adidas teamed up with chef and author Eddie Huang to deliver something pretty sweet.
Making use of the traditional Chinese colors for luck and good fortune and featuring a Primeknit textile upper atop an ultra-responsive Boost midsole, the special CNY UltraBoosts are accented with Chinese characters and Huang's own embroidered panda design on the tongue. They're one of the only pairs of kicks celebrating the Chinese New Year that don't look totally overblown
The Eddie Huang Adidas Chinese New Year collaboration is set to drop on February 7th and will retail for $200. Pick up a pair at the Adidas online store.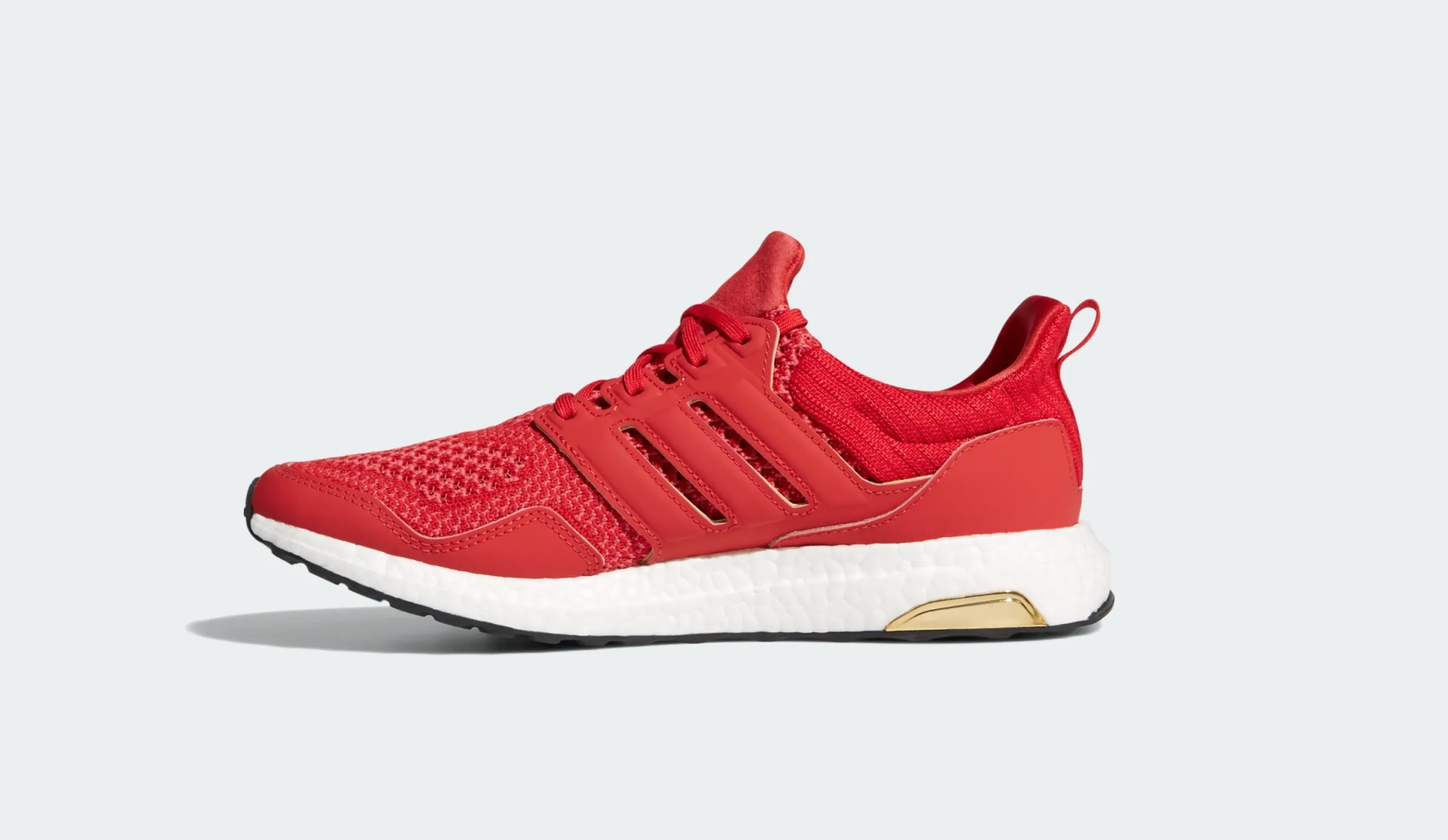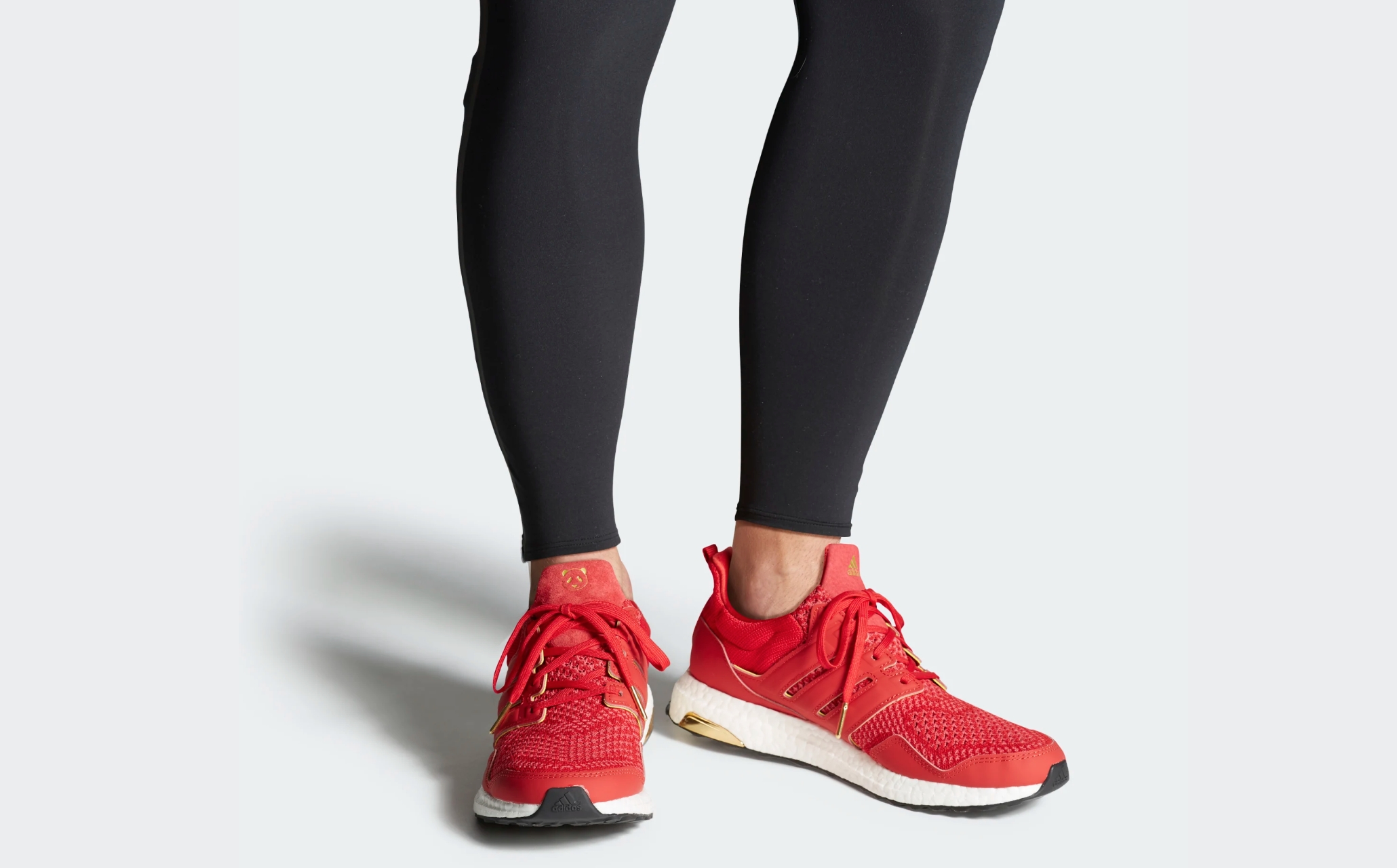 The Nike Air Max Light OG Blue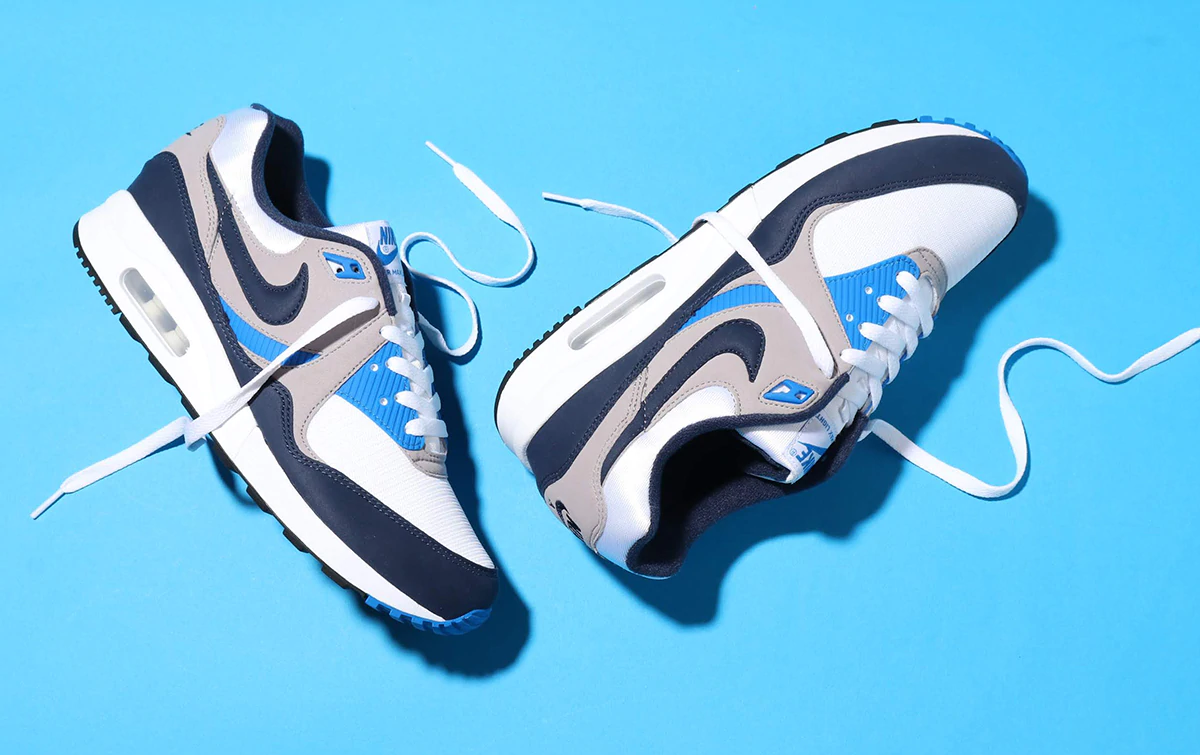 If you want to cop these you're going to have to move ultra fast. The Air Max Light are about to drop in their original colorway of grey, navy, and blue which means every young sneakerhead is going to have a watchful eye out — and probably Google alerts — ready to scoop these up. The Air Max Light originally served as a bridge between Nike's Air Max 1 and the Air Max 90. The silhouette was reintroduced a couple of months back to tons of hype and acclaim, it's shocking they didn't go with the original color scheme straight up, we think maybe they were attempting to test the waters to make sure the hype would translate into some dollars.
The Nike Air Max Light in their original Blue colorway is set to drop statewide in a couple of weeks, but cop a pair early by heading over to Japanese retailers like Atmos on February 7th. A retail price has yet to be announced, but watch Atmos for updates.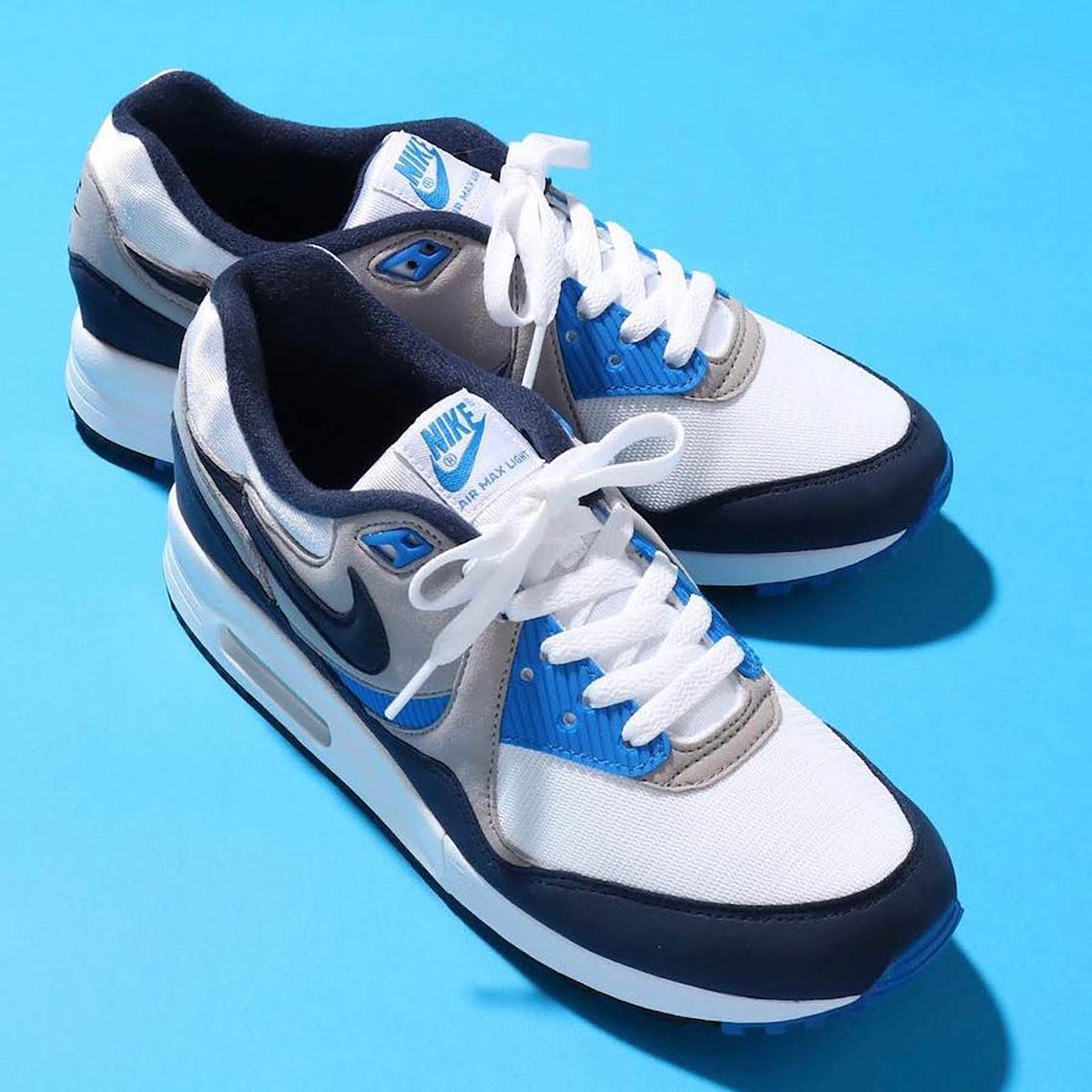 Overkill Adidas Consortium ZX 10.0000 C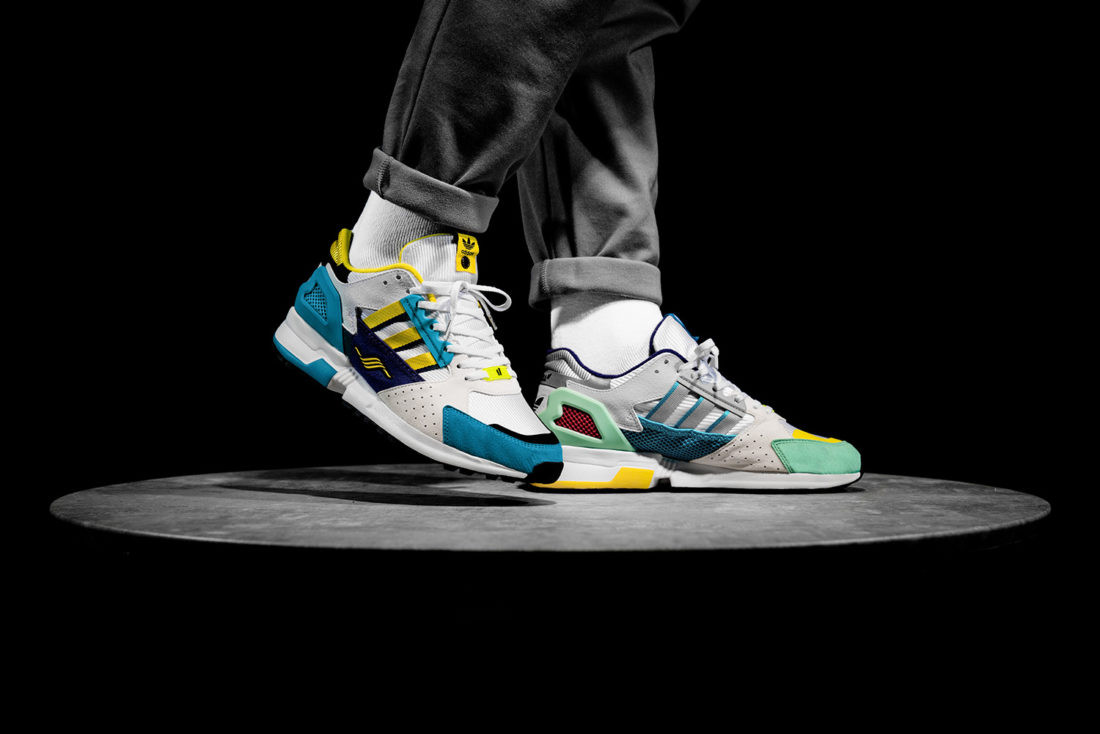 The Consortium ZX 10.0000, in collaboration between Adidas and Berlin retail spot Overkill, is all about challenging the definition of what a pair of shoes is. Dubbed the "I CAN IF I WANT" sneaker by Overkill, the ZX 10.0000 come in a matching pair plus an additional sneaker in a totally different colorway. The idea is that you mix your sneakers for an asymmetrical look, interestingly enough each buyer is receiving a totally random extra sneaker colorway and Overkill encourages you to swap them with ZX-owning friends. The kicks will come in a special oversized box and while we can see this becoming frustrating for people extra particular about the colorways of their kicks, we're loving the spirit of it. For that, it deserves our top spot.
The futuristic sounding Overkill Adidas Consortium ZX 10.000 C collab is set to drop on February 9th at a special multimedia exhibition at NinetiesBerlin. These kicks will retail for $250, expect these to pop up on aftermarket sites like StockX soon if you're not lucky enough to attend the drop.