Just days from now we'll fully be in December, which means two things:
We've officially entered the home stretch, this year in sneakers ends in four short weeks (what a year!)
You probably should've started holiday shopping. Yesterday.
We have no shortage of dope releases in the world of sneakers this week and any of the selections from our top five would make an ideal gift for the sneakerhead in your life. Or, you know, yourself. We've all had a hard year, so go ahead and give yourself a gift before you get around to being generous with everyone else.
Here are this week's best sneaker and apparel drops!
Air Jordan 4 Fire Red
This release right here is holiday-worthy. Somebody you know is dying for a pair of AJ4's in Fire Red, possibly has been for years now. You just need to figure out if you love them enough to drop $200 on a pair of sneakers. One of the original four colorways to appear on the sneaker when it debuted, the Fire Red colorway is revered by sneakerheads of all stripes, and this is the first time this iteration has been re-upped since…
NINETEEN EIGHTY-NINE.
A 31-year-old colorway has never looked this fresh.
The Air Jordan 4 Fire Red is set to drop on November 28th for a retail price of $200. Pick up a pair through the Nike SNKRS app or select Nike retailers.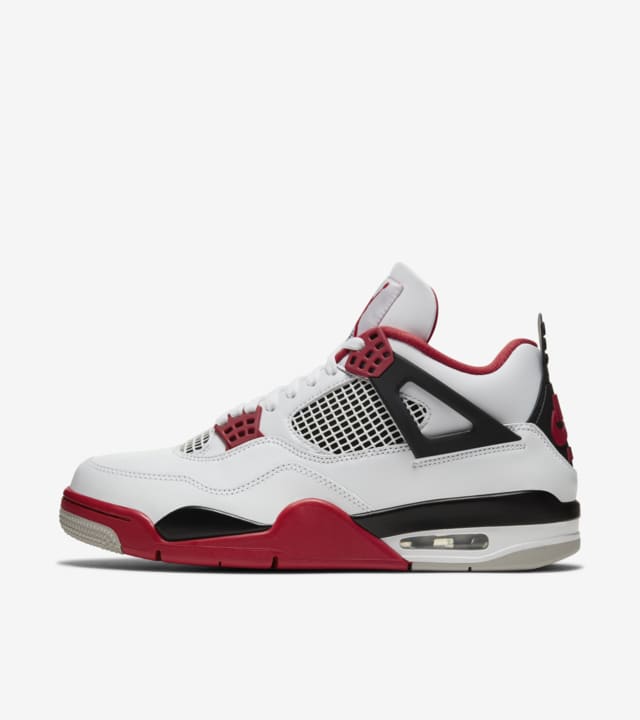 Adidas Yeezy BOOST 380 Onyx Reflective/Onyx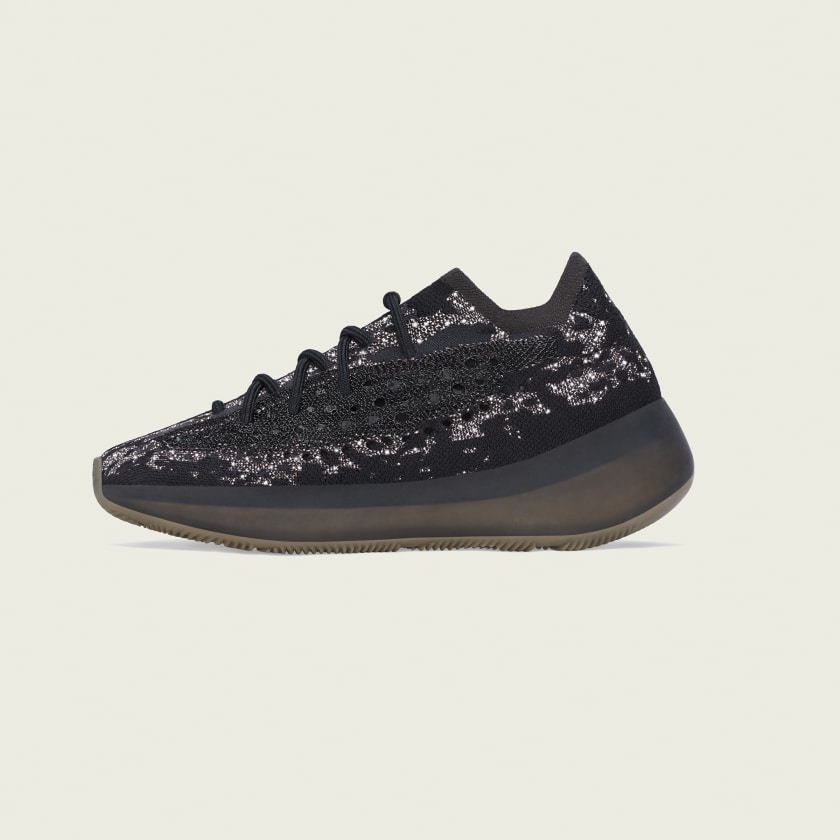 Ye is back this week with another double drop in two similar iterations — The 380 Onyx Reflective and non-reflective. Ye took his most alien sneaker silhouette and actually managed to make it look sleek. This one doesn't glow in the dark, it doesn't look like you're wearing an amoeba on your feet, it's a simple black sneaker that will look great on the court, track, or the streets. What more could we ask for?
Of course, Kanye had to Kanye at least a little, which is why one of the two is reflective. But a pair of black reflective shoes? That's not a gimmick, that's a safety-minded function, and we're all for it.
The Adidas Yeezy Boost 380 Onyx Reflective is set to drop on November 27th with the non-reflective iteration following on November 28th for a retail price of $250 and $220 respectively. Pick up a pair through the Adidas webstore or at Yeezy Supply.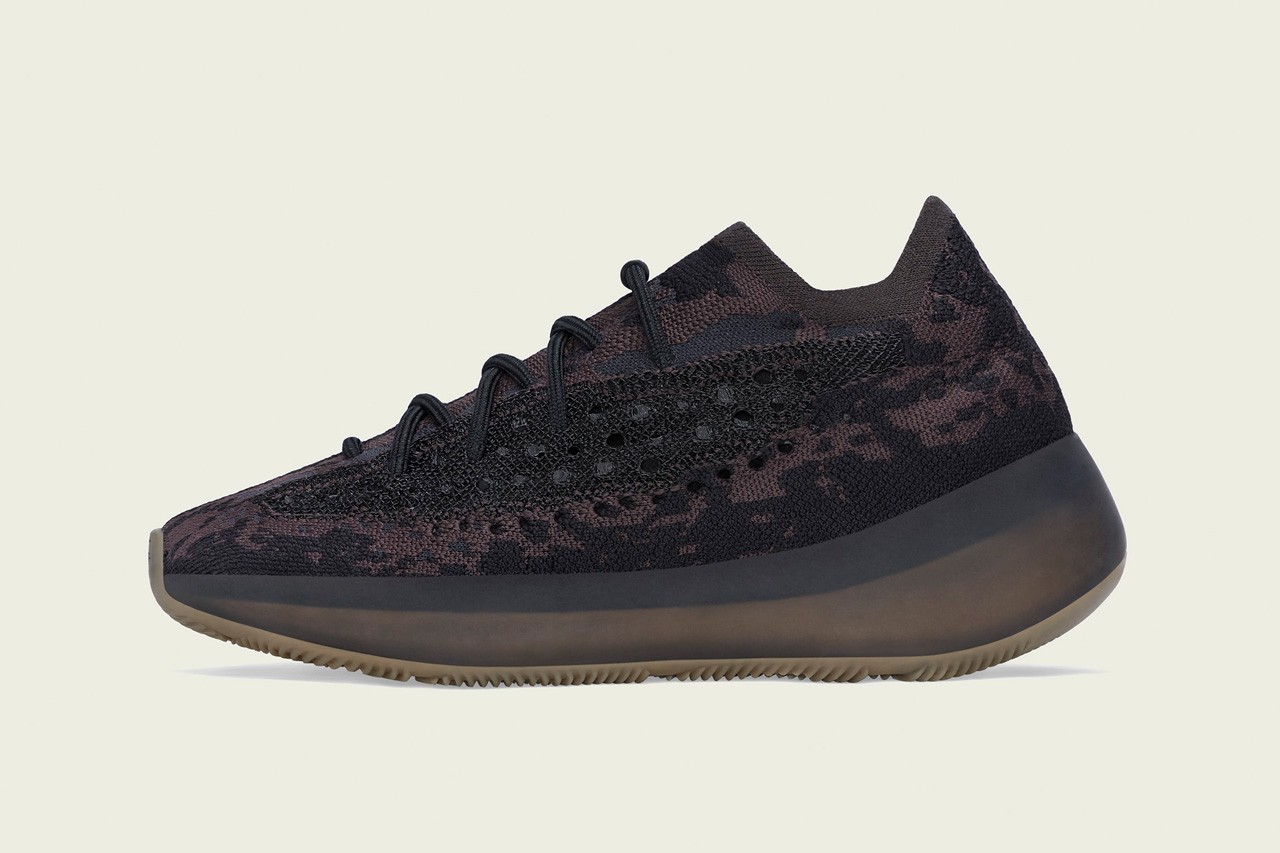 Nike Kobe 5 Protro Bruce Lee/Bruce Lee Alternative
An important part of Bruce Lee's Jeet Kune Do philosophy was to be like water, flowing, ever-adaptive, and ultimately impossible to stop. Kobe — who was a huge Bruce head — played the game with that same approach, so it's only fitting that these two legends were combined to make the Kobe Protro 5.
Dropping in two colorways, a yellow and black iteration, and this white black, and red alternate version, the Kobe 5 Protro Bruce Lee's are the coolest this silhouette has ever looked, which is why they sold out instantly this Monday. They're still on the aftermarket though, so all hope is not lost!
The Nike Kobe 5 Protro Bruce Lee/Bruce Lee Alternative is out now for a retail price of $180 and an aftermarket price hovering near $400
Pick up a pair at StockX.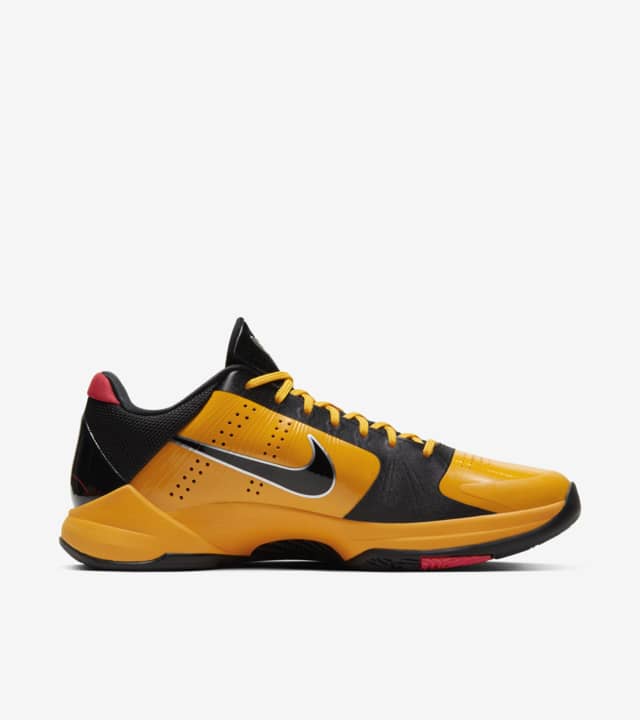 Atmos x Staple New Balance X-Racer Crow and Pigeon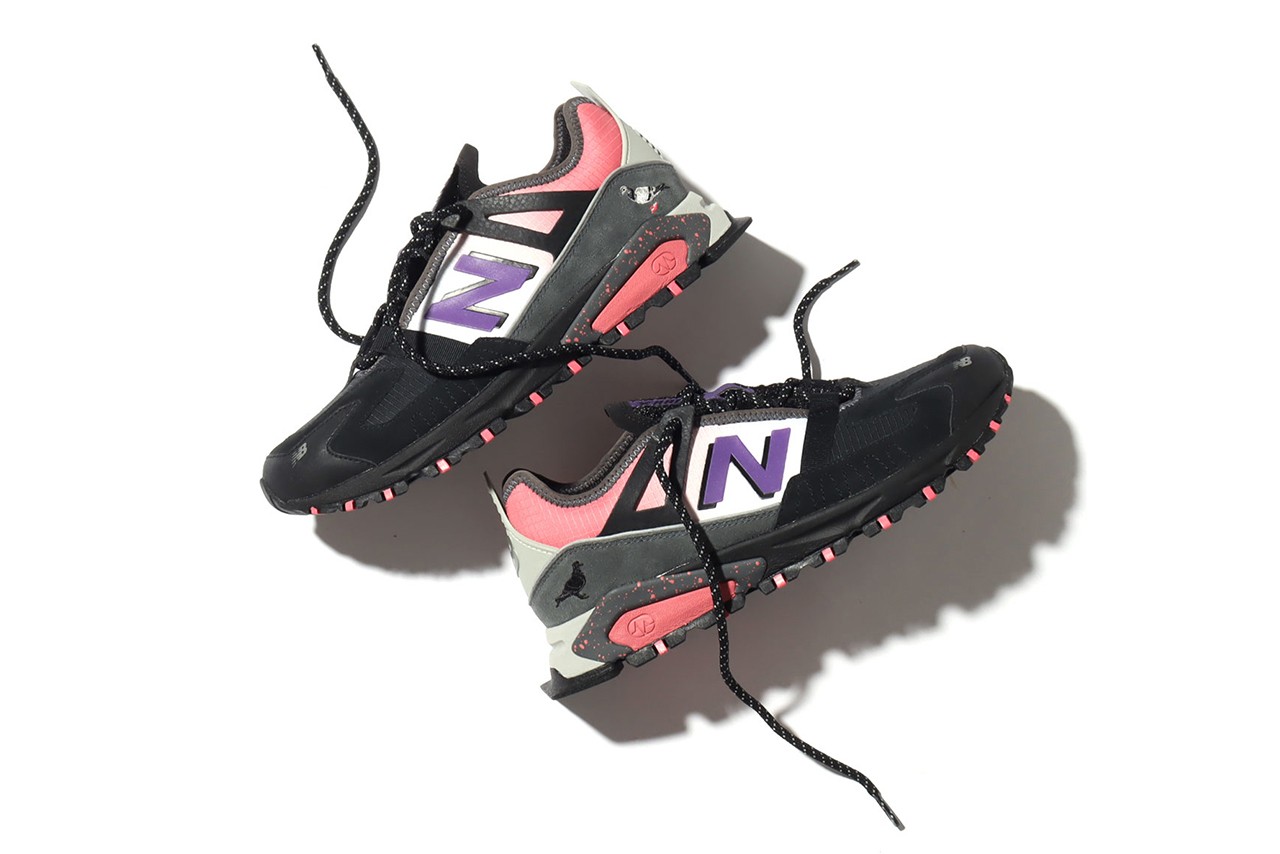 We've probably said this about 50 times this year but New Balance is absolutely killing it, and to cap off what has been a great year for the brand they're now getting the Jeff Staple Pigeon treatment with this three-way collaboration with Atmos.
The collaboration utilizes New Balance's X-Racer silhouette and features a speckled midsole, suede and mesh upper with black and grey paneling, and pink and purple accents. Along each sneaker's heel is an embroidered pigeon or crow, giving the sneaker its name.
The three-way collaborative New Balance X-Racer Crow and Pigeon are set to drop on November 28th for a retail price of $135. Pick up a pair exclusively at Atmos.
PEACEMINUSONE Nike Air Force 1 Para-Noise 2.0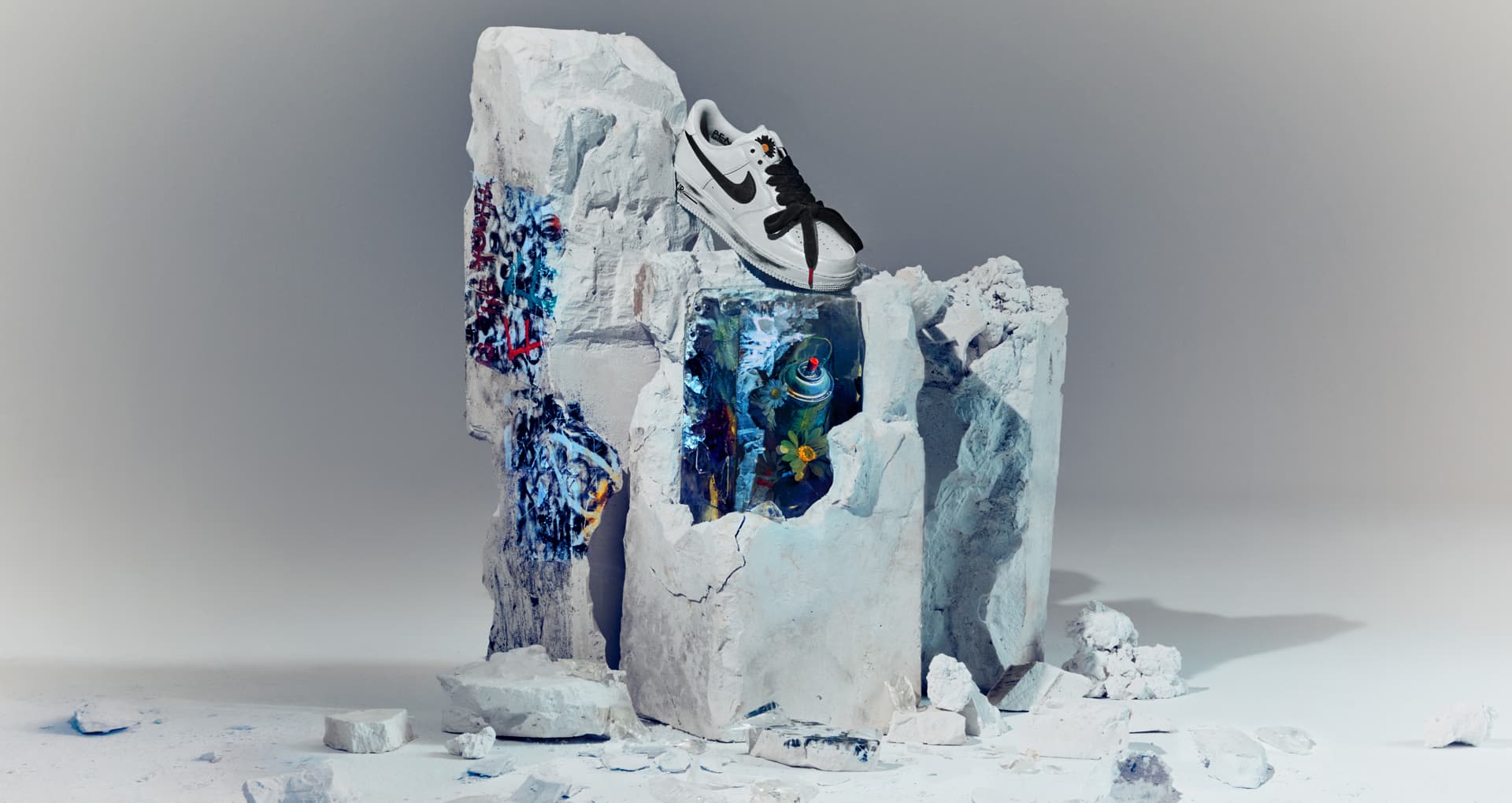 To be honest, we here at SNX have been sleeping on Korean rapper G-Dragon's PEACEMINUSONE Nike line. We'll remedy that with a ranking down the line, but we're starting by including G-Dragon's latest drop, the Para-Noise 2.0.
The Para-Noise 2.0 features a chalk-white upper with thick black laces, PEACEMINUSONE branding on the tongue, a slimmed-down wrap-around swoosh, and painted streaks on the midsole. The chalk-white upper wears away to reveal a special design crafted by G-Dragon himself, ensuring each pair is unique to the wearer.
Cool concept with clean designs? Along with Virgil Abloh, G-Dragon might just be Nike's answer to Adidas' combo of Beyonce and Kanye.
The PEACEMINUSONE Nike Air Force 1 Para-Noise 2.0 are set to drop on November 25th for a retail price of $200. Pick up a pair through the Nike SNKRS app or via the aftermarket.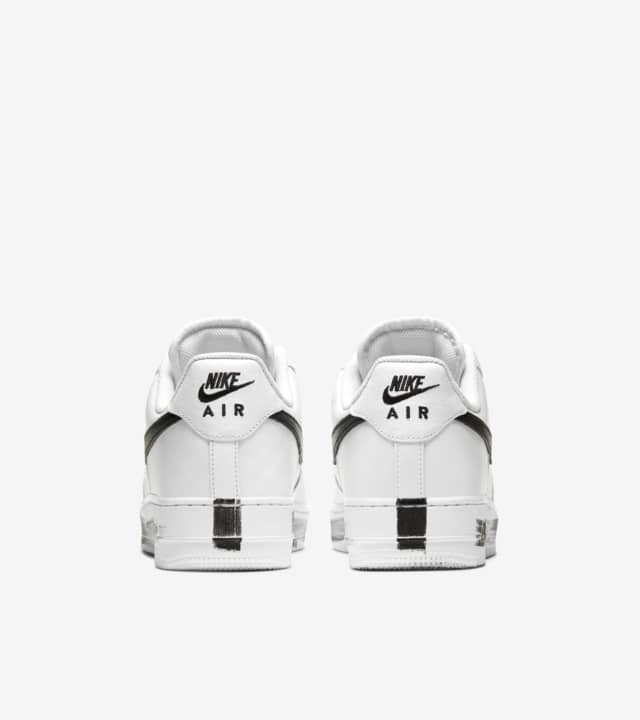 Carhartt WIP Everything Is Awful Collection
If you're looking for a reminder that the Presidential election being over doesn't magically mean the world is now a better place, look no further than Carhartt WIP's Everything is Awful Collection. This small collection featuring t-shirts and coffee mugs featuring a simple cartoon graphic of a nondescript person wearing a Carhartt bucket hat and holding a newspaper that reads "Everything is Awful."
That small cartoon person can be a stand-in for any one of us.
The Carhartt WIP Everything Is Awful collection is out now at Carhartt WIP.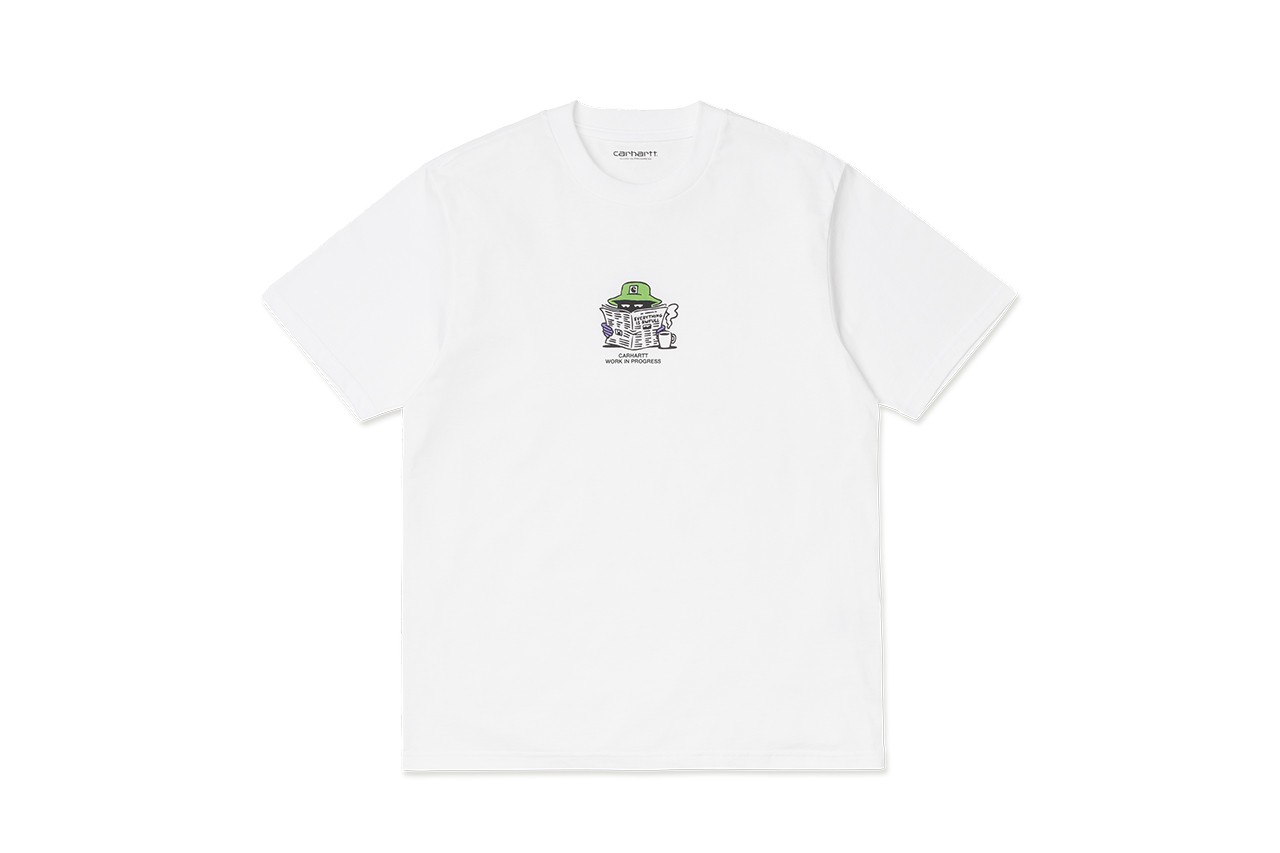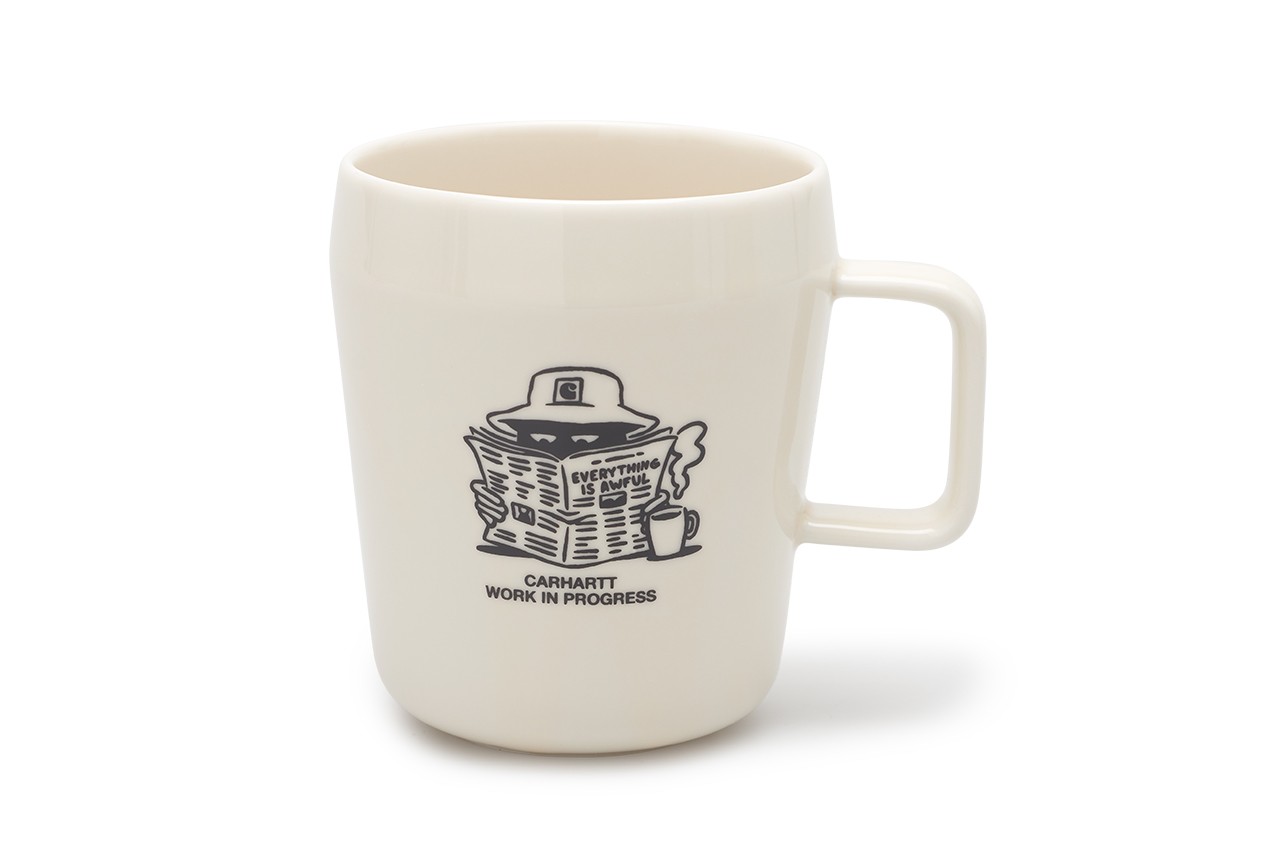 The New Blue Collar Delivery Five
The New Blue Collar is a fresh New York-based label with an admittedly dope concept that reimagines what workwear should look like in the modern age. Attempting to envision the future is ultimately a fool's errand — it's why the Black Eyed Peas have aged so terribly, musically speaking — but The New Blue Collar is smart about how they hope to achieve fashionable longevity.
Instead of giving us future-leaning ideas like body harnesses and radically altering silhouettes, the brand simply refreshes classic everyday staples, breathing new life into clothing designed for any setting. They're still a relatively new label, but we look forward to watching their drops going forward.
Check out the full Delivery Five at the New Blue Collar webstore.
Palace Holiday 2020 Drop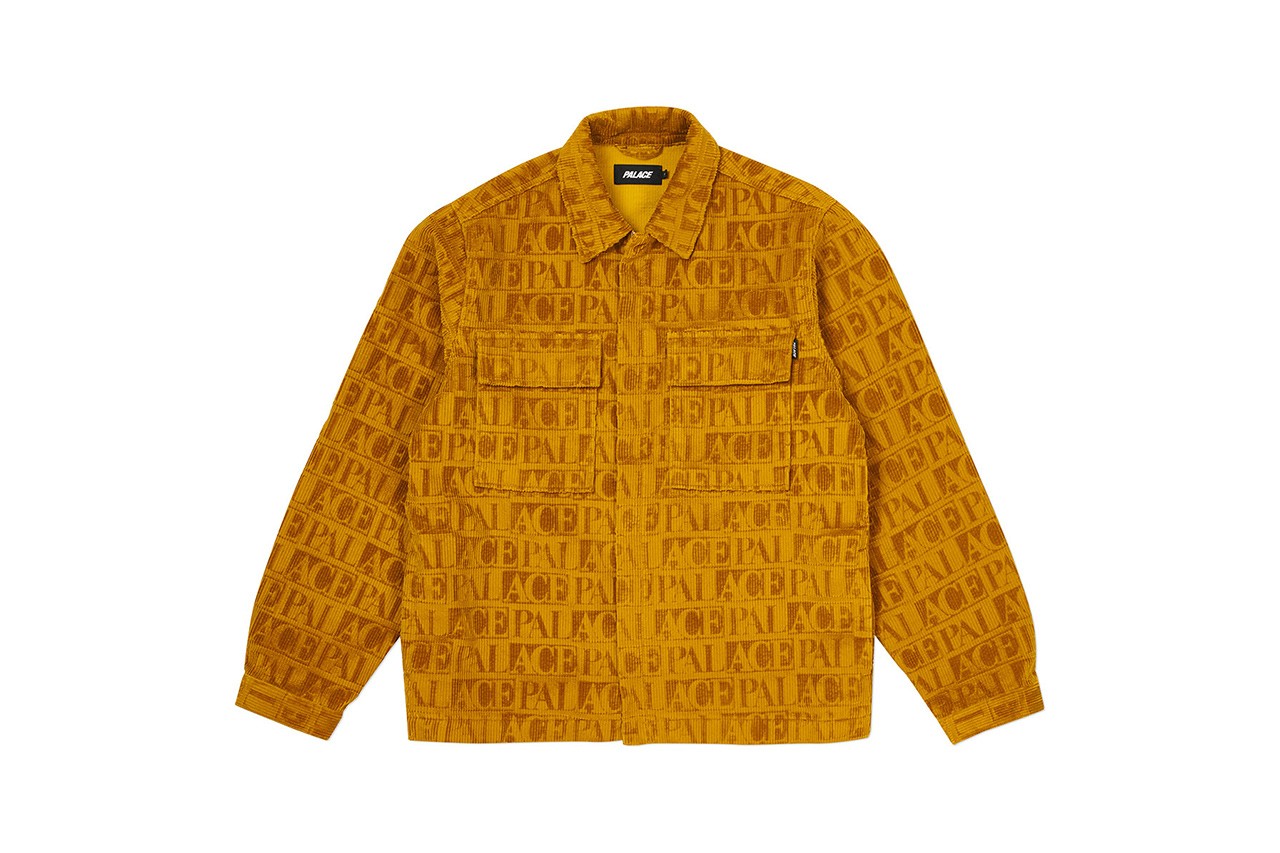 Palace is unleashing a giant Holiday 2020 collection this week which should cover all your winter wear needs whether you're all about fleeces, puffer jackets, parkas, or Varsity jackets inspired by William Shakespeare. Who asked for a varsity jacket with a quote from The Tempest an embroidered portrait of The Bard?
Absolutely no one, but that's what makes Palace Palace!
Each piece in the collection drops in a variety of colorways with highlights including the all-over Palace crew necks and the Cordura-equipped reversible jackets. The collection is rounded out by tracksuits, shirts, bottoms, and accessories.
The Palace Holiday 2020 drop will arrive on November 27th, check out the full collection at the Palace webstore.