When you decide who you want to be your Senator or House Representative, hopefully you're taking a candidate's intelligence, record, ideas, and platform into account when you cast your vote. The last thing you should be considering when deciding who should be running the country is how sexy the candidate is.
Of course, even if it has no factor in how we vote, we can still admire a candidate's sex appeal. The website, SexyCongress.net, has taken it next level with a Hot or Not style competition among 533 members of Congress. Using only the headshots of each Congressperson, the Congresspeople have been facing off in a sexiest person competition (the Congressperson's state and political affiliation are not included, so as not to bias voters).
How is it shaking out, so far? Here's the five sexiest Congresswomen and the sive Sexiest Congressman, according to Internet voters.
Women
1. Tulsi Gabbard — House Democrat from Hawaii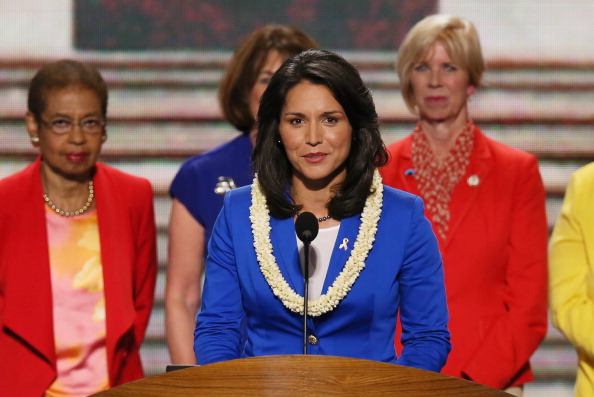 2. Kirsten Gillibrand — Senate Democrat, New York
3. Kyrsten Sinema — House Democrat, Arizona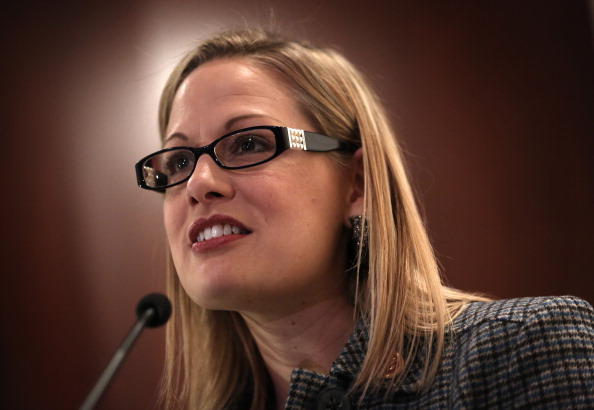 4. Kathleen Rice — House Democrat, New York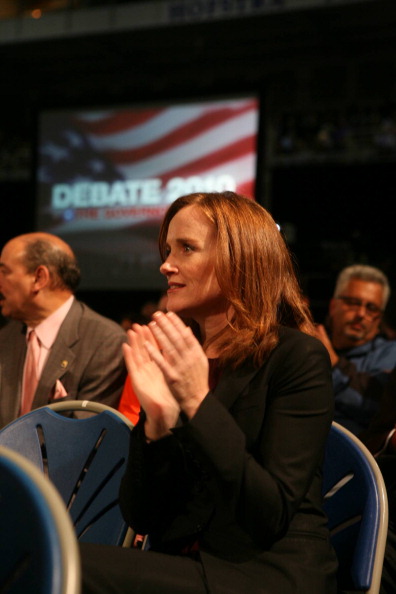 5. Elise Stefanik — House Republican, New York (pictured in the middle)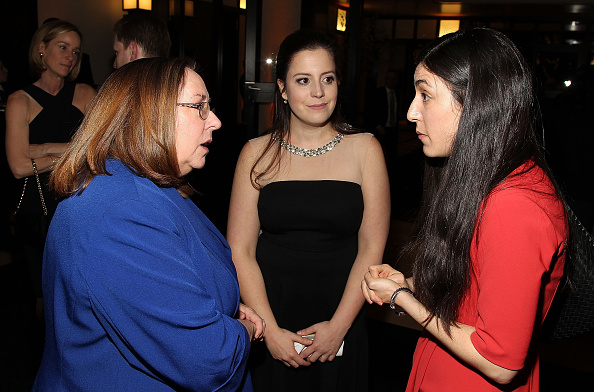 Men
1. Martin Heinrich — Senate Democrat, New Mexico
2. Beto O'Rourke — House Democrat, Texas
3. Ron Kind — House Democrat, Wisconsin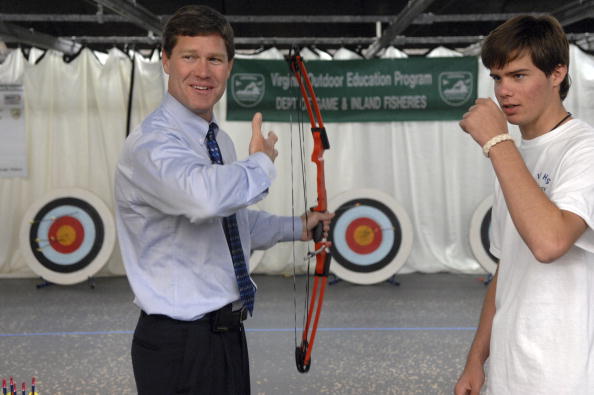 4. Marco Rubio — Senate Republican, Florida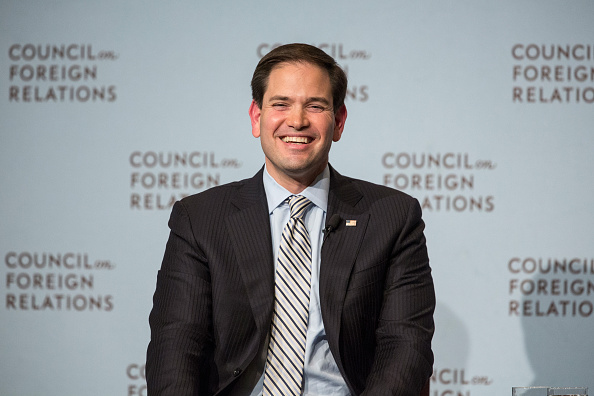 5. Jim Himes — House Democrat, Connecticut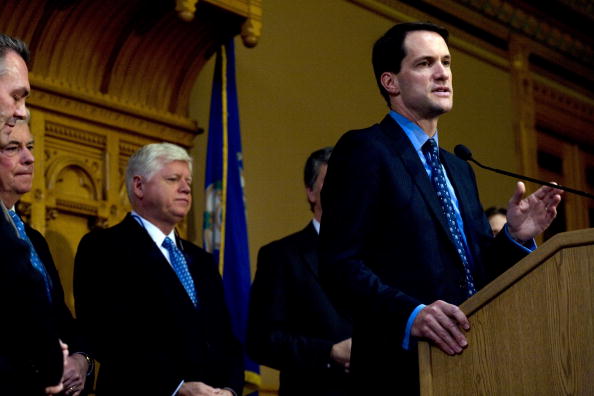 Least Sexy
If you're like me, you're probably curious enough to jump to the bottom of the rankings, too, to see who landed the position of Mr. Irrelevant (or in this case, Ms. Irrelevant). It's North Carolina House Republican Virginia Foxx, who may not be that sexy, but she looks like she'd be an awesome grandmother, and that's gotta count for something.
(Via SexyCongress.net via ABC News)