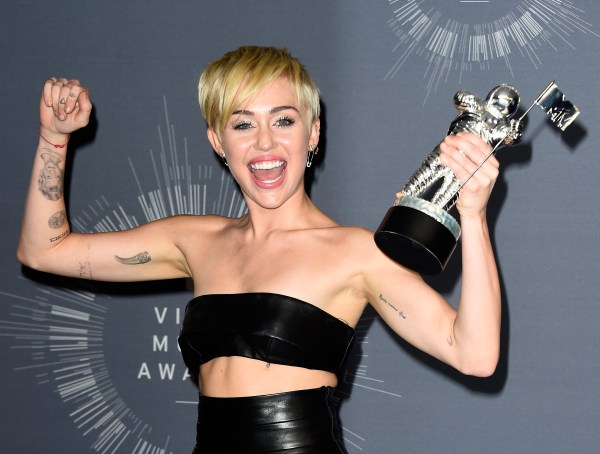 Tattoos have never been more popular than they are now, and some tattoo artists create things of incredible beauty. Unfortunately (or fortunately, for us internet jerks), access to good work doesn't always ensure good work. Celebrities may have money and the spotlight, but that just makes their mistakes more public. Some end up as iconic as Johnny Depp's "Wino Forever" tattoo, but others are not so fortunate. Luckily, tattoo removal is more advanced than ever, as well, so the mistakes are no longer permanent, but that doesn't mean the laser doesn't hurt like hell. It's like a white-hot beam of regret and clear thinking.
Before you consider getting inked, check out this list of questionable tattoos, and ask yourself if you're ready to take the plunge…
Angelina Jolie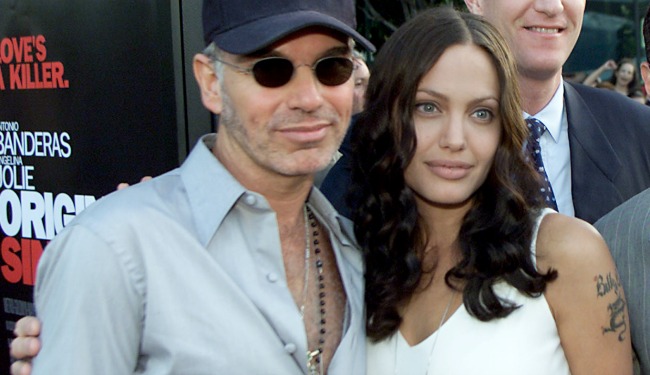 She's a humanitarian, savior of orphans, and a movie star, so Angelina Jolie is better than you. However, she was still susceptible to the poor choices of youth, evidenced by the "Billy Bob" tattoo that once took up residence on her arm. While this was not the weirdest thing about her marriage to Billy Bob Thornton by a long shot, it was probably one of the more painful to remove.
Steve-O
No one will ever accuse Jackass's Steve-O of being subtle, and that's even without the giant back tattoo of his own face. If you have to inform everyone "Yeah, I rock!" chances are that you really don't.
Hayden Panettiere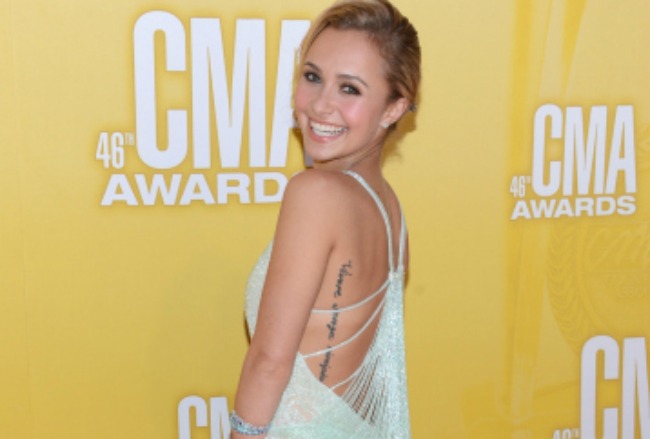 While foreign language tattoos are a bit basic, they aren't inherently awful. However, it's important to make sure that you have checked and double checked the spelling. Nashville's Hayden Panettiere learned that the hard way when she got "Live Without Regrets" misspelled on her side in Italian.
Kelly Osbourne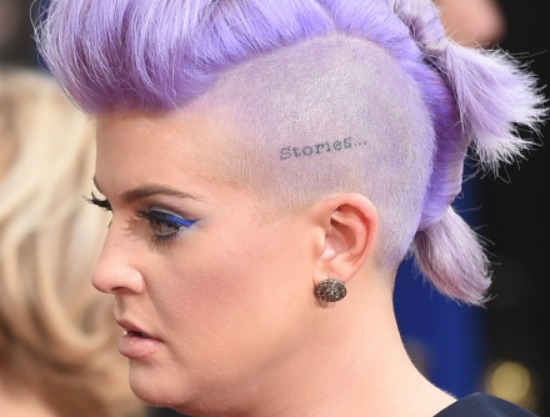 Oh, I bet.
Chris Brown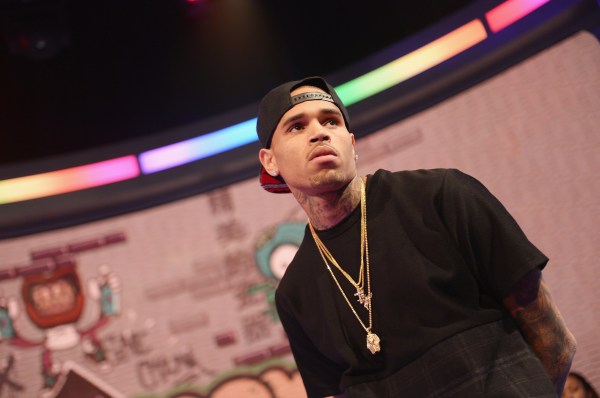 Chris Brown isn't the best guy in the world. You can re-live his lowlights and remember that the guy has a neck tattoo of a "traditional Mexican sugar skull," which bears a striking resemblance to the battered face of his ex-girlfriend Rihanna, who he brutally assaulted in 2009. Stay classy, Chris Brown.
Miley Cyrus
People tend to make questionable decisions when they're high. If her Instagram is to be believed, Miley may spend a majority of her time being stoned out of her mind. Getting a tattoo of a crying cat emoji on the inside of her lip may have seemed cool at the time, but even the cat looks disappointed.
Mike Tyson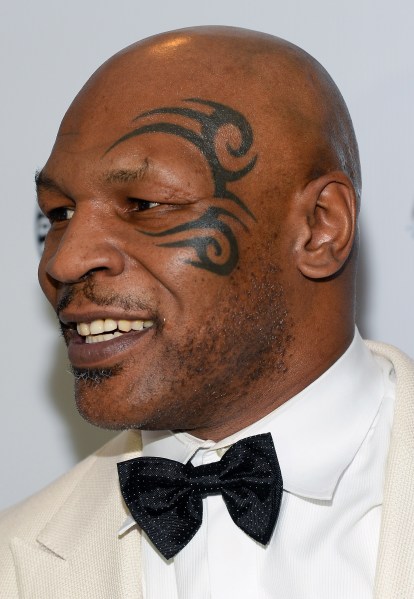 Thanks to The Hangover, Tyson's tattoo is probably the most famous on this list. I think it's time for us all to agree that face tattoos are always a bad idea.
Ryan Gosling
Gosling may be the internet's special snowflake, but that doesn't mean that he's without reproach. Some people may defend Lost River, but even the most devout Hey, Girl has to admit that his monster paw tattoo is a bizarre choice.