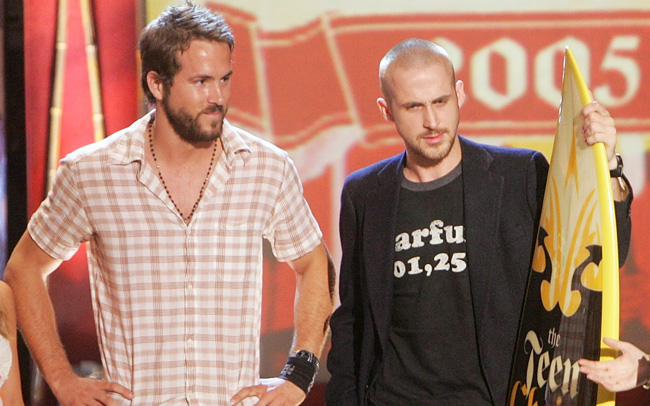 Some random person on Twitter asked what I'm sure is one of the most pondered questions of all time: Just what is the difference between Ryan Reynolds and Ryan Gosling? I mean, are they related? They definitely are two separate human beings, right? Magnets, how do they work?
https://twitter.com/stonedziti/status/613957778575470592
What this person probably wasn't expecting was for Reynolds to personally respond to the question, which was probably not all that thrilling on account of them not knowing who Ryan Reynolds is.
Ryan Gosling has yet to comment, but I'm pretty sure he would have had the same response.
(Via EOnline)