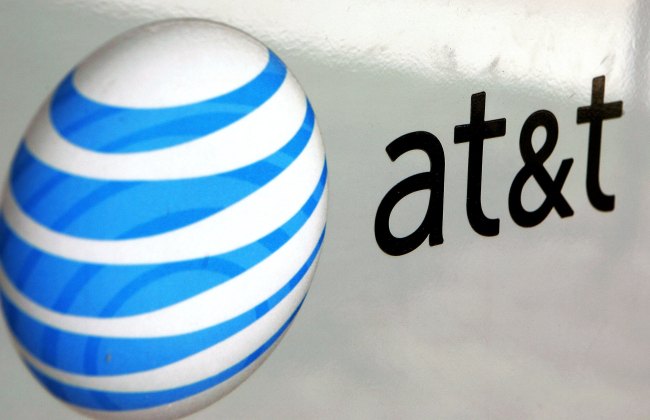 It was just another day for 83-year-old Ron Dorff, until he received a bill from AT&T. Dorff usually paid a monthly fee of about $51 for his AOL dial-up internet, and he was floored when finding out the telecom company was charging him more than $24,000 for the use of his landline phone.
The L.A. Times reports the retiree was originally billed $8,596.57 in the month of March. After a call to customer service, a technician was scheduled to visit Dorff's home and investigate the issue, only no one came. In April, his internet bill shot up to $15,687.
Soon after he received that bill, a technician was finally sent to investigate and found that it was a problem with Dorff's modem. Even with this new information, Dorff claims the company was still refusing to lower the crazy amount owed for the use of AOL's dial-up service.
Soon after the Los Angeles Times got involved, AT&T fixed the problem and claimed they never intended to make Mr. Dorff pay this huge bill. The telecom company wasn't able to explain how a problem with the modem caused their system to charge such a huge amount and simply labeled it as a "rare occurrence." Why would you do this, Lily from AT&T!?
(Via the L.A. Times)