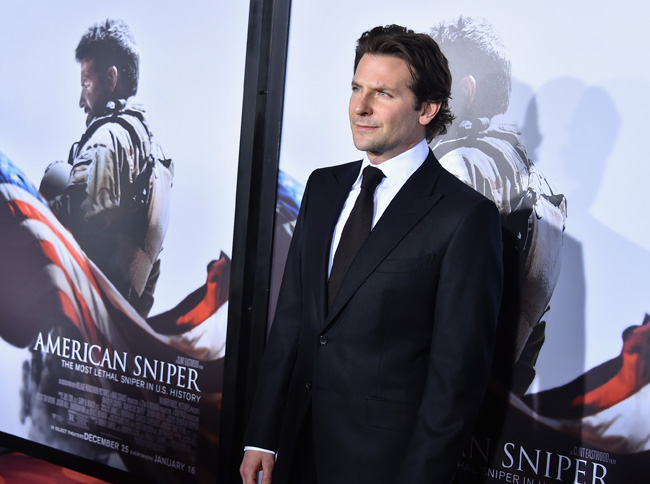 Bradley Cooper dropped legit a bombshell on the Howard Stern Show this morning. Remember that time President Obama appeared on Zach Galifianakis' Between Two Ferns and it was one of the most epic and surreal things that ever happened? TOTES B-COOP'S IDEA.
Two days before the previous elections, Bradley Cooper had been invited to attend a state dinner with President Obama. While at the White House earlier that day, he had been discussing how to promote the upcoming Affordable Health Care Act amongst young people with Obama's Senior Advisor Valerie Jarrett (as one does, NBD). So Coop was like, "You know what would be amazing? If we got the President of the United States to go on my buddy's ridiculous web series. BOOM."
Jarrett loved the idea and they immediately got Galifianakis on the phone, who naturally thought they were screwing with him. But when Bradley got to shake Obama's hand that evening, the President was all, "Yo. I'm gonna call your boy," and then they all made it happen. Well, basically along those lines. It's pretty crazy that Mr. Handsome McPrettyFace was the guy behind one of the internet's most important moments.