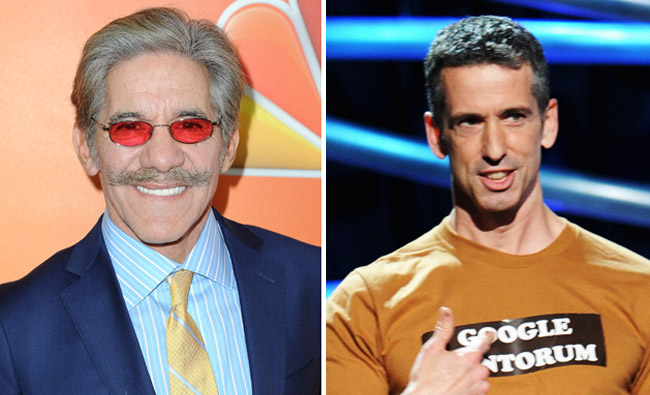 If you haven't heard by now, outspoken abstinence-only advocate Bristol Palin announced yesterday that she's pregnant with baby No. 2, just a month after she abruptly called off her wedding, and coincidentally a day after Sarah Palin was dropped from Fox News.
It didn't take long for equally as outspoken gay activist and author Dan Savage to weigh in on the deliciously rich irony in all of this, who wrote in a column for the Stranger subtlety titled "Single Christian Lady Bristol 'Screw As I Say, Not As I Screw' Palin is Pregnant Again":
If Bristol Palin's last name was "Obama" the whole Hee Haw gang at Fox News would spend half of every day for the next nine months telling us that Bristol Obama has terrible parents—"Maybe Michelle should be less concerned with what your kids are eating and more concerned with what her kids are doing!"—and the other half of the day pretending to fret over the terrible example that Bristol Obama was setting for other African American women and girls. But unplanned pregnancies and kids in fatherless homes and two different children by two different fathers? IOIYAR.
I mean, he has a point. Fox News personality Geraldo Rivera begged to differ, however, and in no uncertain words fired back… at Mediaite, who was simply reporting on the story. But that's besides the point, the internet is hard.
[Note: whoops, he's already deleted it, but the embed lives on in posterity.]
https://twitter.com/GeraldoRivera/status/614266351822184448
Savage entertained the tirade about how you'd expect he would:
While we're at it, check out this amazing PSA with Bristol Palin and The Situation from Dancing with the Stars back in 2010 that Savage also posted in his column. She's not going to get into a "situation."
And here's Bristol Palin speaking out about her choice of abstinence with her mother in an Oprah interview from around the same time:
(Via TheWrap)