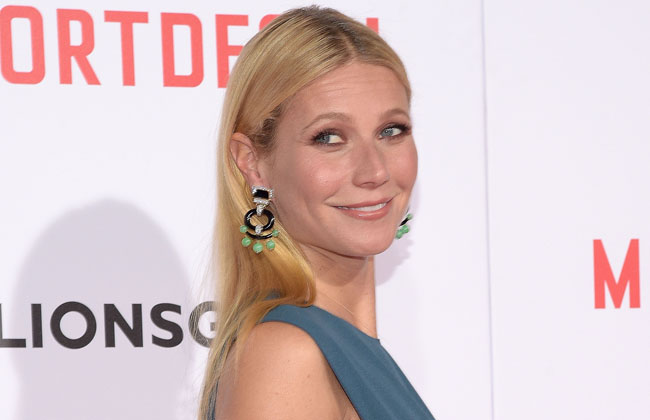 Not content to let the Brits corner the market on vagina-themed spa treatments, in her latest Goop post Gwyneth Paltrow is advocating the benefits of vagina steaming. But ladies, before you pull out the humidifier and pop a squat — you should know that there's a very specific Korean "holistic" spa in Los Angeles which apparently specializes in making your vagina feel its steamiest best. Time to break out those frequent flyer miles!
Tikkun is the next level when it comes to Korean spas, combining high-tech far infrared heat with traditional Korean sauna therapies. So, if you want to lay down in a Himalayan salt brick tiled sauna, or sit in a Hwangto clay room, you get the added benefit of far infrared heat.

We're burying the lede though, because the real golden ticket here is the Mugworth V-Steam: You sit on what is essentially a mini-throne, and a combination of infrared and mugwort steam cleanses your uterus, et al. It is an energetic release—not just a steam douche—that balances female hormone levels. If you're in LA, you have to do it.
If you're wondering how much it costs to have infrared steam shot up into your ladyparts, it's $50 for one session and $200 for a five session punch card. Additionally, it comes in a "signature" treatment, slimming, infertility, post-partum, a signature V-steam for men which … confuses me, and a couple's "purity steam" which confuses me even more.
Seriously though: Infertility? Depression? Weight loss? It seems like they've got a vagina steam for almost all of life's problems! Let me know when they come up with a vagina steam for constantly tripping and falling down the stairs and my ass will be on a plane to L.A. STAT.
(Via EOnline)