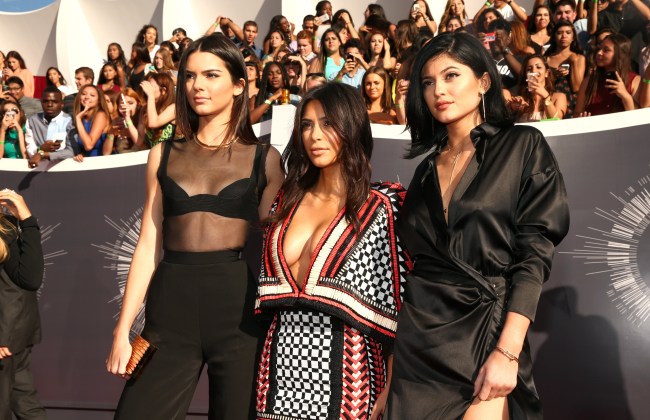 Fox 35 Orlando anchorman John Brown spoke for millions last week when, while covering BREAKING NEWS about Kylie Jenner's new rabbit, he walked off-camera and went on a rant about the Kardashians. "It's a non-story," he yelled. "We're talking about this family every freaking day on this show! Nobody cares about this family anymore! It's enough! It's Friday! I want to have a good Friday! I don't want to talk about the Kardashians!" He could've been covering the real news, like how a new STD was found in the ball pit of an Orlando fast food eatery, probably.
It may have been staged, it may have not, but, either way, it's always fun seeing a Kardashian-inspired tirade. Here are nine more great moments in Kardashian (and Jenner) hating.
1. Wil Wheaton on the Kardashians: They're worse than Hitler.
"Why do I try so hard to create art? Why do I try so hard to add value to the world when I could just be a dumb, worthless piece of sh*t, and a multi, multi, multi-millionaire? It's awful. It's horrible. That is the most depressing thing. The Kardashians are more depressing to me than Hitler." (Via)
But what does he really think?
2. Not to be outdone, here's Sinead O'Connor on Kim: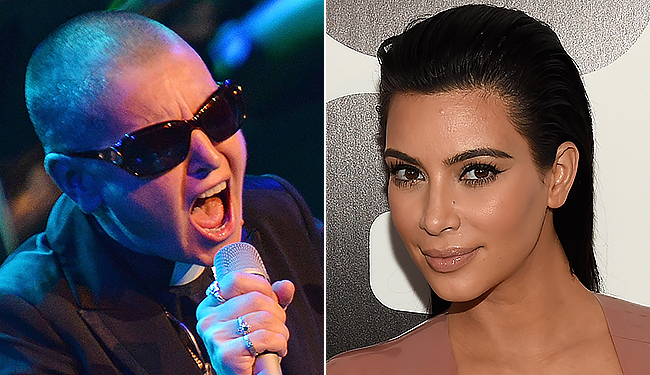 "What is this c*nt doing on the cover of Rolling Stone? Music has officially died. Who knew it would be Rolling Stone that murdered it? Simon Cowell and Louis Walsh can no longer be expected to take all the blame. Bob Dylan must be f*cking horrified. #BoycottRollingStone" (Via)
3. The reaction to Kim poorly cropping her own child out of an Instagram photo.
4. A street artist put "No Kardashian Parking Anytime" signs all over Los Angeles.
5. Hunger Games star Amandla Stenberg called out Kylie for appropriating black culture.
"@novemberskyys when u appropriate black features and culture but fail to use ur position of power to help black Americans by directing attention towards ur wigs instead of police brutality or racism #whitegirlsdoitbetter" (Via)
6. Slayer guitarist Gary Holt's subtle "Kill the Kardashians" shirt.
7. Jon Hamm and Kim Kardashian have the same number of Emmys: Zero.
"Whether it's Paris Hilton or Kim Kardashian or whoever, stupidity is certainly celebrated. Being a f*cking idiot is a valuable commodity in this culture because you're rewarded significantly." (Via)
8. This is how the New York Post covered Kim and Kanye West's wedding.
Props: @nypost has the best possible story on the Kimye wedding. pic.twitter.com/ySvZSEqihE

— Nick Confessore (@nickconfessore) May 25, 2014
9. And lastly, every time those Hobbits are on South Park.