In this day and age we tend to chew up and spit out our viral celebrities — kind of like how we all loved Ken Bone until we discovered that he was a little bit of a creep on Reddit — so it's always nice to see a story with a happy ending. Case in point, take Jeremy Meeks. Three years ago Meeks shot to internet fame when, unbeknownst to him at the time, his mugshot was released by the Stockton Police Department, causing women across the country to absolutely lose their shit over his chiseled cheek bones and dreamy blue eyes.
Unfortunately for Meeks however, he had just been arrested on gun charges and was sentenced to 27 months in jail. In March of 2016 he was finally a free man, and was ready to parlay his 15 minutes of fame into a modeling career. And now, after a few speed bumps, it appears as though Meeks has finally made it. On Monday the former felon made his modeling debut at New York Fashion Week, walking the runway for designer Philip Plein at the New York Public Library with famous attendees such as Madonna, Kylie Jenner, and Tyga sitting in the front row.
And in case you're wondering, yep, he's still hot: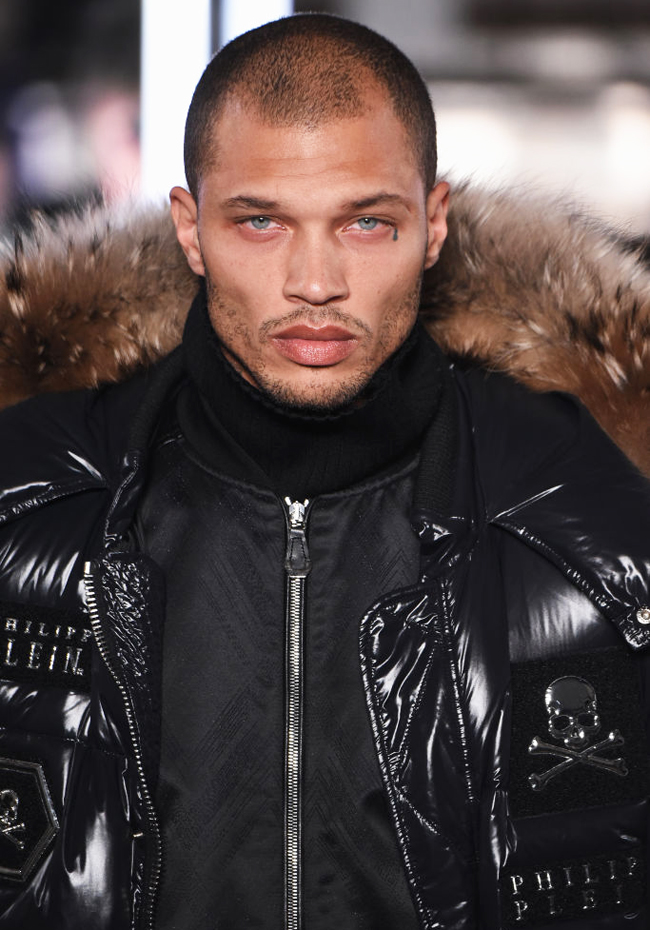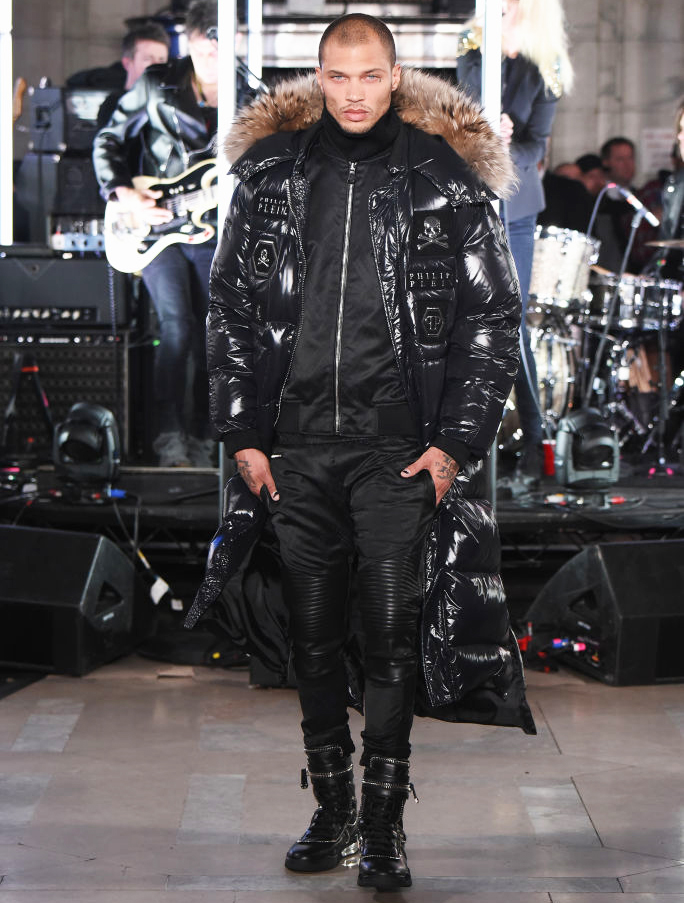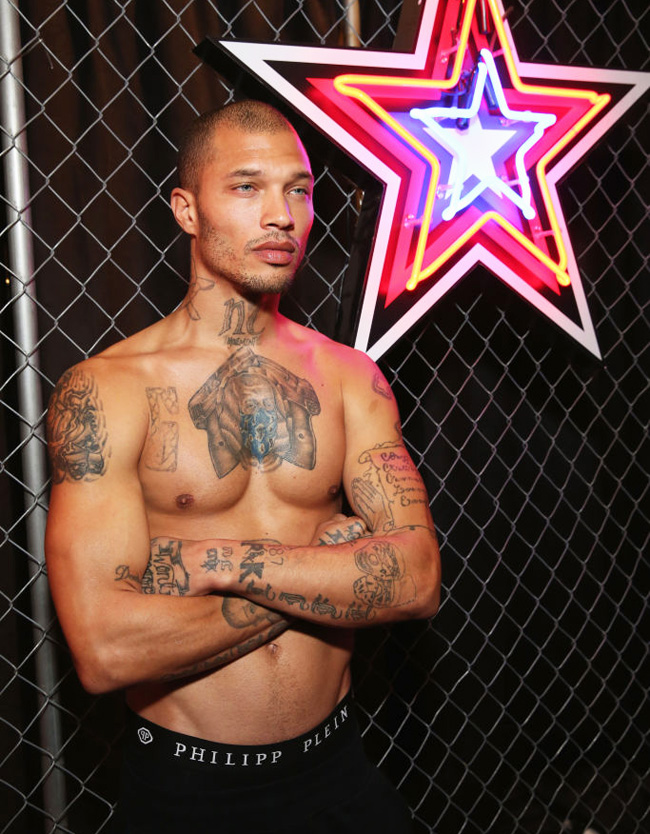 Hopefully this is just the start of a long and prosperous career for him!