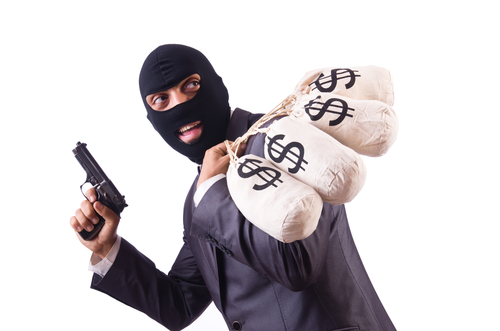 Three suspects have been charged in a recent burglary at a Build-A-Burger & Ice Cream restaurant, and they might have escaped if they hadn't grabbed a bowl of macaroni salad to go.
Matthew Sapetko, James Marullo and Timothy Walker were found by local deputies who followed a Hansel and Gretel trail of macaroni salad left behind by the hungry crew:
Deputies tell News10NBC evidence from the burglary was found along the Greenway Trail leading investigators into Mt. Morris. We're told deputies found cash register parts, surveillance-system parts, rubber gloves, loose change and a steady trail of macaroni salad. Deputies [say] the suspects stole a large bowl of macaroni and took turns eating it along their escape route.
Most of the stolen property was hidden at a suspect's house and has since been recovered. The Build-A-Burger restaurant is also having a great sense of humor about the situation and posted that they have been flooded with orders and requests for their now-famous macaroni salad:
(Via WHEC)