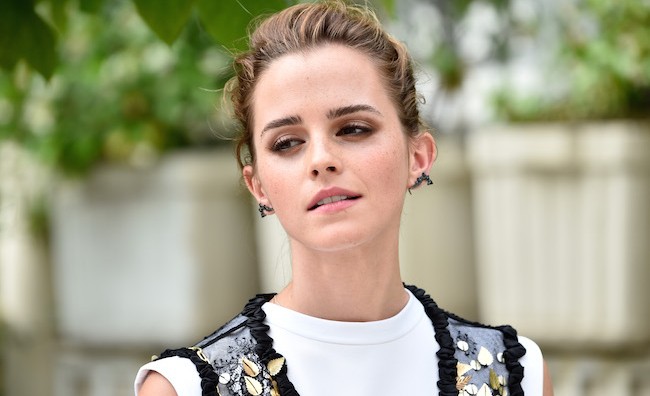 Actress and UN Women Goodwill Ambassador Emma Watson has provided a massive donation to The Justice and Equality Fund. A £1 million donation (roughly the equivalent of $1.4 million in U.S. dollars) to be precise.
Watson's donation to the fund, which aims to "address priority needs, especially those of people in low paid, part-time and freelance employment, and those who face intersecting disadvantages related to their race, age, class, immigration status, disability or sexuality," has helped the GoFundMe campaign reach £1.5 million of the £2 million goal with days remaining. The Beauty and the Beast star isn't the only member of the arts community making a large donation to the initiative. Keira Knightley, Tom Hiddleston and Noomi Rapace are among 188 donors that have already contributed.
As the BAFTAs celebrate the feats of the UK entertainment industry, a number of gestures and protests have emerged seeking to address the issue of sexism and inequality in the industry. Among the actions taken was an open letter released Sunday featuring signatures from Watson, Naomie Harris, Olivia Colman and 187 more voices demanding an end to harassment, discrimination and abuse.
The presence of #TimesUp can be seen and heard on the red carpet and at the ceremony. Both from the celebrities in attendance and from a collection of protestors demanding action.