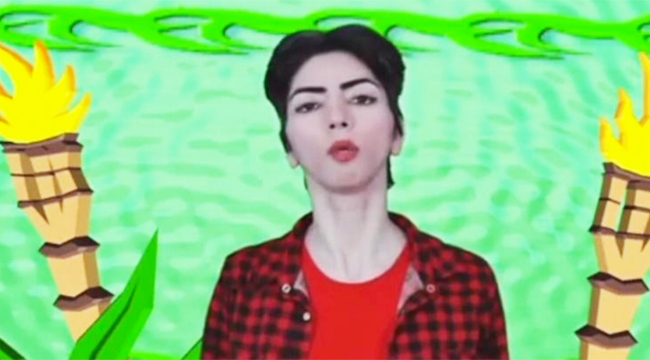 The motive of the female attacker who opened fire at YouTube headquarters on Tuesday, shooting three people before killing herself, has been the subject of much speculation. Nasim Aghdam apparently did not specifically target any specific YouTube employee, but rather, her family revealed that she was very angry at the company. She had written a manifesto and posted on social media about how she felt discriminated against after the platform demonetized her videos. Police resisted assigning a motive until further investigation, but have now determined that Aghdam's YouTube grudge motivated her shooting spree.
CNN reports word from San Bruno Police Chief Ed Barberini, who confirms, "We know she was upset with YouTube, and now we've determined that was the motive." Barberini also revealed that Aghdam went to a shooting range and practiced with her Smith & Wesson handgun mere hours before entering YouTube's Silicon Valley headquarters. Further, Mountain View police have stated that when they discovered her sleeping in a car in a parking lot, they didn't notice anything alarming about her behavior:
"We contacted the woman inside the vehicle, who was asleep, to check on her and to determine if she was the same person who had been reported missing. At no point during our roughly 20 minute interaction with her did she mention anything about YouTube, if she was upset with them, or that she had planned to harm herself or others … she was calm and cooperative."
There's been no further followup on previous reports that Aghdam's family warned police that "she might do something" against YouTube. However, the New York Times has a deeper look at Aghdam's YouTube notoriety, especially in Iran, where she was considered a viral star, and the Times rounds up some comments from viewers who found her videos amusing and are shocked over Aghdam's violent attack.
(Via CNN & New York Times)