(These logos are the work of David Rappoccio. You can find him on Twitter at @drawplaydave.)
With all the player movement in the NBA these days, we decided to have some fun and come up with a definitive list of the best player from every franchise. And then we decided to redesign every team's logo as inspired by said players. This list will be a bit more tragic for some teams than others — looking at you New Orleans Pelicans — but whether NOLA hoops fans can get to the All-Star Game with Anthony Davis still on their team or not, he's still the best player in franchise history.
But forget about the Pels for now. The All-Star Game is a time to celebrate good players, which is what this list is all about. The list wasn't easy to come up with. Many teams came down to two or three deserving candidates, but we had to highlander it and select only one for each team. It's a shame, because the results leave some very notable players off completely.
Surely this won't result in any sort of disagreement. After all, this is the Internet, where everyone agrees with everyone else at all times and civil discourse is the name of the game.
Teams/players are organized by division, but it should be pretty easy to tell who belongs to what team.
PREVIOUSLY: NFL Logos As Pro Wrestlers | NFL Logos As Donald Trump
Celtics – Bill Russell
This was obviously a choice between two people — Russell and Larry Bird. More people probably know Bird's name, because Russell played in an older era. But when you look at the two careers, the choice is clear. Russell was a monster.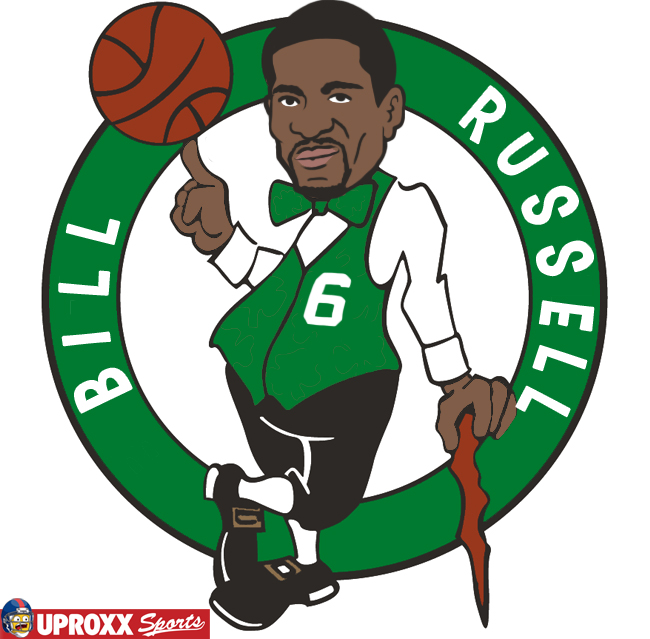 Nets – Jason Kidd
Kidd spent the majority of his wandering time in the NBA on the Nets, and the Nets have never been good enough to offer a better choice.
Knicks – Walt "Clyde" Frazier
Everyone loves Patrick Ewing, but the only two championships to ever grace New York are because of this glorious man right here.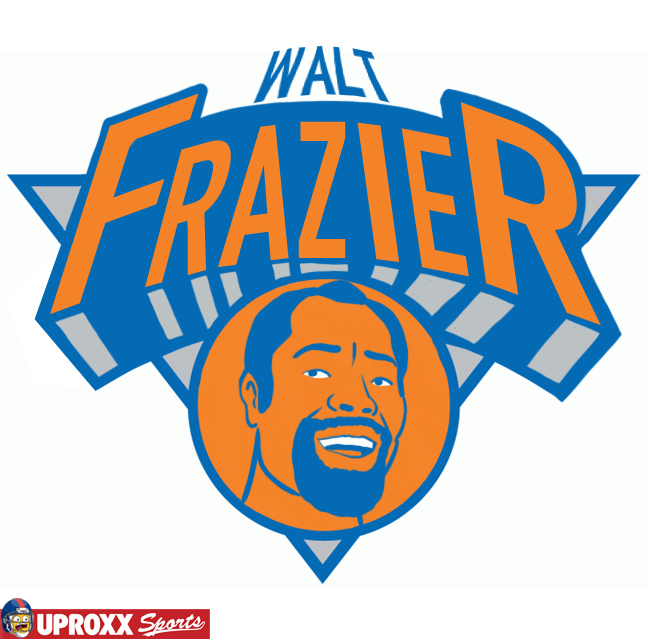 76ers – Allen Iverson
The 76ers have a strong backlog of studs to chose from, but none of those players were exclusively a 76ers star, but more a 76ers renter for a while. Wilt Chamberlain brought a championship, but did most of his damage with other teams. Julius Erving is a good choice, too, but Moses Malone was the best player on that '83 title team. Iverson is as good a choice here as any because he was incredible in his prime.
Raptors – Vince Carter
VINSANITY UNLEASHED
Cavs – LeBron James
Sometimes the choice is just really obvious. Even though he won his two rings in Miami and currently calls Los Angeles home, LeBron James simply is the Cavaliers.
Bulls – Michael Jordan
As if there was any other option.
Pistons – Isiah Thomas
Thomas was the heart and soul of the Bad Boys. I'd never pick against him here, otherwise he might send Bill Laimbeer after me.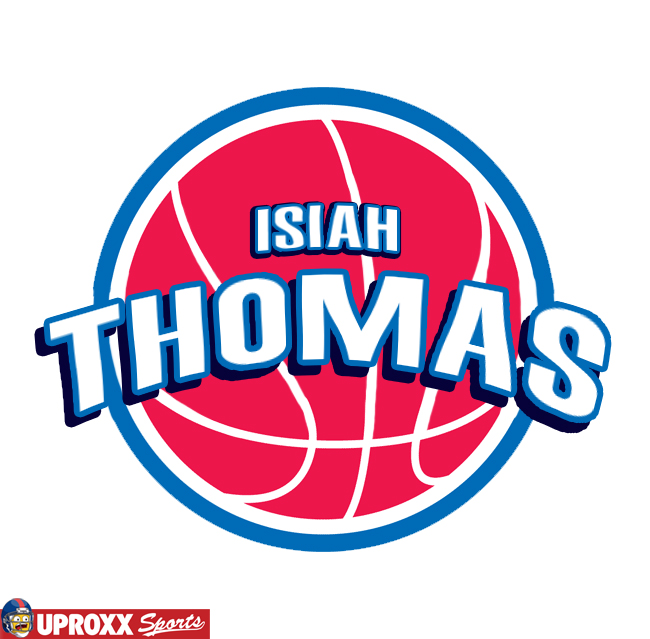 Pacers – Reggie Miller
Honestly deserves this spot for taunting the hell out of Spike Lee more than anything else. Also, the Pacers simply don't have anyone good enough to give him any competition for this spot.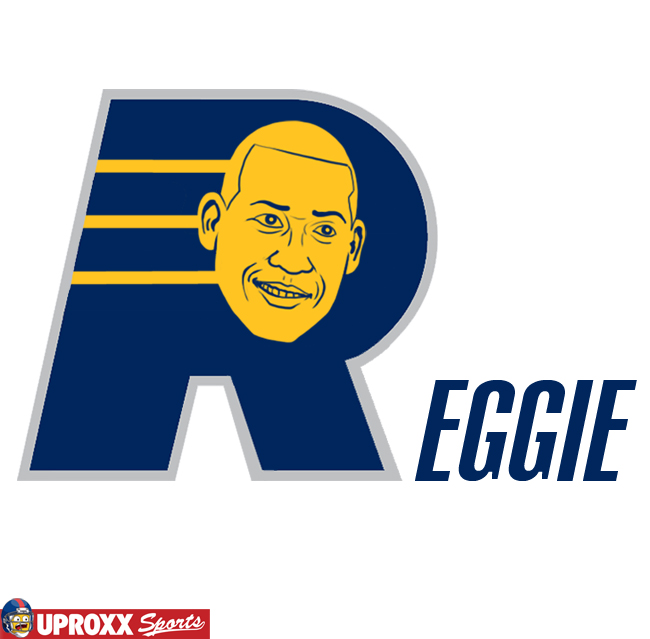 Bucks – Kareem Abdul-Jabbar
Kareem might be best known for his Laker years, especially because he won far more championships there, but he arguably did some of his best work as a young player on the Bucks. Oscar Robertson deserves a mention here because this choice was tough, but ultimately we gave the nod to Kareem thanks to his several MVPs during his tenure with the Bucks.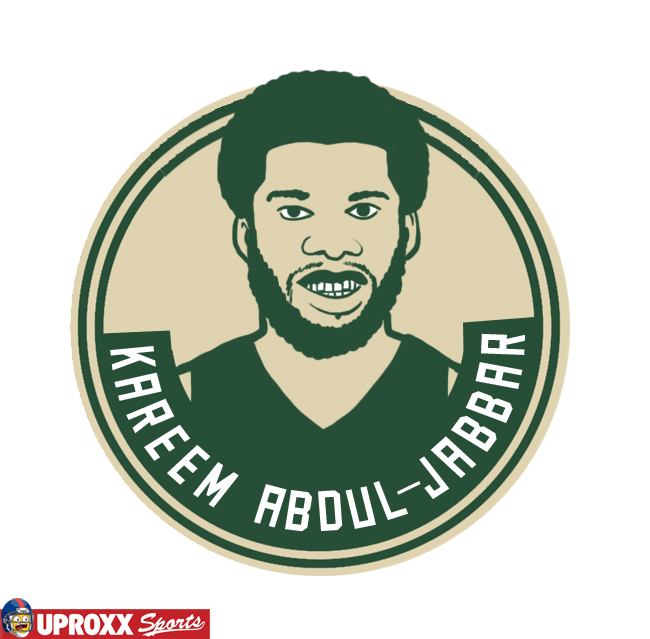 Hawks – Dominique Wilkins
The Hawks all-time leading scorer is a slam dunk choice.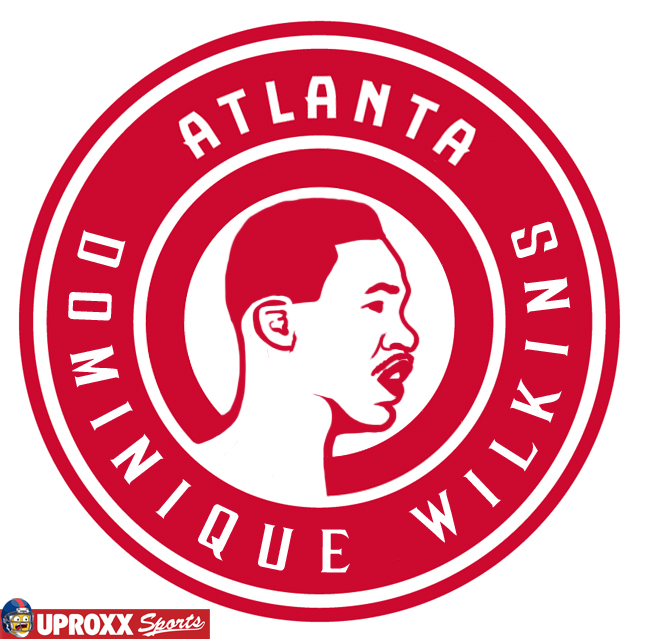 Hornets – Larry Johnson
There are a few options here. Chris Paul (although he never played in Charlotte), Muggsy Bogues, and Dell Curry are obvious competition. We decided to go with Johnson because he's pretty much second in every major category for the Hornets and all those twos average out to number one. I guess. I wasn't good at math.
Heat – Dwyane Wade
Wade was the easy choice here. He managed to get a championship to Miami without LeBron (even if he did need some Shaq to do so). Wade is the man in Miami.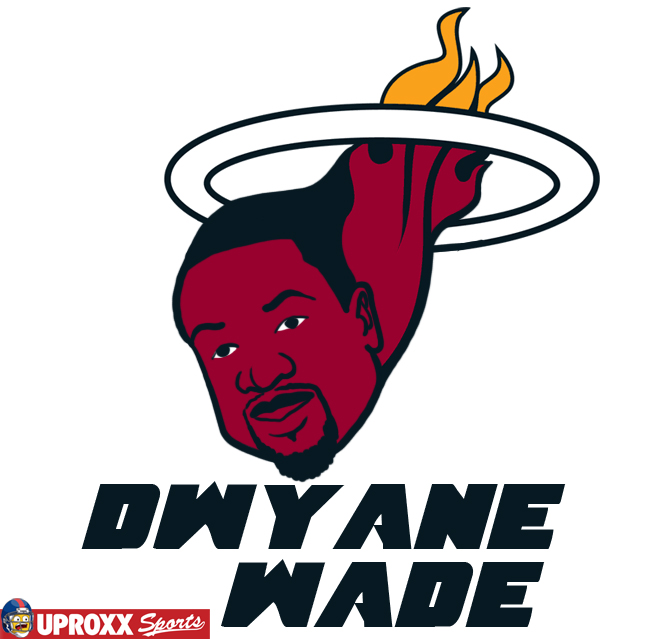 Magic – Dwight Howard
Yup, easy choice. Howard spent a long time here doing good work, and the Magic haven't really existed quite long enough to offer up anyone else.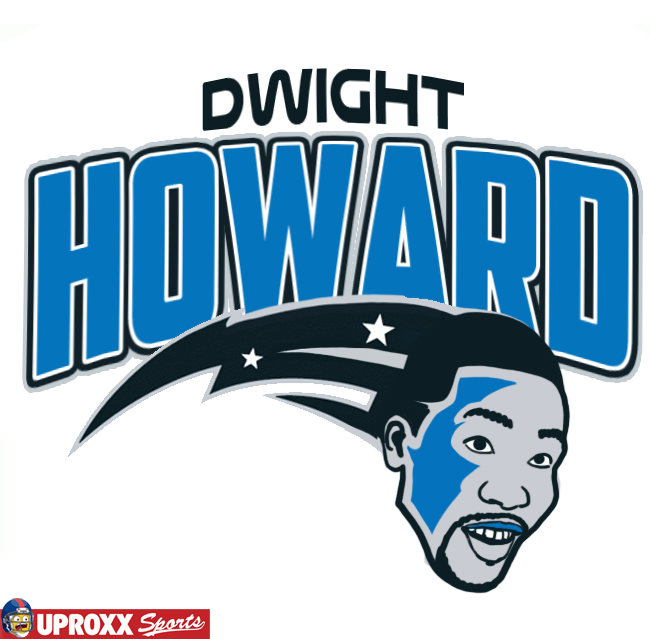 Wizards – Wes Unseld
Technically never part of the Wizards, the Bullets longtime mainstay is nonetheless a solid choice.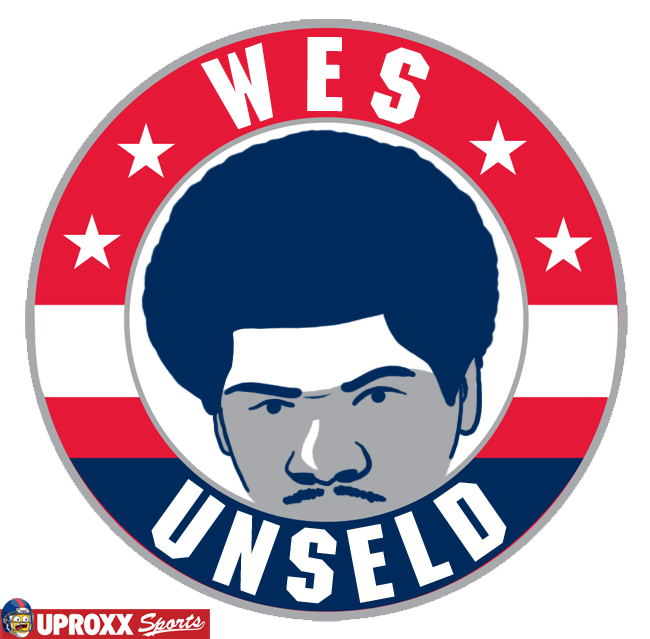 Nuggets – David Thompson
The Nugs don't have a lot of fame to claim, but Thompson seems like a fair choice.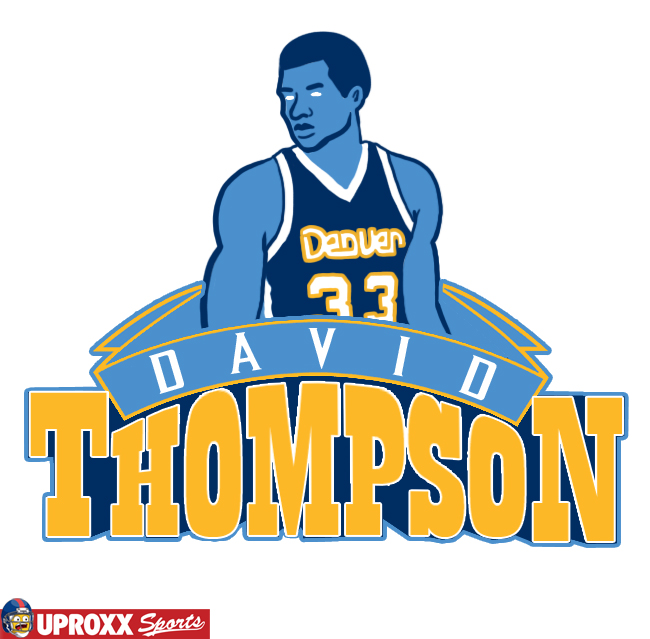 Trail Blazers – Bill Walton
It was Bill or Clyde Drexler. In many ways, it's pretty easy to argue for Drexler. He played in Portland far longer than Walton did. But Drexler left Portland on bad terms and was always a Houston man at heart. Walton's time may have been brief, but he was a hero in his short time.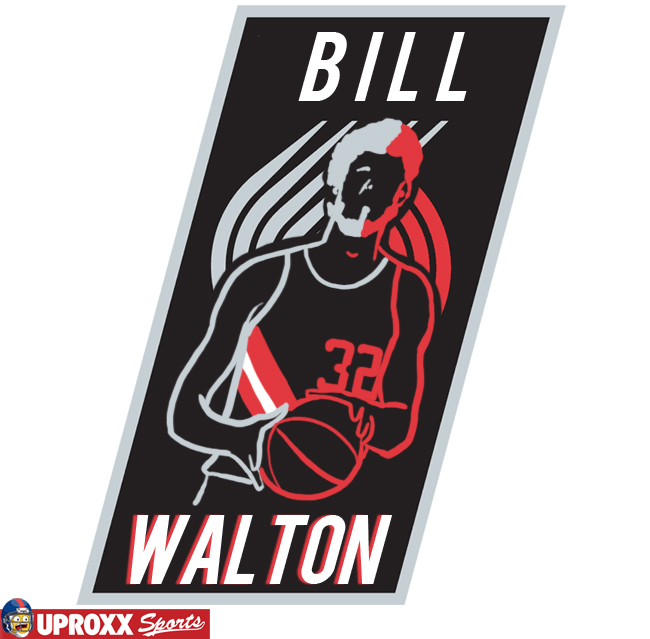 Timberwolves – Kevin Garnett
Well, Duh.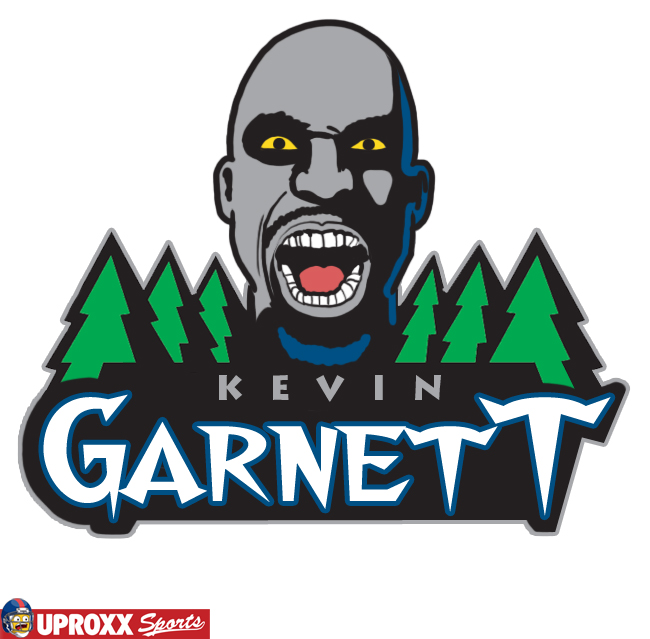 Thunder – Kevin Durant
The Slim Reaper was the cornerstone of the extremely young Oklahoma City Thunder. Russell Westbrook will claim this honor in the future, but for now it's got to be Durant.
Jazz – Karl Malone
It's almost a shame we have to leave John Stockton out in the cold simply because The Mailman was on the same team.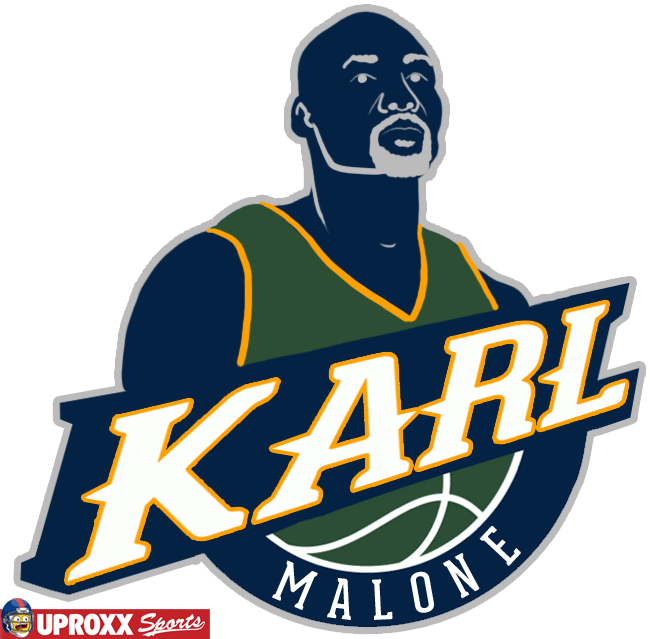 Warriors – Stephen Curry
This might seem presumptuous because Curry is the current darling of the NBA, but the Warriors have had a long and mostly depressing history. Curry has helped change all of that and make Golden State into a modern dynasty.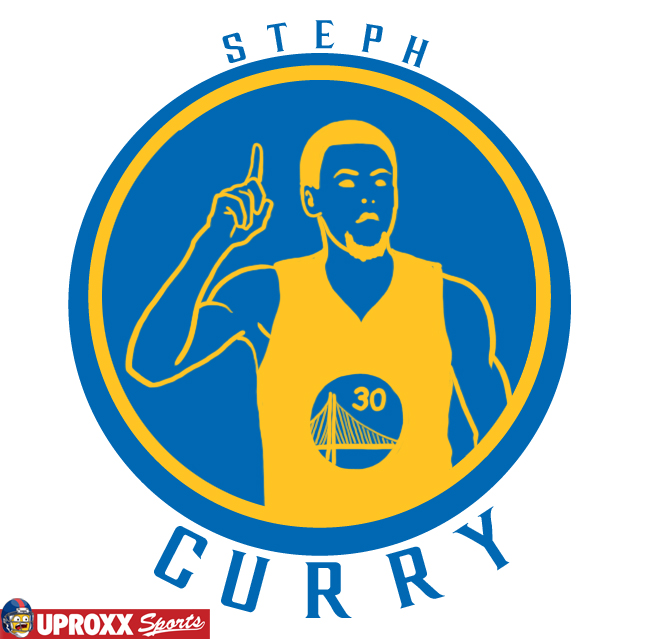 Clippers – Blake Griffin
The Clippers have been so depressing for so long that this was a tough choice simply due to lack of quality options. Griffin has been a stud since he came into the league, and though he's no longer in LA, he's still the most memorable player drafted by the franchise. Chris Paul is probably his best competition, but Paul did most of his work with the Hornets, so we went with the pure Clipper.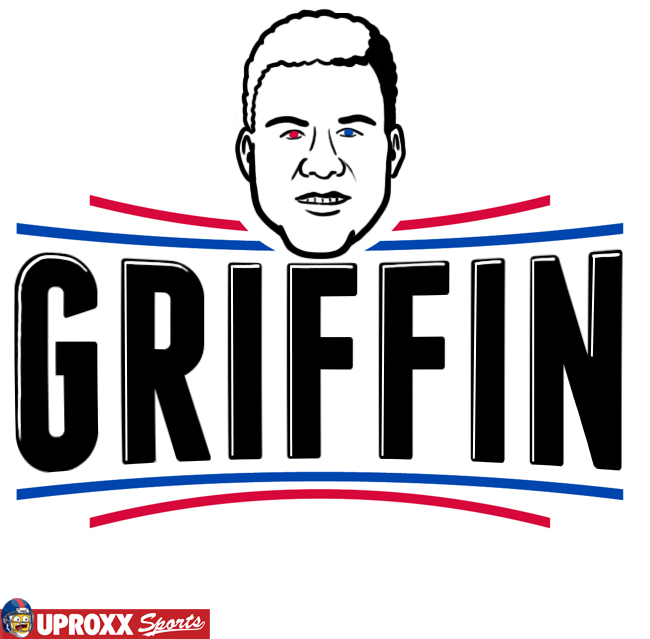 Lakers – Magic Johnson
So many great players to choose from. Magic, Kobe, Kareem, Shaq, Wilt Chamberlain, and even the NBA logo himself: Jerry West. The Lakers have a disgusting history of studs. Really, though, it comes down to Kobe and Magic. Kareem, Shaq and Wilt all did great work with other franchises, as well, and Jerry came up short so many times against arch-rival Boston, it's hard to include him in a discussion with the others. Magic and Kobe are career-long Lakers, too. Both are five-time champions. But Magic was MVP three times to Kobe's one.
Suns – Charles Barkley
You know, if you wanted to take me out back and yell WHY NOT STEVE NASH in my face, I wouldn't stop you, because this was a pretty even split decided by a coin flip.
Kings – Chris Webber
The Kings are a depressing team from which to choose a winner. Their history is just sad. We decided to pick the best player of the team that finally dragged the Kings to relevance in the early 2000s. Maybe Cousins could one day pass Webber by, but it remains to be seen.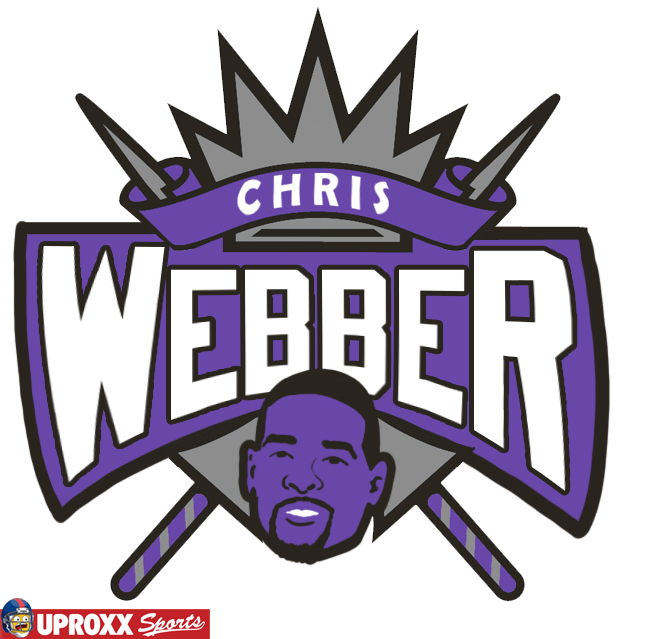 Mavs – Dirk Nowitzki
Barely edged out DeAndre Jordan, but I gotta tell you, it was a tough choice.
Rockets – Hakeem Olajuwon
The Dream is still an easy pick. Yao didn't last long enough and James Harden still needs some years to touch him, but it's getting closer.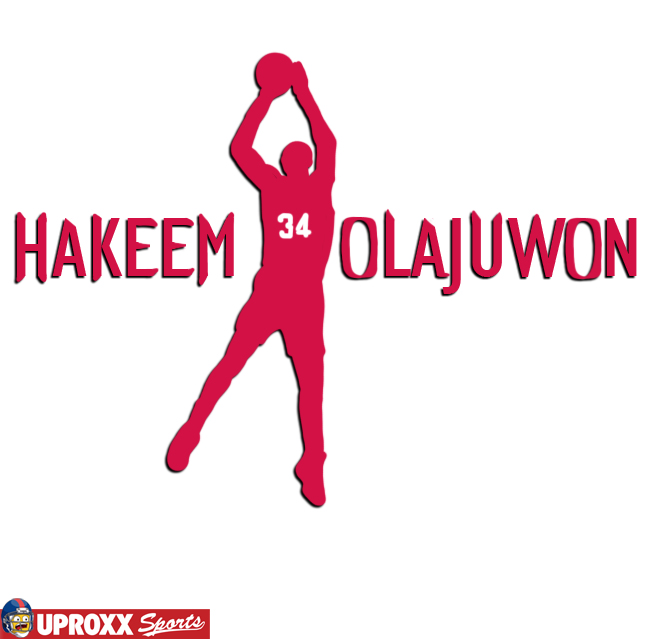 Grizzlies – Marc Gasol
It was going to be a Gasol no matter what, wasn't it? You could argue for both of them, they are pretty much neck and neck in Grizzlies team stats. Pau is still slightly ahead of Marc in many categories, although Marc should pass him soon, so consider this another anticipation pick, even though you can already make an argument for Marc anyway.
Pelicans – Anthony Davis
If you go as purely the New Orleans team, it's easily Davis. But if you include their time as the Charlotte Hornets, things get far more complicated. So, we didn't! And now we're sad.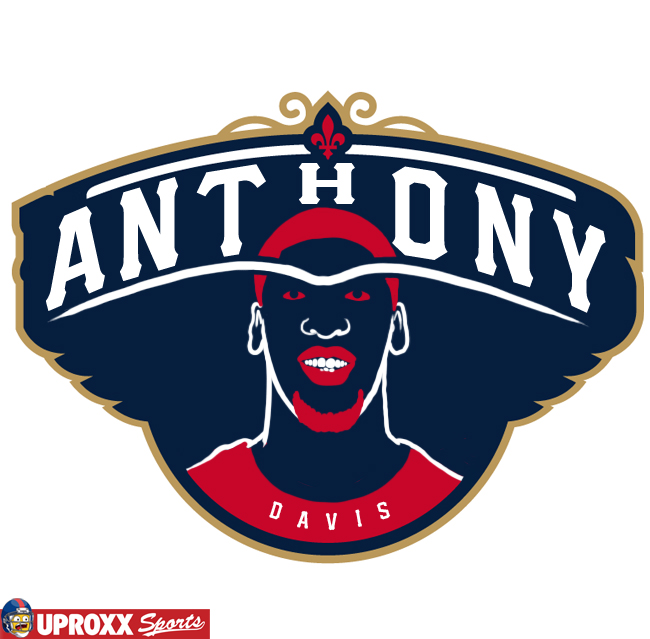 Spurs – Tim Duncan
Yeah, this one was pretty easy.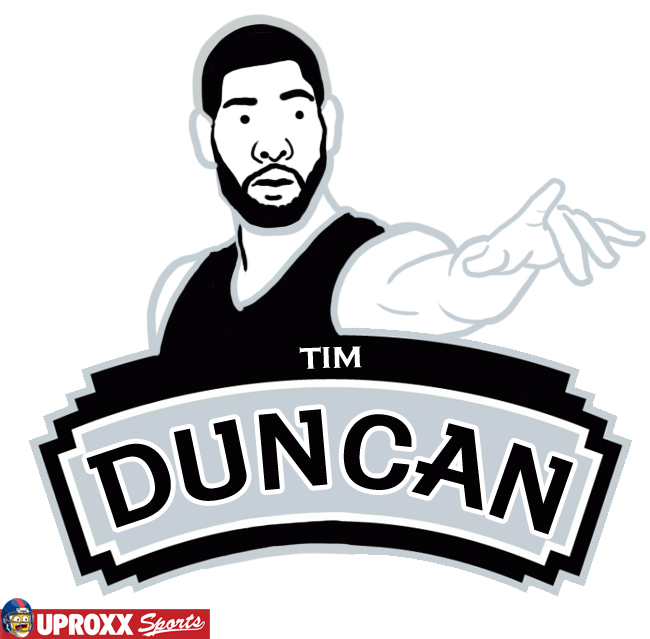 SuperSonics – Gary Payton
Just to rub it in.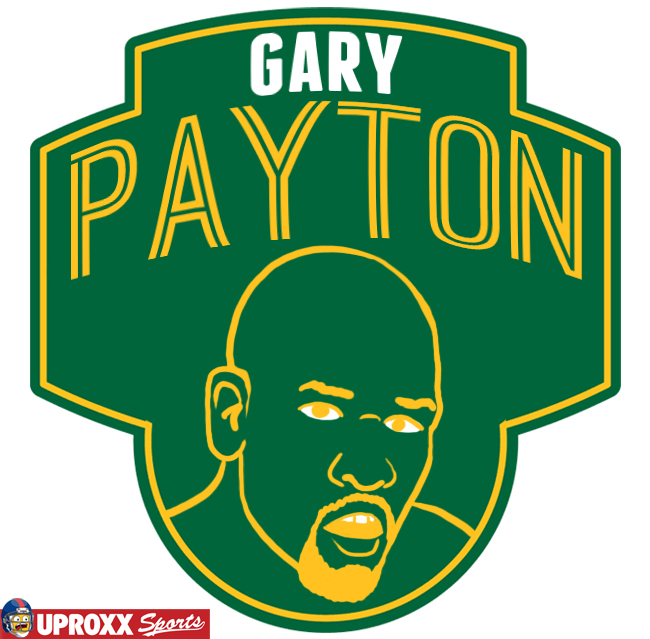 And as a secret bonus, just for you: