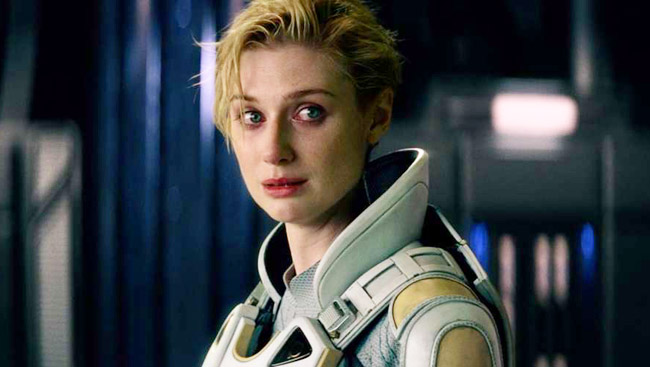 Most people saw The Cloverfield Paradox after it premiered on Netflix after the Super Bowl and felt underwhelmed. While some are treating it like the worst thing they've ever seen, there is far worse and far better right on Netflix. And if you're a fan of Cloverfield in general, it does offer a few concrete details to tie everything together or at least explain how things go incredibly wrong. It establishes multiple worlds and now opens the door for any number of movies down the road.
The next film, unlike Paradox, will not end up premiering on Netflix and skipping the theater. While the third movie in the franchise was shifted to Netflix — understandably judging from the word of mouth that followed and the reviews — the fourth rumored film, Overlord, will not end up premiering on the streaming service according to The Wrap:
The deal between Netflix and Paramount for "The Cloverfield Paradox" was a one-off "that makes the film immediately profitable," according to another individual, a welcome injection of cash for a studio that has performed weakly at the box office of late.

The insider added that the studio also thought that a surprise streaming release on the night of the Super Bowl would be in keeping with the sense of mystery that has surrounded every aspect of the "Cloverfield" series from its very first trailer for the original film in 2007, which depicted a decapitated Statue of Liberty and did not include a title.
Quoting unnamed insiders is always something that stands on the shifty ground and it could all change. That said, most of the surprises for The Cloverfield Paradox were reported ahead of the release on Super Bowl Sunday. It still managed to be a surprise, but it does make you think that these type of reports could hold some water.
Much like the Indiana Jones series, the next installment will reportedly tap into that guaranteed recipe for success that is Nazis and the supernatural. It sounds a bit too similar to The Keep, Panzer 88 or Wolfenstein, but it should still be interesting.
(Via The Wrap)