By now, we've all heard (a lot) about Cecil the Lion, Zimbabwe's famous black-maned cat who was lured from his home in Hwange National Park and killed by an American dentist. Last week, as the media circus around Cecil exploded, five endangered elephants were poached in Kenya. The whole affair has re-opened the debate over trophy hunting. Big game hunters posit themselves as conservationists, though the statistics and science seem to argue against it.
Rather than rehash the debate, let's take a look at some incredible animal conservation efforts that anyone with an adventurous spirit and a willingness to spend a little bit of money can enjoy.
Green Hunt Rhinos in South Africa
Put together a hunter's need to shoot at beautiful animals and South African conservationists' need to curb the rampant rhino-poaching problem in the region, and you get green hunting. This technique is actually a win for both parties: hunters pay a fraction of the price of a big-game hunting license for the opportunity to shoot the rhinos with tranquilizer-loaded guns. The rhinos go down, the conservationists tag them, and the hunters get their pictures taken with the sleepy victim. Certain outfitters even send a taxidermist to the site for measurements, so that they can create a full-size rhino from resin. At the end of the day, the real rhino gets to wake up and walk away. All of the danger! All of the fun! But without any dead rhinos!
Want to learn more about rhino conservation in South Africa? Watch this video from friend-of-Uproxx, Paula Froelich's show https://www.youtube.com/watch?v=Us-9sJXlUrkas she embeds with an anti-poaching unit.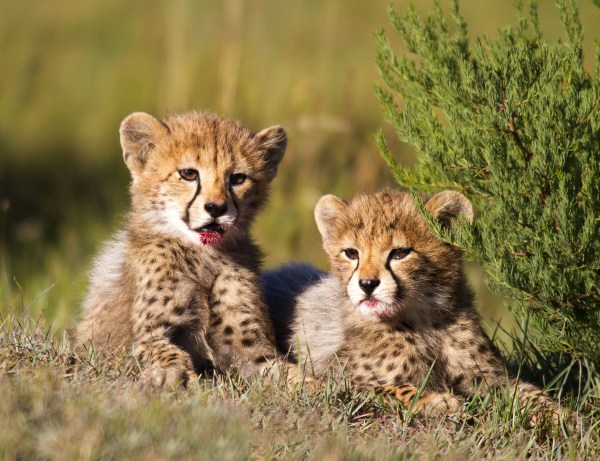 Hang Out with Namibia's "Problem Animals" at Noah's Ark
Problem animals in this case means African wildlife — lions, leopards, cheetahs, and more — that local farmers consider pests because of the damage they inflict on their livestock and crops. Rather than being shot or trapped, Noah's Ark takes in injured wildlife and rehabilitates them with the eventual aim of re-introducing them into the wild. They also accept abandoned pets and orphaned baby animals. Volunteers' duties include everything from feeding the animals to sleeping with the babies at night.

Another way to help out with big cats in Africa is to help track the movement of lions through GVI USA's volunteer program. Volunteers track the feeding habits, health, and movements of the cats staying on the reserve GVI works with, in order to ensure the strength of the pride.
Enrich the Lives of Bears in Cambodia
Bears excite you more than big cats? Check out Cambodia's bear rescue operation, where volunteers take part in the care of the rescue center's 150-odd endangered bears. So where does the enrichment come in? According to the PodVolunteer's website, an enrichment activity is "anything that makes the bears lives more interesting." Which means filling up hollow bamboo shoots with honey, making frozen fruit pops, and repairing climbing ladders for the bears. Excuse us…we're still stuck on the image of a bear eating a popsicle.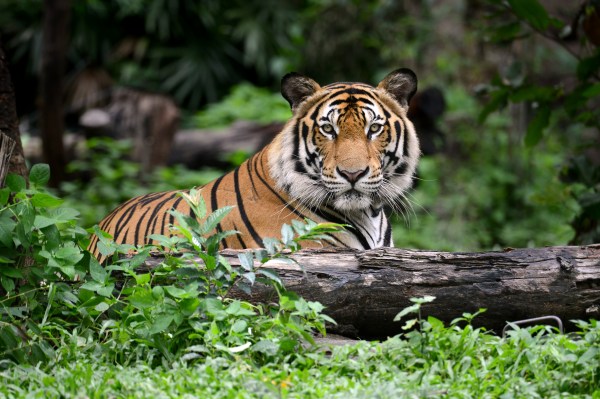 Conserve Tigers in Style in India's Kanha National Park
Known as one of the best places to experience Bengal Tigers in the world, Kanha National Park houses a jungle lodge described as "sumptuous" and "world-class." Sounds cushy. Volun-tourists at the lodge work with tiger conservationist Latika Rana, who is interested in the positive interaction between tourism and conservation work. With her guidance, they set up and check camera traps, learn to identify tracks, and even work with locals in the nearby village to support conservation activities.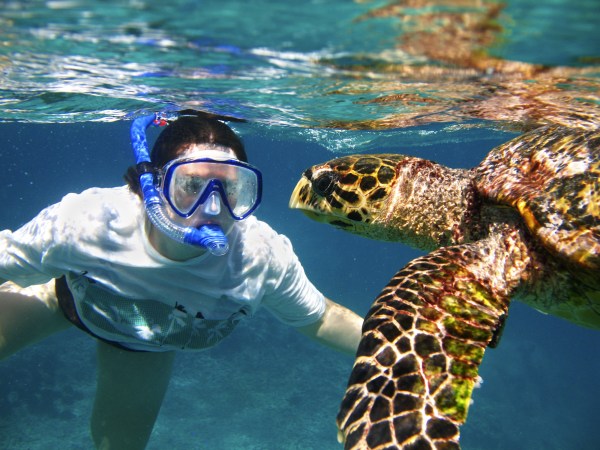 Scuba Dive the Seychelles for Conservation and Research
Maybe you're more of an ocean person. That's fine — there's something out there for everyone! GoEco.org's volunteer program in the Seychelles will have you monitoring coral reefs, surveying plankton, and recording sea turtle behavior, all for the noble cause of data-collection for the local government and conservation programs. All you need is a love of the deep blue and a valid scuba certification.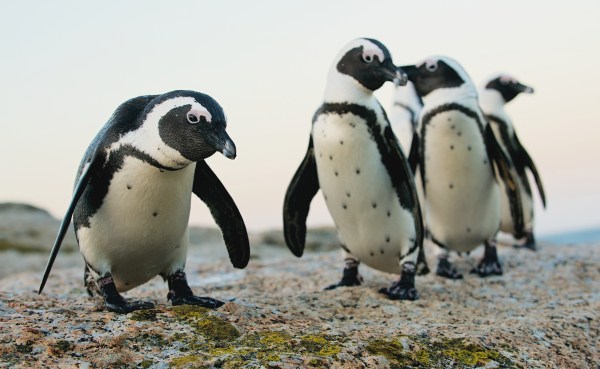 Rehabilitate Penguins (and Other Seabirds) in South Africa
You've seen the people on the news after an oil spill, scrubbing the poor ick-covered birds until they're fluffy and ready to be released again. But did you know you can actually be that scrubber? Volunteering at SANCCOB's animal hospital will allow you to work one-on-one with the birds in various ways. You may even have to prepare a fish milkshake in the hospital's kitchen!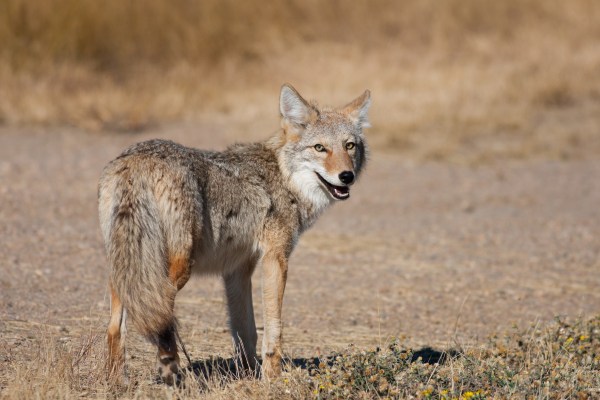 Track Wolves, Elk…And Fire in Alberta, Canada
In Waterton Lakes National Park, park managers want to know how the fires they set to keep aspen trees from taking over the grassland affect the food chain of local fauna, and they need volunteers to help. Picture yourself trekking through the most rugged, off-trail parts of the park, measuring how much vegetation the elk are eating and following the tracks of the wolves. It makes a person want to howl at the moon. Or something.