Nocturnal Animals (2016)
Run Time: 116 min | IMDb: 7.5/10
Amy Adams turns in a haunting performance as a woman being, well, haunted by her ex-husband. More specifically, by her ex-husband's novel, a violent thriller she assumes is some kind of threat or tale of revenge. As Adams' Susan reads the novel — which plays out as a kind of separate film — she reminisces on her relationship with her ex-husband (played by Jake Gyllenhaal) and her current relationship with her cheating spouse (Armie Hammer). It's a beautifully-shot neo-noir that feels like the most dangerous break-up drama you'll ever see.
Layer Cake (2004)
Run Time: 105 min | IMDb: 7.3/10
Daniel Craig and Sienna Miller star in this fast-paced crime drama from Matthew Vaughn. Craig plays a London-based drug dealer known simply as XXXX. His plans to retire from crime are interrupted when he's given two impossible tasks by his boss: to recover a kidnapped woman and to sell some dirty pills stolen from a Serbian war lord. XXXX must navigate betrayals and criminal hierarchies to keep himself and his crew alive.
Once Upon a Time in America (1984)
Run Time: 229 min | IMDb: 8.4/10
Robert De Niro and James Woods star in this epic crime drama from famed Italian director Sergio Leone. Set in the Prohibition Era, the film follows the rise of a gangster named David "Noodles" Aaronson (De Niro). We watch as Noodles works for a local crime boss as a kid, stealing from homeless drunks and committing petty crimes before he's sent to prison for the murder of the man who killed one of his friends. He's released and immediately takes up with his old gang, becoming a major player in the bootlegging industry with corrupt cops in his pocket and high-powered politicians asking for favors. Things go downhill when the childhood friends turn on each other, and the film soon becomes a musing on lust, greed, betrayal, and the rise of the American mobster.
The Trial Of The Chicago 7 (2020)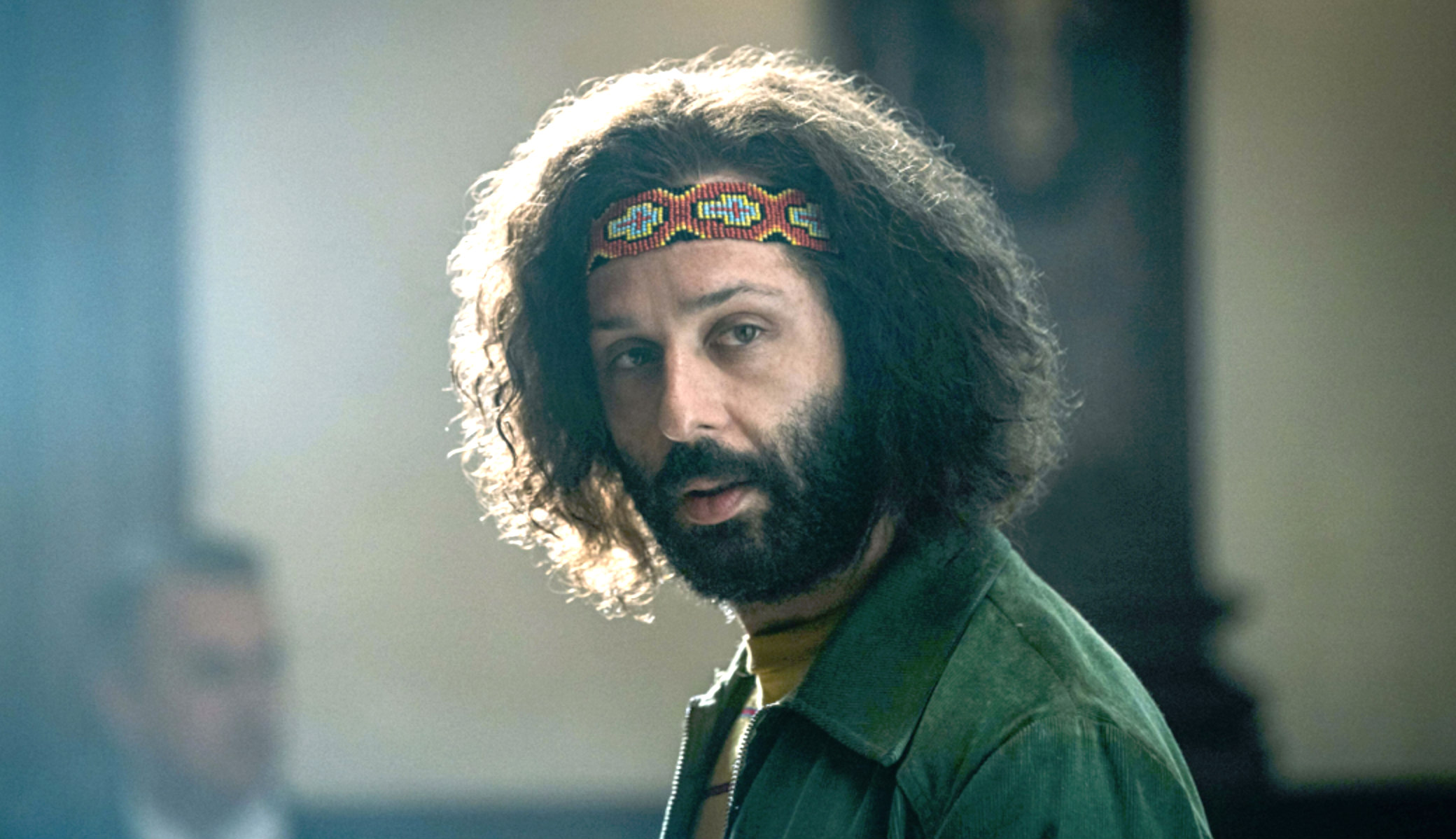 Run Time: 129 min | IMDb: 8/10
Aaron Sorkin's star-studded courtroom drama is finally here, and besides carrying some serious Oscar buzz, it's also delivering a handful of ridiculously good performances from its impressive cast. That cast includes everyone from Succession's Jeremy Strong to Sacha Baron Cohen, Joseph Gordon-Levitt, Michael Keaton, Eddie Redmayne, and Watchmen breakout Yahya Abdul-Mateen II. The film follows the true story of a group of anti-Vietnam war protesters charged with conspiracy counts and inciting riots during a demonstration at the 1968 Democratic Convention. We heard that Strong asked Sorkin to tear-gas him for this thing so, yeah, it should be an intense watch.
Fruitvale Station (2013)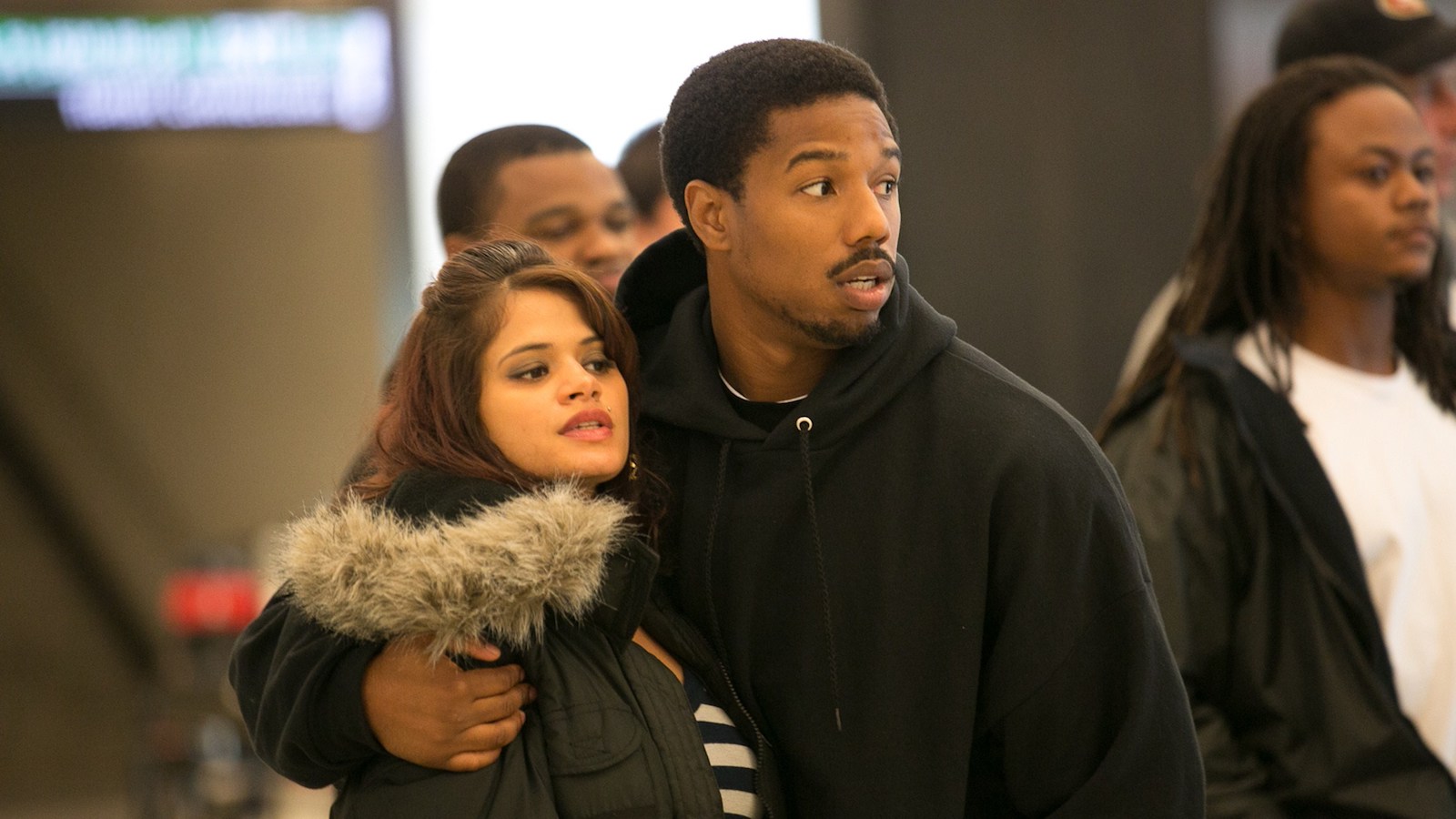 Run Time: 85 min | IMDb: 7.5/10
Michael B. Jordan carries this powerful drama from Ryan Coogler. The film marks Coogler's debut and covers the true story of Oscar Grant III, a Bay-Area resident who was killed in 2009 by BART police officer Johannes Mehserle at the Fruitvale district station of the Bay Area Rapid Transit (BART) system in Oakland. Rather than focusing solely on the tragedy, Coogler weaves a compelling story of a young man who wrestled with his past and had hope for his future just before his life was taken from him.
Legally Blonde (2001)
Run Time: 96 min | IMDb: 6.3/10
Reese Witherspoon is a certified icon, and she owes at least some of her popularity to this film about a privileged young woman who defies the odds in order to chase her unavailable ex-boyfriend. Witherspoon plays Elle Woods, a bubbly, air-headed blonde sorority girl who gets into Harvard (what, like it's hard?) in order to impress a guy who dumped her. She ends up surprising herself, though, when she reaches the top of her class and is given the chance to serve on a high-profile case by her slimy professor and his well-meaning T.A. (Luke Wilson). Sure, this movie's been quoted and meme-d twice over, but there's no way you won't have fun watching Witherspoon mine as much humor as she can from her dumb-blonde routine.
Good Time (2017)
Run Time: 101 min | IMDb: 7.3/10
This gritty crime drama hailing from the Safdie brothers transforms star Robert Pattinson into a bleach-blonde sh*t-stirrer from Queens who's desperate to break his developmentally disabled brother out of prison. Pattinson plays Connie, a street hustler and bank robber with grand plans to break out of his urban hood while Benny Safdie plays his brother Nick, who gets roped into his schemes. When Nick is sent to Rikers Island for a job gone wrong, Connie goes on a downward spiral to get him back. Pattinson's manic energy carries this thing, and there's plenty of police run-ins, shootouts, and heists (however botched) to keep the adrenaline pumping.
At Eternity's Gate (2018)
Run Time: 111 min | IMDb:6.9/10
Willem Dafoe gives an electric turn as Vincent Van Gogh in this biopic recounting the final years of the painter's life. Van Gogh is emotionally exhausted by his work and his talents are unappreciated by those around him. An incident involving some school children and a failed friendship with another famous artist sends him to a mental asylum where he finds renewed artistic inspiration and sets out on a journey to paint some of his most famous works. The film attempts to pose an alternative theory as to how and why the artist died.
Scott Pilgrim vs. the World (2010)
Run Time: 112 min | IMDb: 7.5/10
Edgar Wright's 2010 action comedy about a hapless boy, who must defeat evil ex-boyfriends in order to win the hand of the girl he loves, is a fast-paced ride that bombards the senses. Michael Cera plays a loveable goof in the titular hero, a young man enamored with a woman named Ramona Flowers (Mary Elizabeth Winstead). In order to be with his lady love, Scott must fight her evil exes (six guys, one girl), who challenge him to truly strange contests. The film is a cinematic mash-up of Japanese anime and gamer culture, intended for the crowd who grew up on Nintendo and comic books, but it brings plenty of laughs all the same.