Travis Scott, Astroworld
Travis Scott was out to create an "undeniable" follow-up to 2016's Birds In The Trap Sing Mcknight, and he undoubtedly did. The lush, polished, atmospheric soundscape of Astroworld is the highlight of his trap opus, with beats like "Stargazing," "Sicko Mode," exemplifying that La Flare put every effort into creating a fire project. With over 50 writer and other musical collaborators, Astroworld is a full-scale assault on the misconceptions and disparagements of the trap music subgenre. Even if the average detractor doesn't think trap artists are musicians, Travis got with a who's who of music to contribute to the project in myriad fashion.
From Stevie Wonder's harmonica play and Earth, Wind and Fire's vocalist Phillip Bailey's vocals on "Stop Trying To Be God" to the iconic triumvirate of Pharell, Weeknd, and Tame Impala's Kevin Parker on "Skeleton," Travis curated a sonic masterpiece that exemplifies the musicality of trap on a level that will be hard to match. Then, in a bid to further thumb his nose at the haters, he finished off the album with "Coffee Bean," a smooth change of pace from the melodic moodiness that shows him dropping bars. He proved he could drop music with a more traditionalist approach if he wanted to — but why would he if he can continue to push the boundaries of hip-hop into the astros?
Mac Miller, Swimming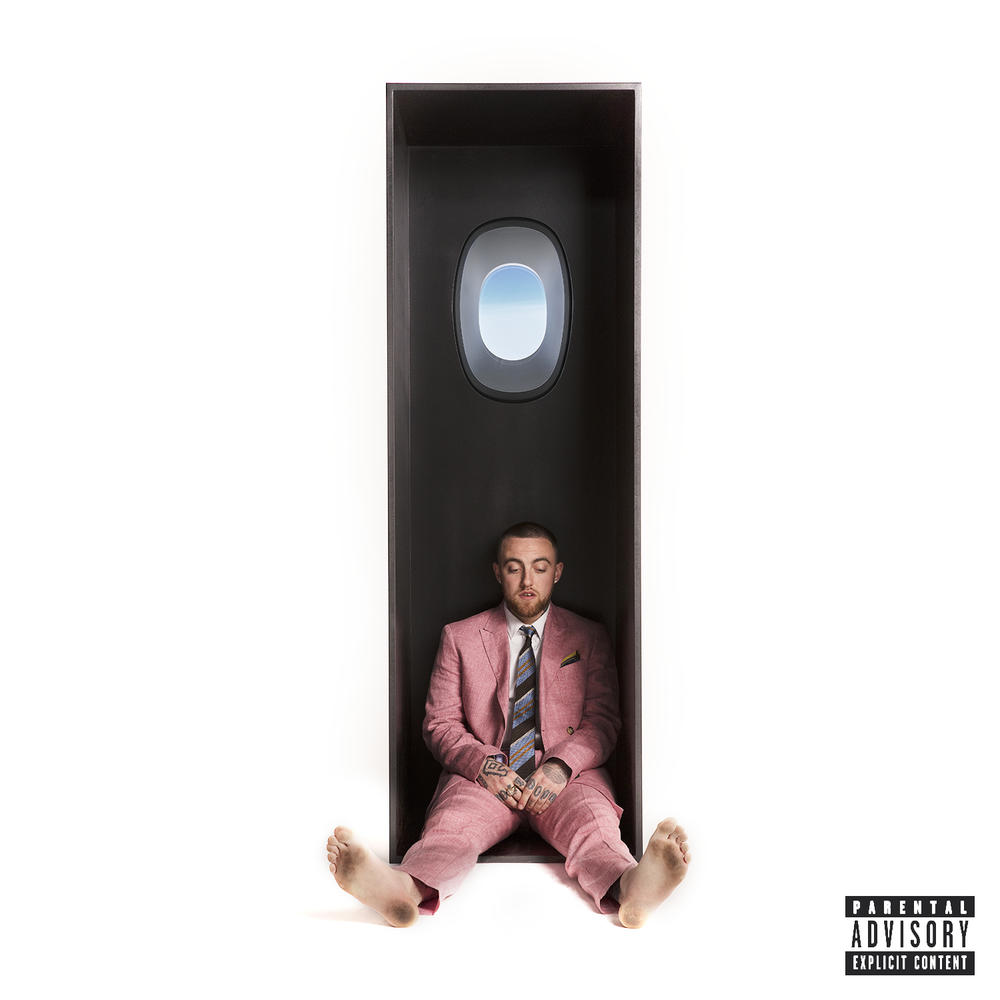 You've likely heard the adages: The measure of a person is how they overcome pitfalls, and so on. For young veteran Mac Miller, those pitfalls arose after a rough breakup and a troubling drunk driving incident. But on his latest album, he was Swimming with his head above water, fully fixated on delivering the best music of his life.
The Pittsburgh rhymer has long released music that should have shed any "frat rap" label, but his latest album should fully sweep that rep away for good. He toned down on any debauchery here and delved deep on the coming of age album, rhyming about "Self-Care" with XXL Freshman J.I.D and Dev Hynes, and reflecting on the course of his career on "2009." Perhaps later down the line on a song called "2029," he'll look back at this album as a strong turning point not just for him as an artist but as a man.