If the doldrums of summer have begun to weigh you down, have no fear: This week's hip-hop releases will be more than enough to fill your next week with new tunes and potential anthems. Not only are two big-name artists making their long-awaited "debuts" — Chance The Rapper's The Big Day is like his third album, man, argue with your granny's record player — but there are also plenty of under-the-radar favorites and up-and-coming artists to check out.
Aside from the artists highlighted below, this Friday will bring releases from XXL Freshman Comethazine (Bawskee 3.5), the burgeoning Afrobeats icon Burna Boy (African Giant), Bay Area legend E-40 (Practice Makes Paper), Chicago drill pioneer Lil Reece (Get Back Gang 2), Oakland indie rapper Philthy Rich (Big 59 #2), prolific New York spitter Skizzy Mars (Free Skizzy Mars), and Memphis duo Young Dolph and Key Glock (Dum And Dummer). There's enough hot hip-hop here to pop a thermometer, so don't worry if the big-name releases aren't your thing; you could fill a whole BBQ playlist with the underground heat rocks on the way. Meanwhile, here are our picks for the best hip-hop albums to check out this week.
BJ The Chicago Kid — 1123
Although BJ is more of an R&B singer, his grounding in the world of hip-hop is undeniable. He's worked with stalwarts of rap like Kendrick Lamar, Freddie Gibbs, Dom Kennedy, and Kanye West, and his album will feature appearances from some of hip-hop's hottest emerging talents: Names like Anderson .Paak, Buddy, JID, and Kent Jamz, as well as bonafide stars like Offset and Rick Ross. It'll be well worth a listen, even if his soulful vibe isn't what you normally think of when you think of "hip-hop."
Chance The Rapper — The Big Day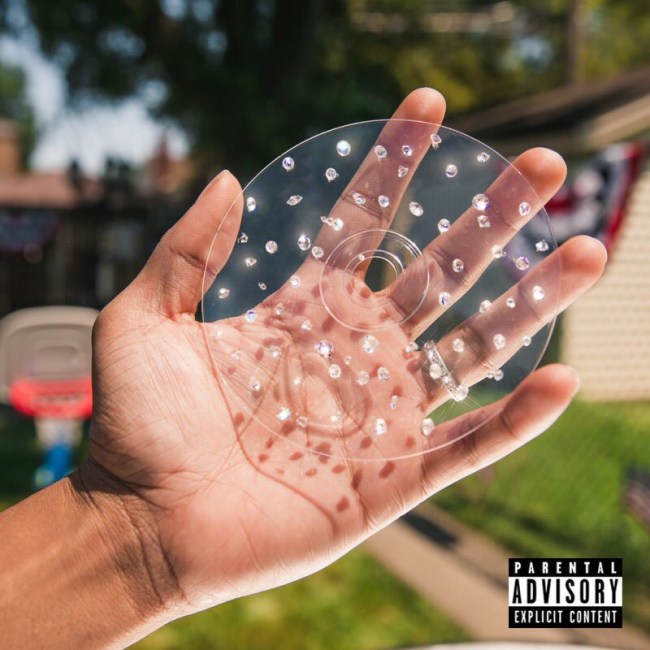 Prior joke about debuts aside, this is an album that plenty of fans have hungrily waited for since Chance sent a seismic shift through the music game in 2016 with Coloring Book. Back then, he refused to call Coloring Book an album, yet its impact was so undeniable that it changed the way entire recording industry institutions worked. Knowing that, the mind boggles at what he could possibly have in store for his actual album and whether it could ever live up to the bar set by his previous effort. Lead single "Groceries" gave us a hint, but the rest of his plans are shrouded in mystery, which means The Big Day will probably be the biggest beneficiary of those industry changes as rap fans swarm to stream his latest and see what he's been working on all this time.
LightskinKeisha — Act Up SZN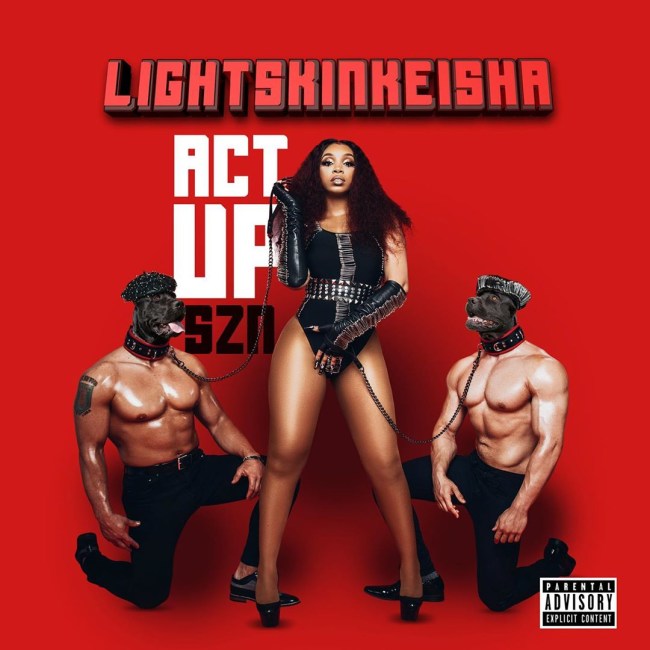 Jermaine Dupri may not approve of LightskinKeisha's jump from Instagram model to aspiring rapper, but the Atlanta, Georgia native has been doing her best to make good on the transition. Far from content to simply primp and preen for social media, Keisha has spent the better part of the last year dropping well-made, colorful music videos for songs like "Treadmill" and "Ride Good" and it's starting to pay off. Earlier this year, she guested on Trina's raunchy The One single "On His Face," making the most of the look to prove that she's actually got the flow to keep up with one of the legends of the form.
Lil Durk — Love Songs 4 The Streets II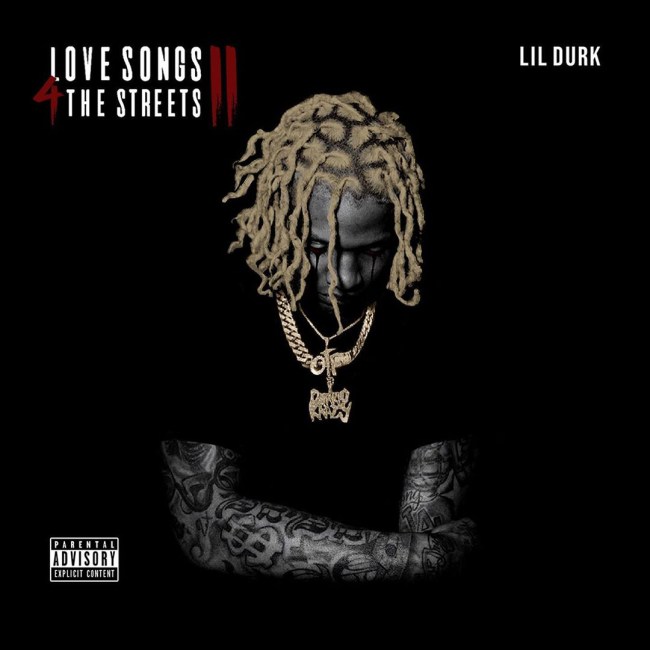 The Chicago rapper who once waved the flag for the city's then-nascent drill scene has gone through a lot lately, but seems dead set on continuing to release new music 'til the cell doors slam shut in his face. Although he understandably hasn't had time to shoot videos for singles "Like That" featuring King Von and "Bougie" with Meek Mill, his candor in addressing his current predicament on "Turn Myself In" implies a heartfelt, confessional album as a memento of his time before possibly going away for his alleged crimes.
NF — The Search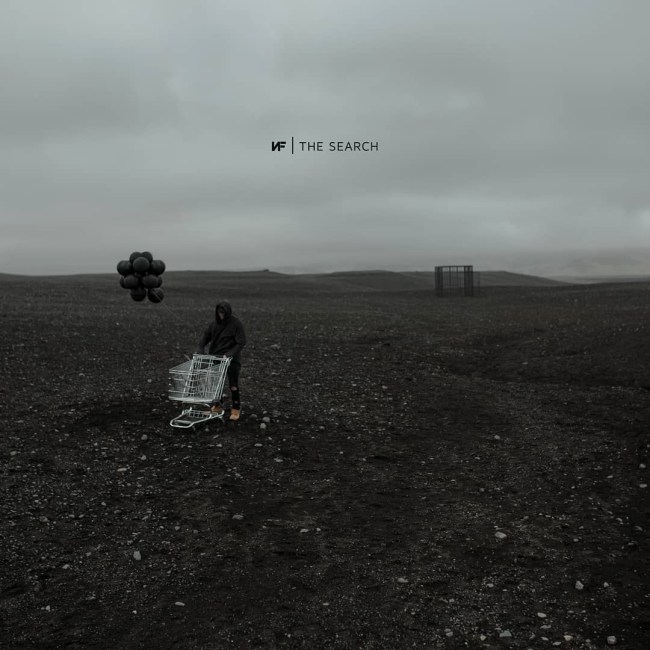 NF's music first jumped out at me on a Pandora playlist. While it may not run straight down my preferred alley, the Michigan-born rapper clearly had star quality — a hunch which was backed up by some research of his streams, which regularly hit the high eight digits. While he may be a little more squeaky-clean than some listeners like, there's no denying the relatable talent behind singles like "Time."
Phora — Bury Me With Dead Roses
A rapper from Anaheim, California, Phora makes the sort of emotionally-tinged, lyrically-dense hip-hop that appeals to fans of artists like J. Cole and Logic — the two artists he calls his favorites. Phora's music generally covers a wide swath of heavy themes and as evidenced by his single "The Dream," that trend will continue on his latest.
Rich Brian — The Sailor
Controversial origins aside, the Indonesian rapper's new music is worth giving a listen — or perhaps it's so because of the controversy that once surrounded the 88rising star formerly known as Rich Chigga. It's clear from new singles like "Kids" that Brian is taking his music much more seriously than he once did and that fact alone warrants a second look. It helps that the production is top-notch and that his rhymes have become much more personal and emotive than the corny parody stuff he used to do.
YBN Cordae — The Lost Boy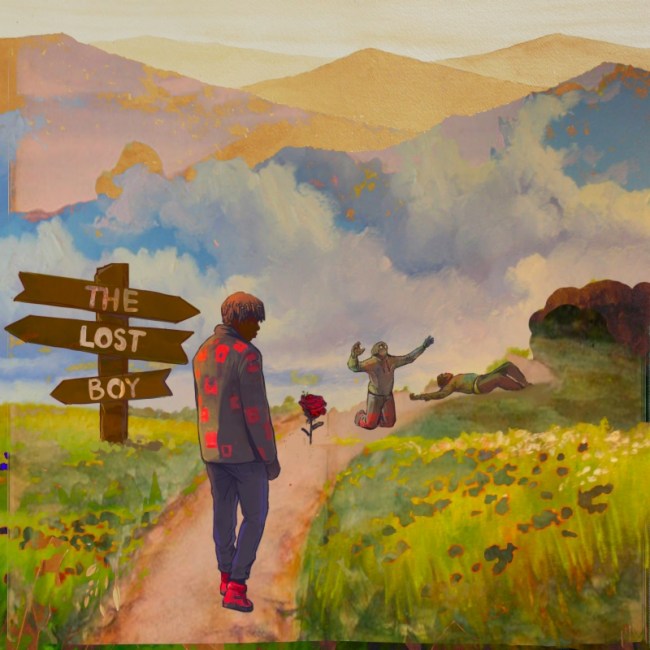 Aside from Chance's album, Cordae's may be the most heavily anticipated debut of the week. For one, the Maryland native was recently crowned one of XXL's top 11 Freshmen, made his television debut with a crowd-pleasing single featuring Anderson .Paak, and absolutely stole the show during his XXL Freshman Cypher. His previous singles "Have Mercy" and "Bad Idea," the latter of which actually features Chance, firmly established him as one of the most versatile and polished young performers to break out this year, while his recent BET Awards performance alongside H.E.R. spelled out his true star quality. All told, The Lost Boy is simply a beautifully made, personal rap album that sounds more like a solid second or third offering than a debut.
Some artists covered here are Warner Music artists. Uproxx is an independent subsidiary of Warner Music Group.