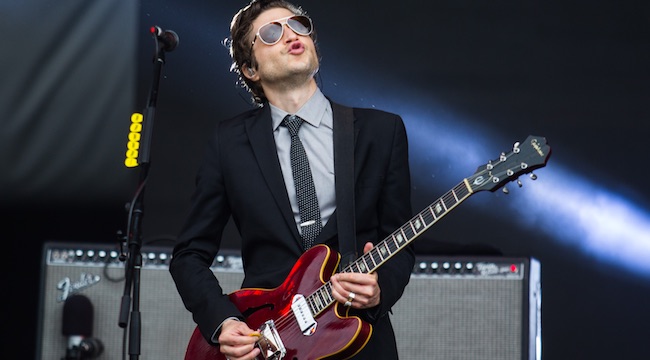 Despite innumerable think-pieces loudly proclaiming the contrary, rock is not on its last legs in 2018. In fact, it's thriving quite nicely. Are there artists dominating the charts in a Drake-like fashion this year? No, and it doesn't seem like there will be anytime soon. That being said, the slate of new and amazing music being released on a monthly basis for those who love a fuzzed-out guitars has been downright impressive.
Here are the best new rock albums that dropped this week.
Alice In Chains — Rainier Fog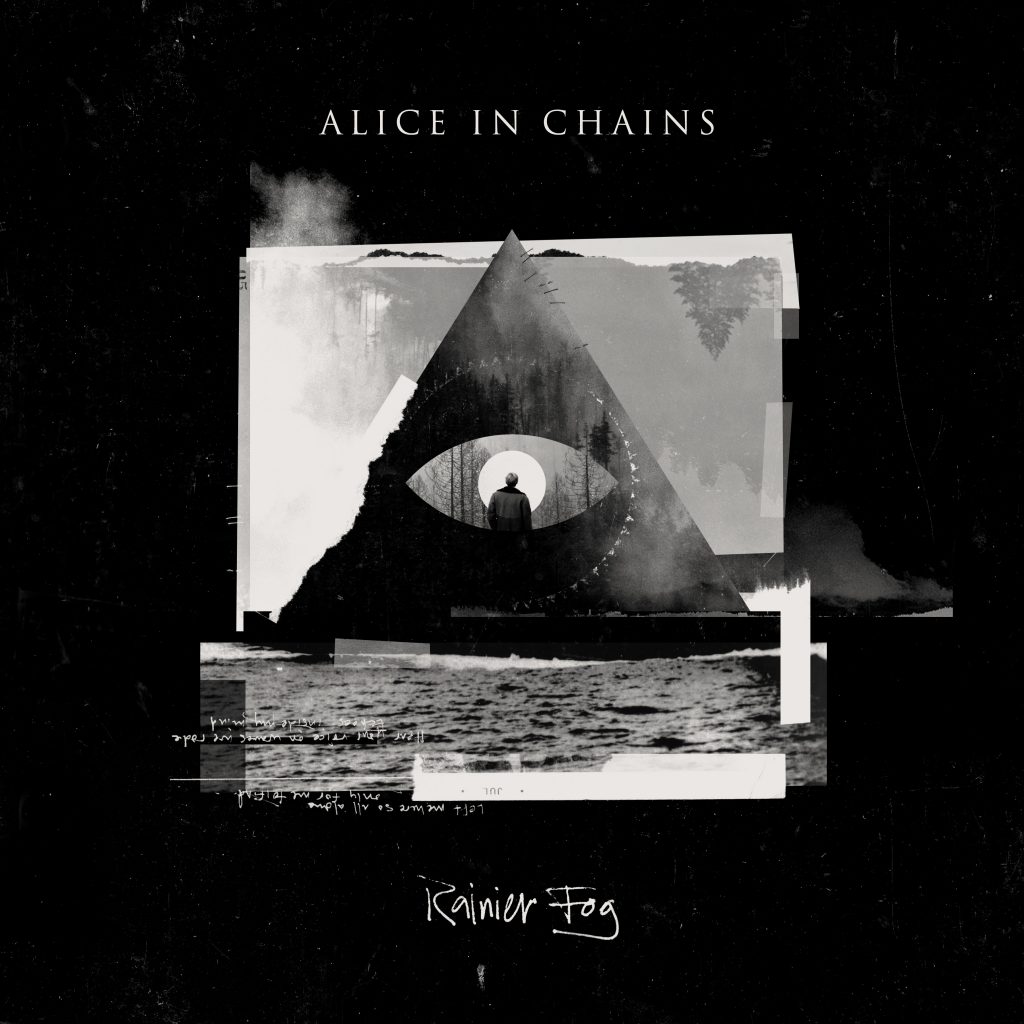 Everyone would've understood if Alice In Chains had folded after the death of singer Layne Staley in 2002. Instead, the legendary Seattle-based grunge rock group soldiered on with the aid of a new frontman William DuVall, delivering a pair of well-received albums over the last decade. Their latest record is titled Ranier Fog, and finds the Jerry Cantrell-led band doing what they do best: delivering brutal guitar riffs and incendiary solos over demonic sounding vocal harmonies and a tight as hell rhythm section. You could easily imagine the opening track and lead single "The One You Know" feeling right at home among the tracklist of the band's greatest, Staley-era albums like Dirt or Jar Of Flies.
Interpol — Marauder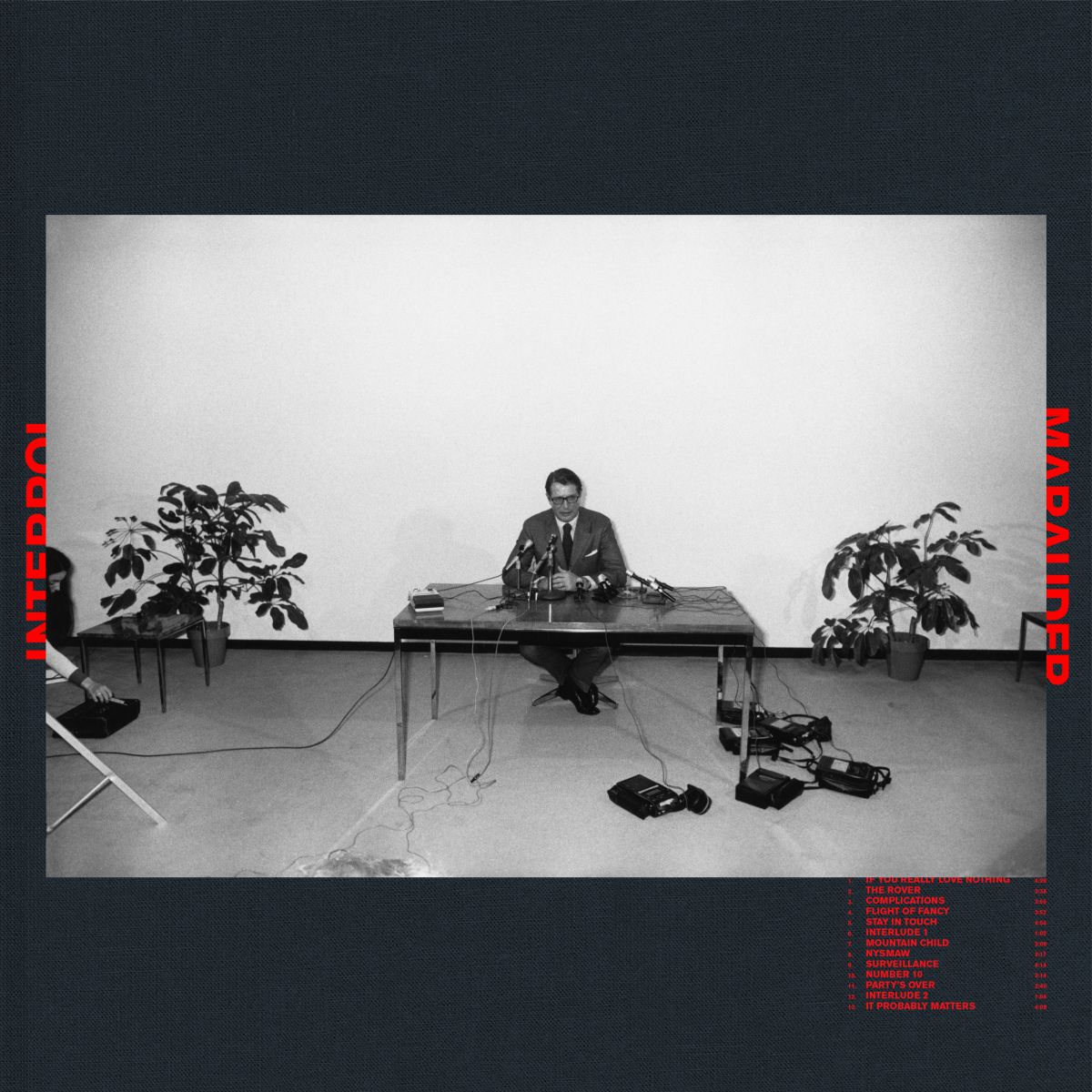 Despite the fact they haven't released a new album in four years, Interpol have gotten an extra bit of shine in their time away thanks to their prominent placement in the '00s oral history of the New York rock scene Meet Me In The Bathroom. All that's to say, the world was very ready to receive whatever musical gifts that Paul Banks and company were prepared to share. Fortunately, their newest project Marauder is a genuinely good rock record, filled with the same kind of shiny, smoldering pop melodies, lo-fi drums and fuzzy, distorted vocals that made them such a sensation around the time of Turn On The Bright Lights. While I wouldn't go as far as to say that their song "The Rover" is as good as Led Zeppelin's own track by the same name, it's a fantastic stomper, sure to get the crowd jumping during the band's live shows.
White Denim — Performance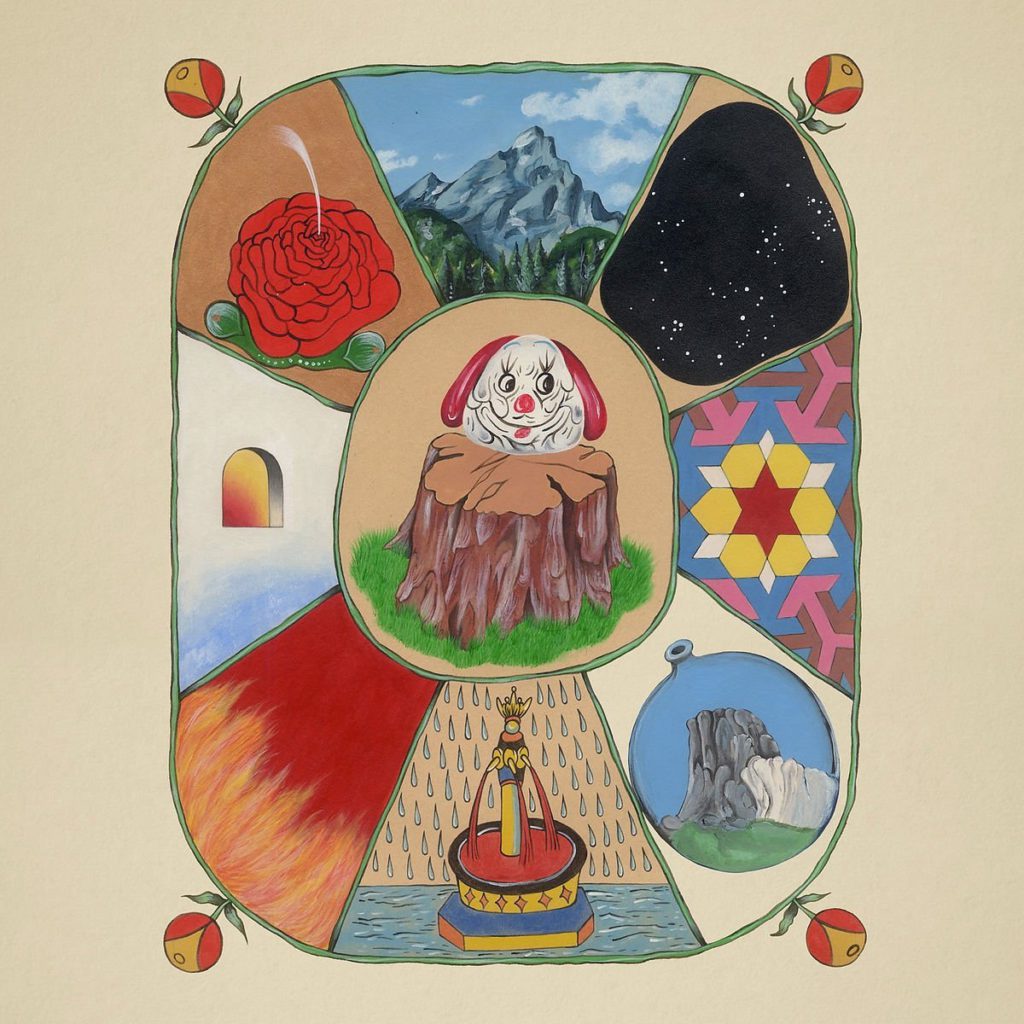 If there's one thing you can say about White Denim, it's that they are certainly prolific. The Austin-based group has put out eight albums over the last ten years with their latest dropping this week. Titled Performance, this is second album the band has released since losing their original guitarist and drummer to Leon Bridges' group. They've certainly maintained their footing in the interim, and Performance is yet another achievement in tight pop constructs combined with wacky, off-kilter instrumental accents. You never really know what's coming around the corner, which definitely lends itself to repeat listening.
The Lemon Twigs — Go To School
The real power of The Lemon Twigs is the gorgeous, intertwined vocal harmonies of brothers Brian and Michael D'Addario. The way they wrap around one another's voices, weaving in and out of each other's way is simply sublime. They deploy that charming tactic all over their new album Go To School. It's a record stacked with shiny, happy rock songs, that just make you feel good. This is actually a concept album about a monkey, who, you guessed it… goes to school. The D'Addario's real mother, Susan Hill, plays Shane, the monkey's mother on the album, while the legendary Todd Rundgren plays the father. They also got Big Star's Jody Stephens in on the action too.