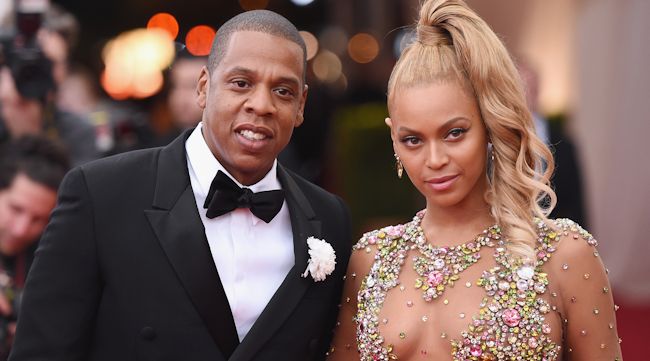 It finally happened. According to reports, at some point earlier this week, Jay Z and Beyonce welcomed their newborn baby twins into the world. The rumors swirled that Beyonce had entered the hospital at UCLA a number of days back but nothing had been confirmed until now. I guess Jay Z was more than justified for skipping out on his induction into the Songwriters Hall of Fame on this last Thursday.
Of course, with Jay being one of the most adored rap artists in the entire history of the genre and the Beyhive being one of the most hyped up fanbases in the history of music, the anticipation for this announcement has been ramped up to levels that are simply unprecedented. We don't have royalty in America, but Beyonce and Jay Z might be the closest equivalents, and people on social media reacted to the news accordingly.
The Carter family has yet to make any kind of official announcement about the latest additions to their family, but you have to imagine that when they do, it's going to be accomplished in the most spectacular fashion imaginable. On another note, when you put together the birth of his two kids, the Obama shoutout in his HOF induction, and the supposed arrival of some kind of new new project named 4:44 on the 30th, June 2017 might just be the greatest month of Jay Z's life.