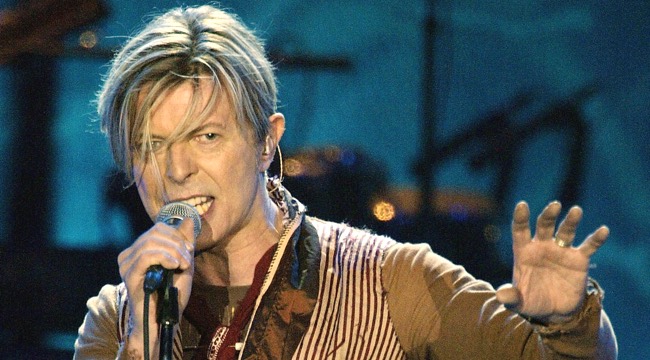 Sad news in the music world today as reports that David Bowie has passed away at the age of 69, according to multiple sources. In a statement on his official Facebook page, which has since been corroborated by his publicist, Bowie had been in a private battle with cancer for the past 18 months.
The iconic musician, who just released his 25th studio album, Blackstar, on January 8 to coincide with his birthday, had also released multiple music videos for the project. Bowie's unrivaled career spanned six decades, with countless musicians owing a debt of gratitude to his numerous personas and innovations to rock music.
Bowie's son, Duncan Jones, also confirmed the news with a message on Twitter.
We will continue to follow up with this story as it develops.
Rest in peace.