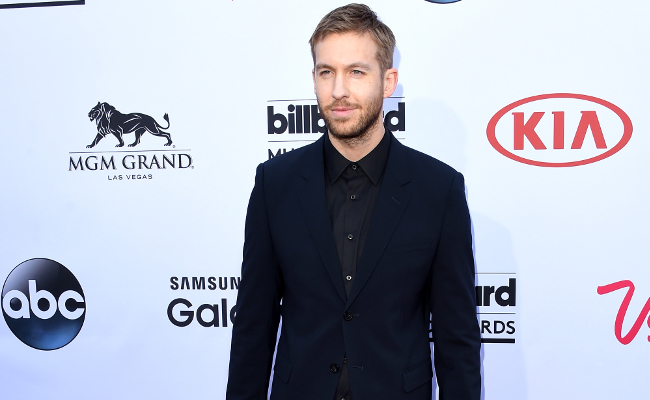 EDM, which, like KFC, has essentially stopped standing for anything and become its own word, has been a very big business in recent years. Billboard reports that at the International Music Summit in Ibiza this week, it was revealed that EDM made $6.9 billion last year, a 12 percent increase on the $6.2 billion it made in 2013, and a crazy amount of cash, period.
Twenty-nine percent of that came from the United States, which is equivalent about $2 billion. The 10 most popular DJs made $305 million last year, according to findings by Forbes included in this report. That's led by Calvin Harris, who made $66 million alone. If anybody is happy about the domination of EDM, it's probably Harris.
So yeah, if you thought EDM was ubiquitous these days, you weren't wrong. However, the popularity hasn't lasted long enough to prove itself to be anything more than a fad, albeit a red hot fad. There is also some proof in the report to indicate this might be the case. The 12 percent growth is markedly down from the 37 percent it grew in 2013. Granted, that may be partially because there is only so much money out there, but it also may speak to this being the peak of EDM's popularity.
EDM is never going to disappear, but maybe in a few years the number of people going to EDM festivals in the U.S. won't be the 1.4 million it was last year. Hey, more drugs to go around.
(Via Billboard)