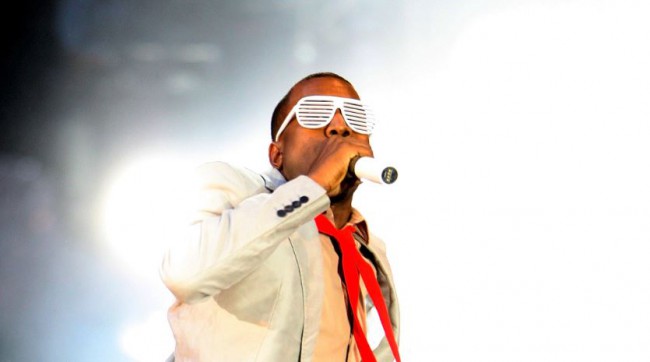 This week marks the 10th anniversary of Late Registration, the landmark sophomore album from Kanye West. However, that's not the only classic Ye record that's in the spotlight lately.
As Consequence of Sound notes, Yeezy is set to perform his 2008 LP, 808s & Heartbreak, in full for one night only on Friday, September 25th at the Hollywood Bowl in Los Angeles. Tickets will be available to the public on September 4th via Ticketmaster. (Quick, text and yemoji all your friends the news!)
808s was Ye's fourth album, and it was well-received by most critics and went on to spawn such singles as "Heartless" and "Love Lockdown". Revisit both those tracks below.
(Via Consequence of Sound)