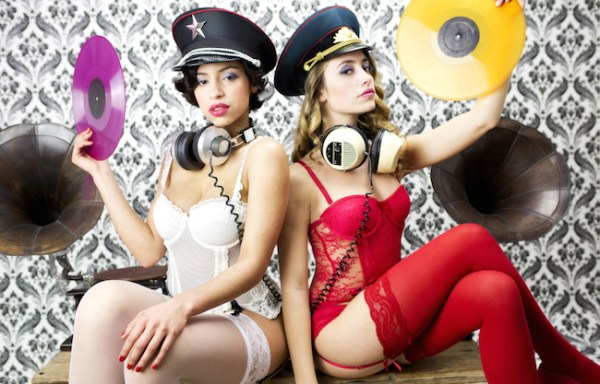 Pornhub is casting its next big star and the winner will get to partner with Flo Rida, but it's not what you think.
The company, which is best known for free adult entertainment, launched a record label last fall and is now hosting a contest in partnership with Nontra Records and Poe Boy Music Group to discover a hot new recording artist.
Pornhub's record label has featured Coolio and Waka Flocka Flame in the past, but according to a press release, Vice President Corey Price says the label's looking to expand its roster. The contest is not limited to rap or hip hop artists and is open to emerging bands, vocalists and "anything in between." Applicants must submit an original full-length composition to SoundCloud or a similar music streaming service and will be judged on vocal and music quality, originality and a written statement about why they should win.
The winner of the contest will record an original single with Flo Rida and have the opportunity to shoot a music video with an "industry renowned director." (No nudity required!)
If you're over 18 and think you have what it takes, check out the website (link is SFW).
(Via Pornhub)