The 2019 Uproxx TV Critics Poll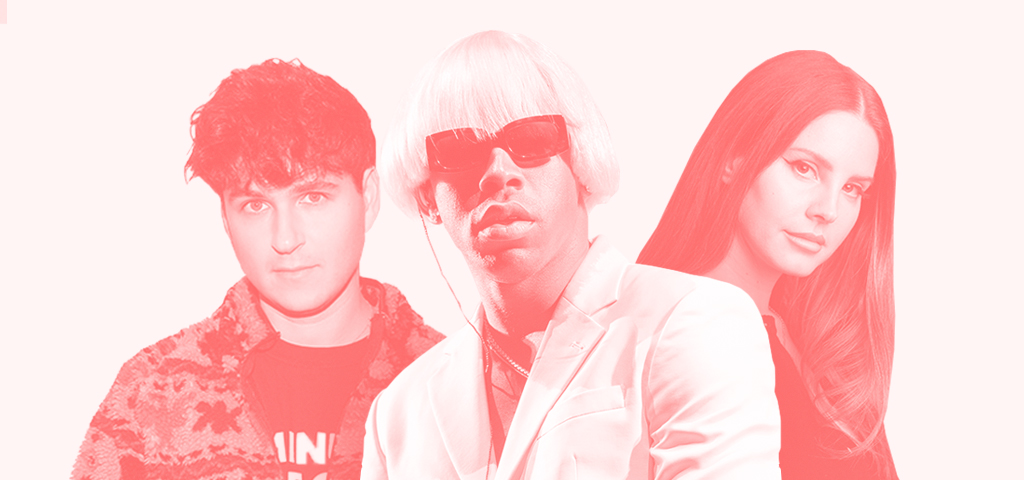 Uproxx assembled more than 200 music critics and writers to pick the best albums of the year.
The Young Pope
What would happen if the Catholic Church's holiest man were a young, manipulative sex-object played by Jude Law? A bunch of crazy sh*t would go down at the Vatican, the Pope would have a serious sense of fashion, and we'd all start paying a lot more attention in church (maybe). As strange and eccentric as The Young Pope's premise is, Law gave a performance with enough drama and weight to bring it back down to Earth.