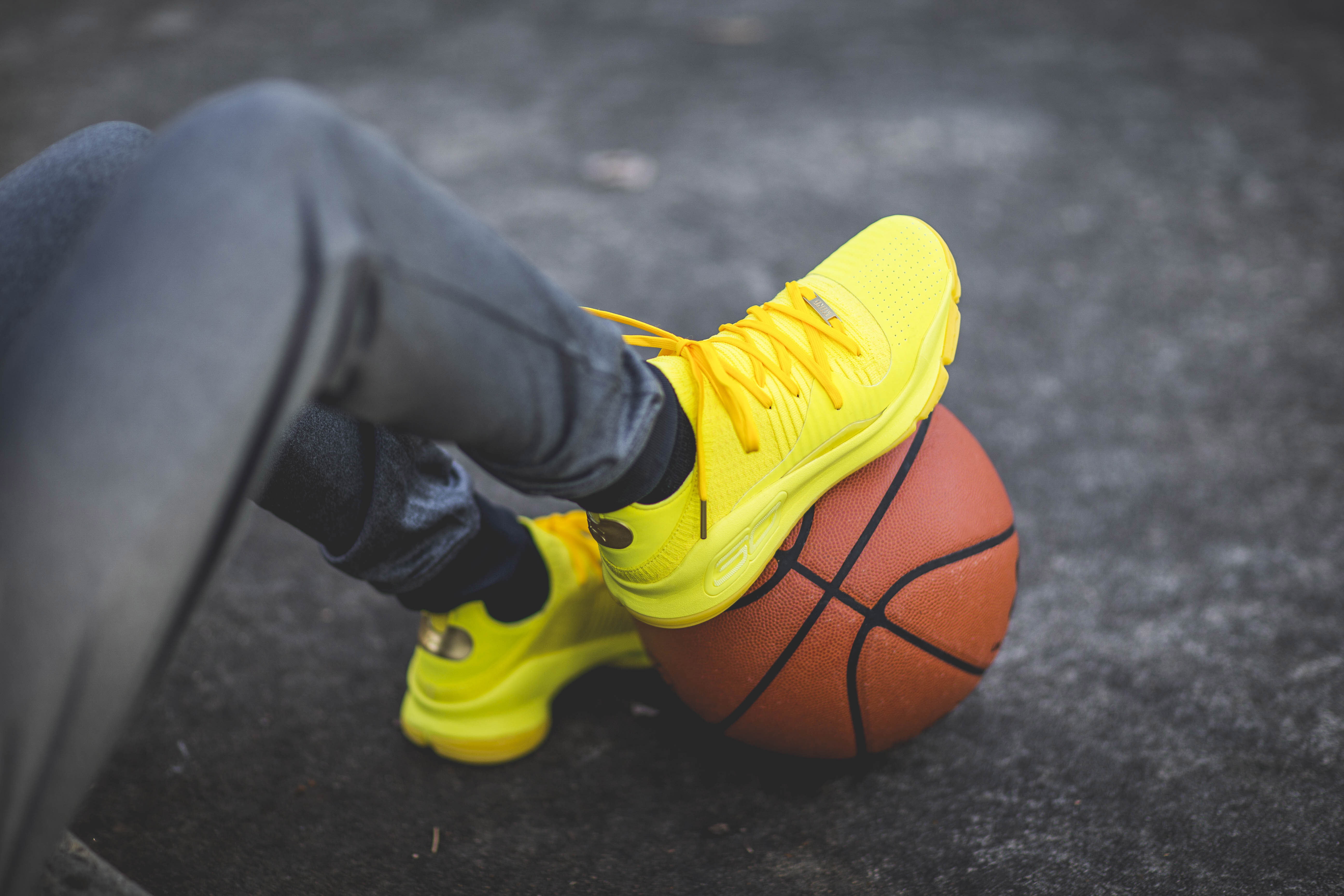 Basketball season may have ended predictably with the Golden State Warriors taking it all, but at least you can celebrate with some totally unpredictable style. Under Armour and Steph Curry are teaming up to release a new shoe that honors the player's third NBA championship in four years. And the latest iteration of Steph Curry's partnership with Under Armour might have Kevin Durant eating his words about the shoes. In fact, naysayers won't have very much to say at all after the Under Armour pop up shop in Cali June 12-13 where the shoe brand is releasing limited pairs of Curry 4s that have never been sold, Curry 5 colorways, and exclusive World Championship t-shirts that will only be available at the shop. Each shoe has a background that is meaningful to the superstar athlete's personal history before he made it as an NBA icon, and now, during his reign as one of basketball's greats. Check them out!
Curry 5 Copper/Black Colorway
Curry and his teammates dropped a penny in a bucket every day in college, acknowledging the importance of adding value and getting better each day (hence the shoe's copper color).

Curry 5 White/White Colorway
Curry has had a transformative impact on the game of basketball, and every step of his journey has been coupled with some sort of sacrifice. This dates all the way back to the reconfiguration of his jumper in high school.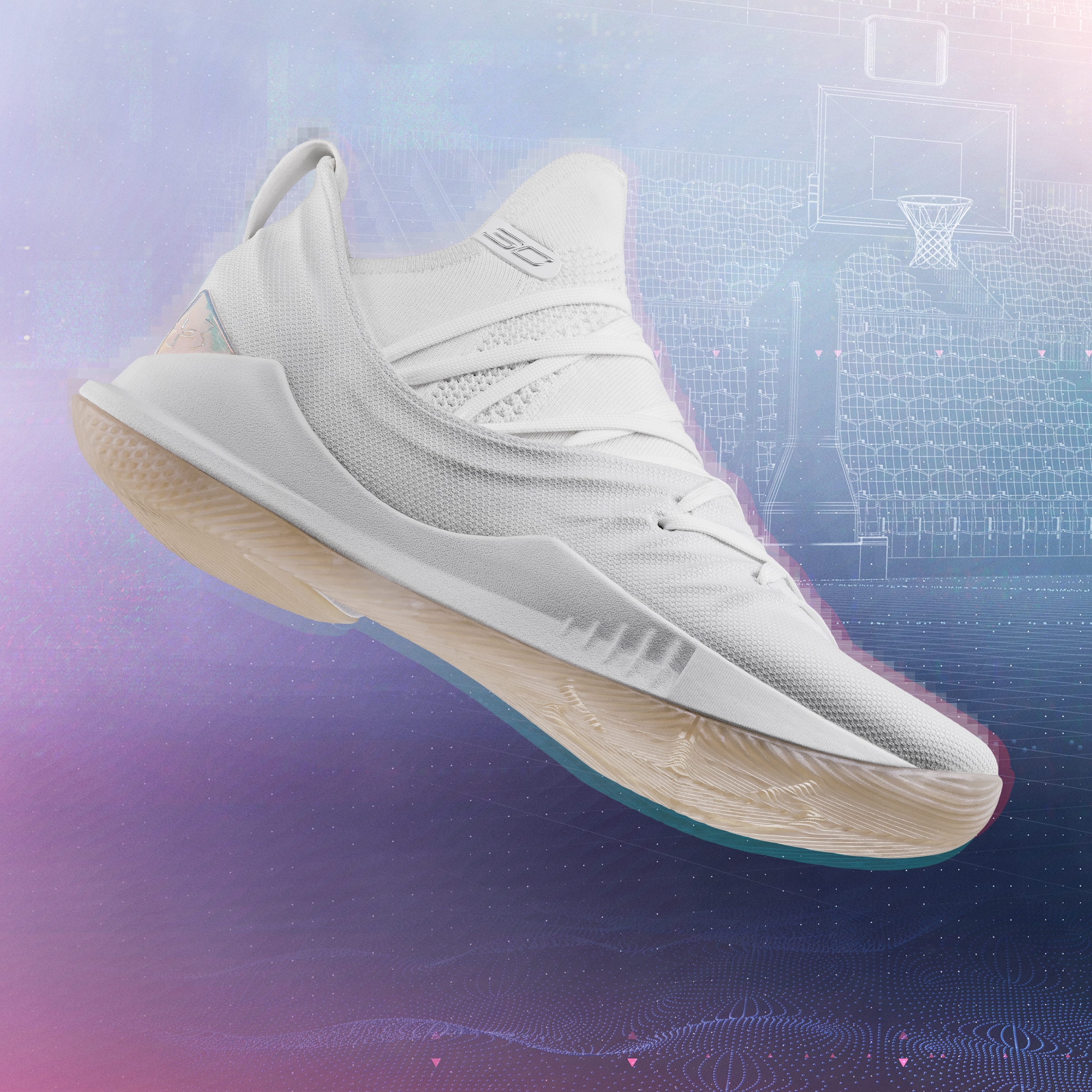 Curry 4 Lows Color Pack
The round ball star has quite the sweet tooth, and these shoes (our personal faves) come in all the flavors you can imagine.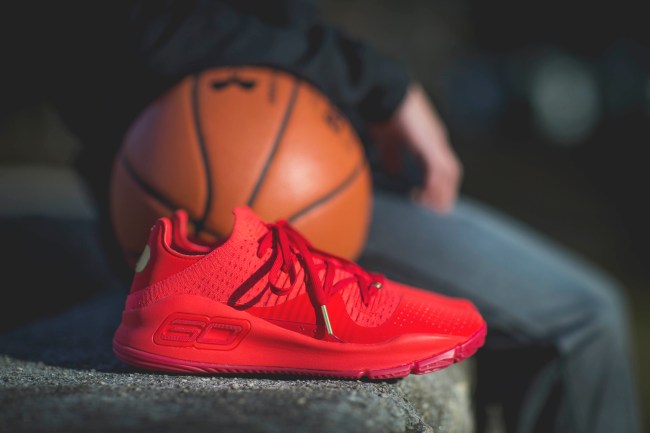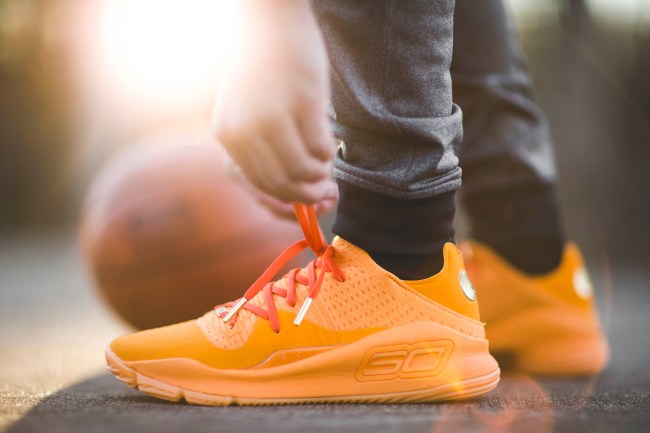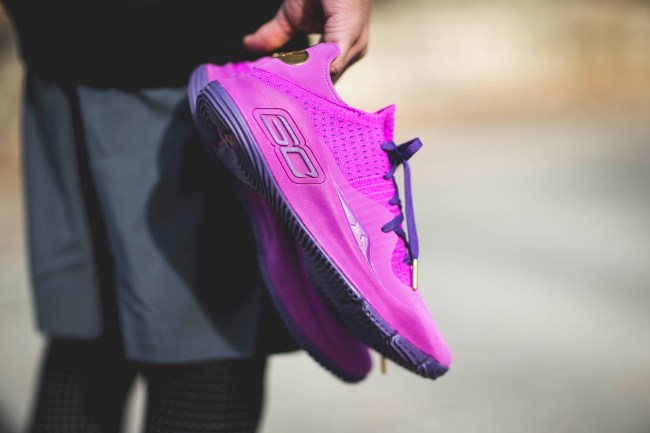 The pop up shop will be located at 1500 Broadway in Oakland, Calif. June 12th from 2:30 p.m. – 8 p.m. and June 13th from 11 a.m. – 7 p.m.