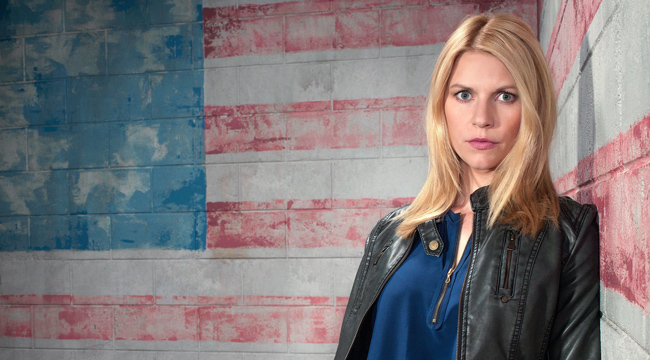 Carrie Mathison will wrestle her personal demons while hunting down terrorists one last time. At Monday's TCA panel for Showtime, it was announced that Homeland's upcoming eighth season will be its last. Premiering in June 2019, Showtime will wrap up the political thriller with a bang. Showtime programming president Gary Levine made it clear that the show was ending, not being canceled. He explained that the Homeland was "is not limping into the sunset. Last season was one of its best ever."
This is not particularly surprising news, as Claire Danes previously indicated on The Howard Stern Show that she would be ending her time as Mathison after the eighth season. She explained that she was "conflicted" that the show was ending because playing the complicated Carrie was "a lot." Danes has been a critical darling for Homeland's run, winning two Emmys (seven nominations) and two Golden Globes (three nominations).
There is something to be said about a show ending at a natural point instead of dragging on beyond its expiration date. While Homeland has certainly had its share of ups and downs, it will be interesting to see where Carrie Mathison ends up. Either way, Claire Danes' incredible cry face will live on for future generations to experience.
(Via Variety)