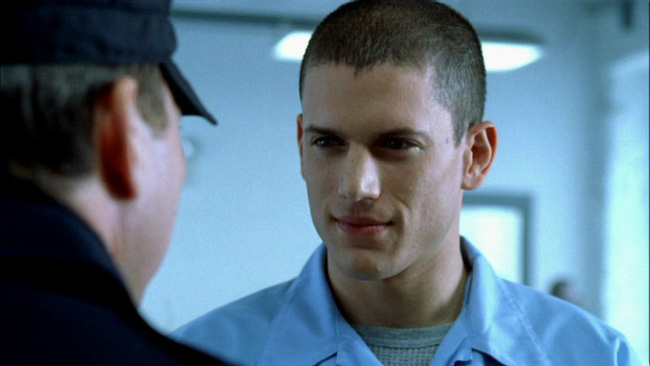 Fox had a fair amount of success last year with Operation Bring Back Jack Bauer For A 12-Episode Season Of 24, Mathematics And Logic Be Damned, and their X-Files revival is still chugging toward its January 2016 premiere date, so it should probably come as little surprise that they are attempting to breathe life into another decade-old action series for an abbreviated run. That's right, folks, according to TV Line, Prison Break, the show about a prison break, could be making a return as a limited series that would reunite stars Wentworth Miller and Dominic Purcell.
All of which begs the question: Since it appears Fox will not rest until every series from the late '90s and early '00s gets another crack at the small screen, which one will they try to bring back next? House? No, Hugh Laurie seems happy to have put that character behind him. Dark Angel? Eh, Jessica Alba seems mighty focused on movies. Fastlane, the short-lived Bellamy/Facinelli/Thiessen show about fancy cops driving Ferraris and such?
If there's a God in heaven.
(Via TV Line)