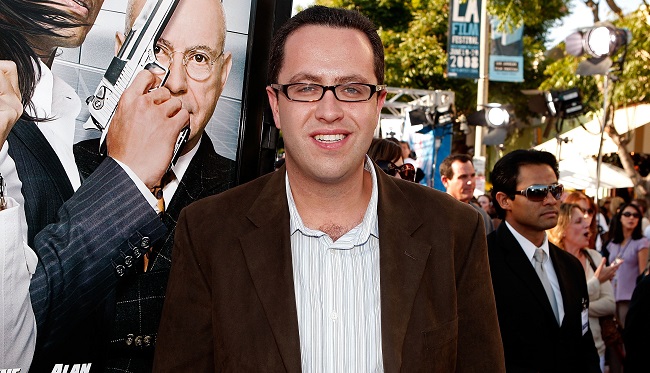 While specific details are still not clear, we know that Subway spokesman Jared Fogle's home was raided by state and federal authorities this morning at 6:30 a.m. for connections to an ongoing child pornography investigation.
The investigation led police to the director of Fogle's Jared Foundation, Russell Taylor, back in April. Taylor was allegedly found with more than 500 videos containing child pornography and is accused of producing the material, as well. The Jared Foundation fired Taylor after his arrest. As of this writing, a mobile forensics van is sitting in the driveway of Fogle's home, analyzing the contents of the Subway spokesman's electronics.
This is an ongoing investigation, and we'll provide you with more details as they become apparent.
https://twitter.com/scoopjefferson/status/618394965144662016/photo/1