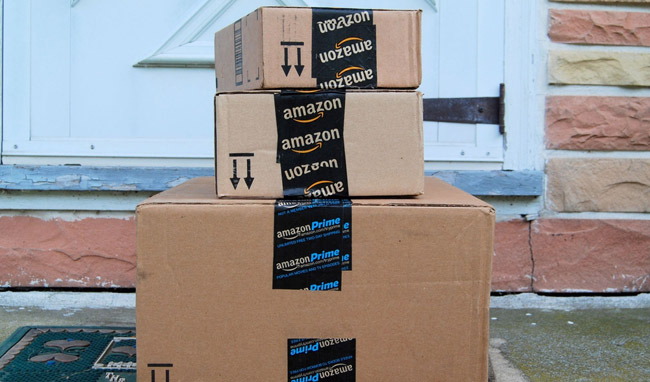 Amazon Prime Day is finally here, and may the deals be forever in your favor. With any luck you picked up that new coffee pot you've been eyeing, cordless vacuum, DVD box set, sports bottle, or maybe an Echo for the ridiculously low price of $89, or whatever else it is your heart desires. (If you haven't done so yet, be sure to take a look at our five golden rules for Prime Day, and our list of all of the apps you're going to need to ensure a successful deal-nabbing experience.)
One way or another, Prime Day is all anyone is talking about today, and one might imagine, there are also plenty of jokes to be found. The hashtag #AmazonPrimeDay has been trending solid on Twitter all morning, with people are both reveling in and ridiculing the deals. Here's some of what people are tweeting about, since — let's face it — you're probably not getting any actual work done today anyway (starting with my own sweet Prime Day bounty, below).
Still on the Amazon Prime fence? Here's a summary all of the benefits to help you sort out whether or not the subscription service, which is currently about to surpass cable television, is worth it.