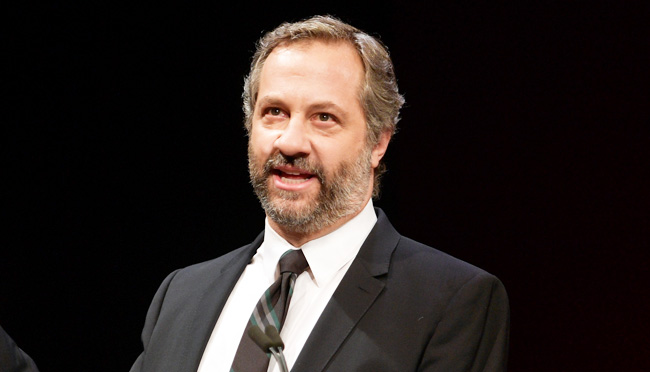 The outrage over the Trump administration's "zero-tolerance immigration policy" that is tearing immigrant children from their families can't be denied at this point. While the nation's immigration policies have always marked with shameful moments, the latest chapter is covered in a shroud that is forcing people to pay attention. While the media is pressing the administration on the policy and members of Congress are attempting to introduce legislation to change the policy, the entertainment world has shifted their focus elsewhere.
Following Seth MacFarlane's comments on Saturday, Fox News has become a target for many due to their coverage of the detention centers housing children and the policy itself. People calling the coverage "dubious" is the least you could say about some of the reactions, with this Steve Doocy claim likely representing the best example:
Toss in Tucker Carlson's comments about not trusting "big media," and it is understandable that some are upset. "New Fox" might be coming in to appeal to the Fox News audience, but creators are trying to have Fox employees and showrunners stand up and speak out about the news channel's coverage. Judd Apatow has been the loudest to this point, responding and retweeting fans on Twitter:
For Apatow, having these stars, celebrities, and media creators speak out would be a moment of change for Fox and its news coverage. He also doesn't share many kind words for the Murdochs amidst his comments on Twitter:
"I haven't worked with Fox since 2002, wrote Apatow in one of a series of tweets. "That family promotes evil ideas and greed and corruption.. We all choose who to work with. I understand why that is easier for some than others but many powerful people are powerful enough to speak up to their bosses at a moment like this…

If EVERY Fox star and show runner said this policy was evil and protested to the Murdoch family it would make a huge difference in this national debate"
The truth of Apatow's comments could be up for debate. The Murdoch Family and Fox company seem to be able to do what they want regardless of what their creative entities do or say. It is also just a small part of the broader debate over the administration's policies. It likely takes a bit more than famous names speaking out, but it would be more than staying silent.
It's a genuine moment where the self-proclaimed Resistance could possibly show their dedication to the name.