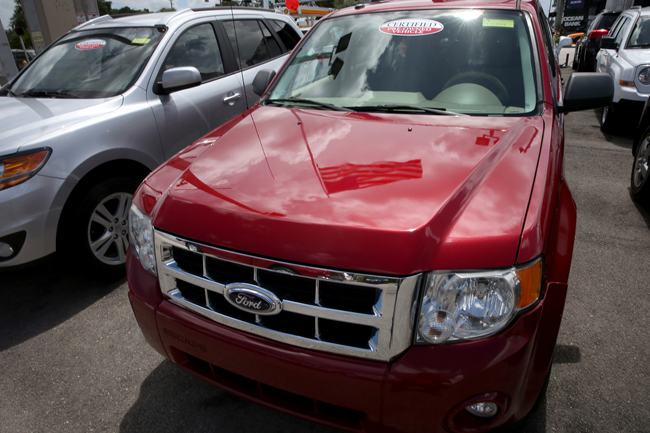 This Craigslist ad for a "piece of sh*t" Ford Escape went live 17 days ago, but according to Redditor Jarvizzz, the thing sold in less than an hour. I don't know much about cars, but I guess $700 seems like a pretty solid deal for even a Ford Escape of questionable sh*ttiness?
Here's the full text, if the screenshot isn't working for you:
piece of sh*t ford escape – $700
For sale:
Sh*tty ford escape.
Runs like sh*t.
Stalls.
Cracked pcv recirc.
Needs tires.
Rust on rear quarters.
4wd still works.
Clean nys title.
Come get it.
Drive it into the river.
Burn it.
Let your dog live in it.
Whatever.
As someone who dumped a "piece of sh*t" car a few years back, I can totally empathize with this attitude. I think I had that car for close to 10 years and put more money into it than most people put into, like, houses.