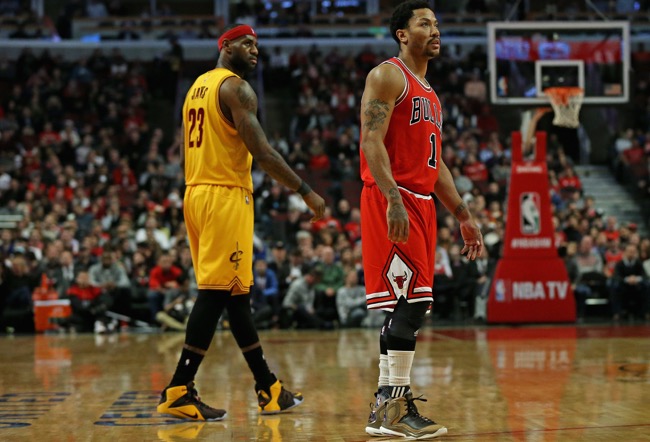 Draft Kings is offering up another excellent deal for this Friday's playoff games. There's $100,000 total prize pool and first place wins $10,000. You only have to pay $3 to enter and it's totally FREE with a first deposit!
The top 7850 finishing positions will get paid, too, so you're ignoring free money if you have even a cursory understanding of NBA hoops and math. We'll explain.
The contest features Salary Cap Style Drafting, with $50,000 to select eight players ($6,250 per player). Your roster includes a full starting team at each position and then an extra guard, forward and utility player: 1 Point Guard, 1 Shooting Guard, 1 Small Forward, 1 Power Forward, 1 Center, 1 Guard, 1 Forward, and 1 Utility.
The Contest goes live Friday, May 8 at 8:00PM ET.
It's super easy to play and there's a lot of money to make, so sign up now.