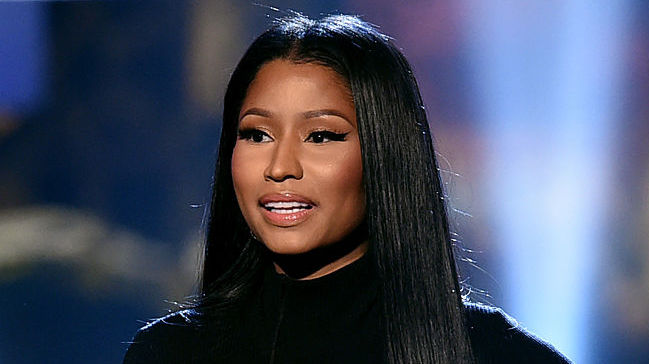 It couldn't be all good news for Nicki Minaj this week. The Pinkprint rapper recently found herself the victim when thieves hit her mansion and got away with a haul valued at over $200k, according to TMZ.
Per the report, the break-in happened earlier this week when burglars forced their way into the Young Money star's Los Angeles mansion and wrecked the place by knocking over furniture and other items. They got away with "a ton of jewelry and other property" but that's not the most interesting part. TMZ's sources claim the damage done to the home looked personal since "certain items in the house … destroyed picture frames, perfume bottles, furniture … and even cut up Nicki's clothing."
Thankfully, Minaj was nowhere near the place when it all went down since she is out of town. Her team reported the robbery to the cops, who are reviewing surveillance footage but currently no suspects have been named.
Publicly, the queen of the Barbz doesn't seem to be allowing the bad news to break her spirits. On Wednesday, she shared pics of her Young Money reunion with Drake and Lil Wayne on Instagram. She's also been heavily promoting the release of the upcoming video for "Run Up," the Major Lazer track she set fire to with her guest verse.