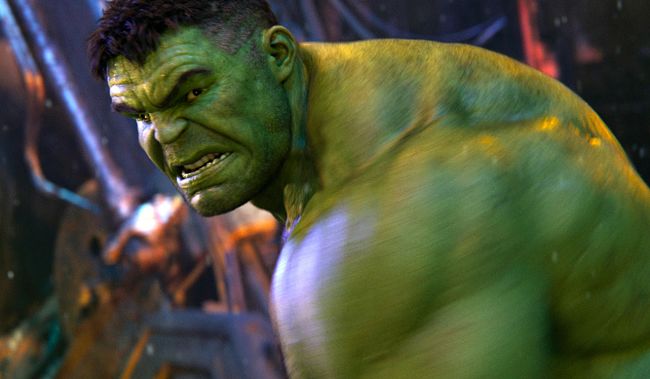 Avengers: Infinity War making a lot of money was given. The real question was: would it be enough to set a new record for the biggest box office opening weekend of all-time? Well, to paraphrase Killmonger, is Star Wars your king? Nah, Infinity War is your king now. By Sunday afternoon, we knew the latest installment in the Marvel Cinematic Universe had the biggest domestic and global weekends ever, beating The Force Awakens and The Fate of the Furious, respectively, but now the official numbers are in, and they're massive.
Infinity War has delivered an estimated $258.2 million domestically to beat Star Wars: The Force Awakens for the U.S. opening weekend record. Not only that, but the Avengers sequel has raked in $382.7 million internationally bringing its global tally to $640.9 million — that's more than halfway to a billion dollars in less than a week of ticket sales. (Via)
Original estimates had Infinity War "only" making $216 million-$235 million at the domestic box office, so $258.2 million is staggering. That's over $10 million more than the previous title-holder, The Force Awakens ($10 million is also how much A Quiet Place made this weekend — it's the widest gap between movie #1 and movie #2 at the box office ever). As for the global record, Infinity War trounced Fate's $541 million, and considering the biggest film to come out next weekend is, uh, the Overboard remake, expect the millions to keep rolling in.
(Via Entertainment Weekly)