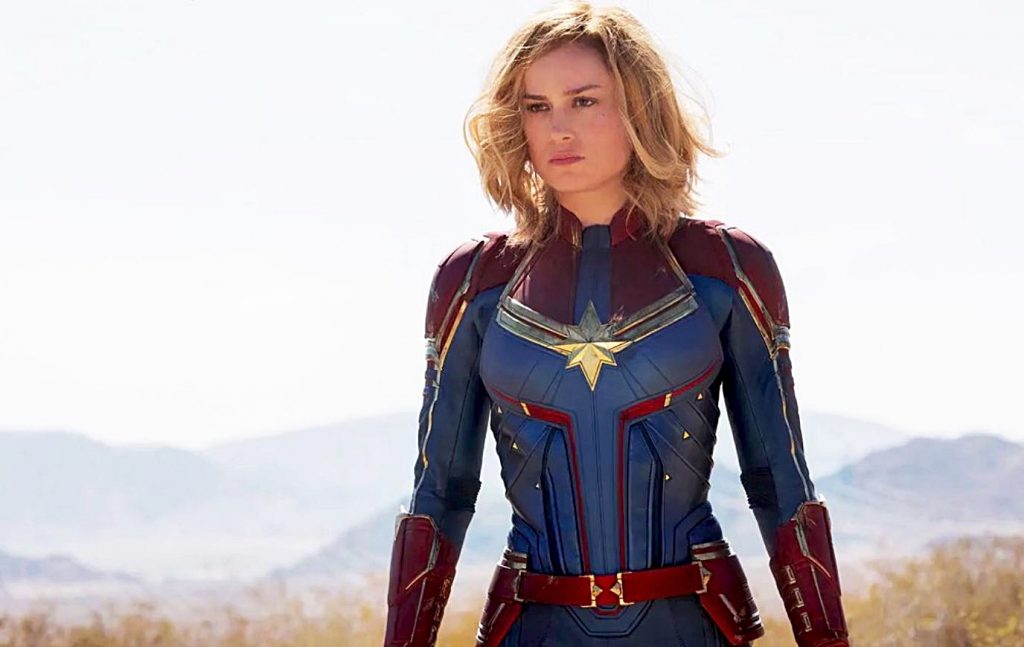 Who's ready for the great streaming wars? Enjoy only having to subscribe to Netflix, maybe Hulu, perhaps Amazon Prime — hey, maybe even The Criterion Channel or Shudder — because starting later this year? You'll have to subscribe to a ton of services if you want everything. Before the likes of Warner and NBC take back all their toys to line their own streamers, Disney+ will bow on November 12. And now we know what exactly will be on there starting on Day One.
When it's operating at full capacity — when the licenses for titles currently showing on, say, Netflix, including many of the Marvels and The Last Jedi, expire — Disney+ will play home to the largest content mega-corporation of them all. You'll have all the Marvels, all the Star Warses, all the Disney animated (and live-action) classics. (You won't have all the Fox titles, including such blue titles as Alien and Die Hard, because Disney+ is family-friendly, only going as hard as a PG-13.)
But Disney+ is going to start small, rolling titles out slowly. As per Lifehacker, November 12 will bring a mere four Marvel movies: Captain Marvel, Iron Man, Iron Man 3, and Thor: The Dark World. Pixar is far better represented, with everything going online save for Toy Story 4.
As for Disney titles, that's a large list, too, albeit small compared to almost 90 years of movies, television, shorts, and what-have-you. Still, early Disney+ subscribers will be able to watch such animated classics as Fantasia, Sleeping Beauty, 101 Dalmations, The Little Mermaid, Frozen, Moana, and their new reboot of The Lady and the Tramp that's been written by indie filmmaker Andrew Bujalski (Support the Girls). As for live-action, you've got Mary Poppins, Tron, Honey, I Shrunk the Kids, and the first Pirates of the Caribbean.
You can see the full list over at Lifehacker, and remember to keep in mind that there will be plenty more en route as the service endures, including such shows as the Loki spin-off and the Star Wars show The Mandalorian. Of course, those interested in history, particularly a certain company's un-whitewashed history, won't be able to see their notorious 1946 slave plantation opus Song of the South.
(Via Lifehacker)