Last July, Animal Collective performed "King's Walk" during their impressive NPR "Tiny Desk (Home) Concert," which followed their album Time Skiffs. Uproxx's Steven Hyden called that one the quartet's "comeback record."
By October 2022, Animal Collective canceled their European and UK tour dates scheduled for November because of "obstacles related to COVID and the economy." It set them up for another comeback, which they seem primed to deliver in the form of Isn't It Now?, revealed on Wednesday, July 26, as Animal Collective's next album due out September 29.
The announcement was coupled with the release of "Soul Capturer." A press release detailed the song's inspiration, explaining, "An anthem for our existential online malaise, it calls to mind whatever it is that seduces you — drugs, sex, an old friend you know better than to trust, and absolutely and unequivocally the Internet and how it can make you feel so low about even your absolute highs."
The press release also notes that Isn't It Now?'s 64-minute runtime makes it "the longest Animal Collective album ever." Check out the album cover art and tracklist below.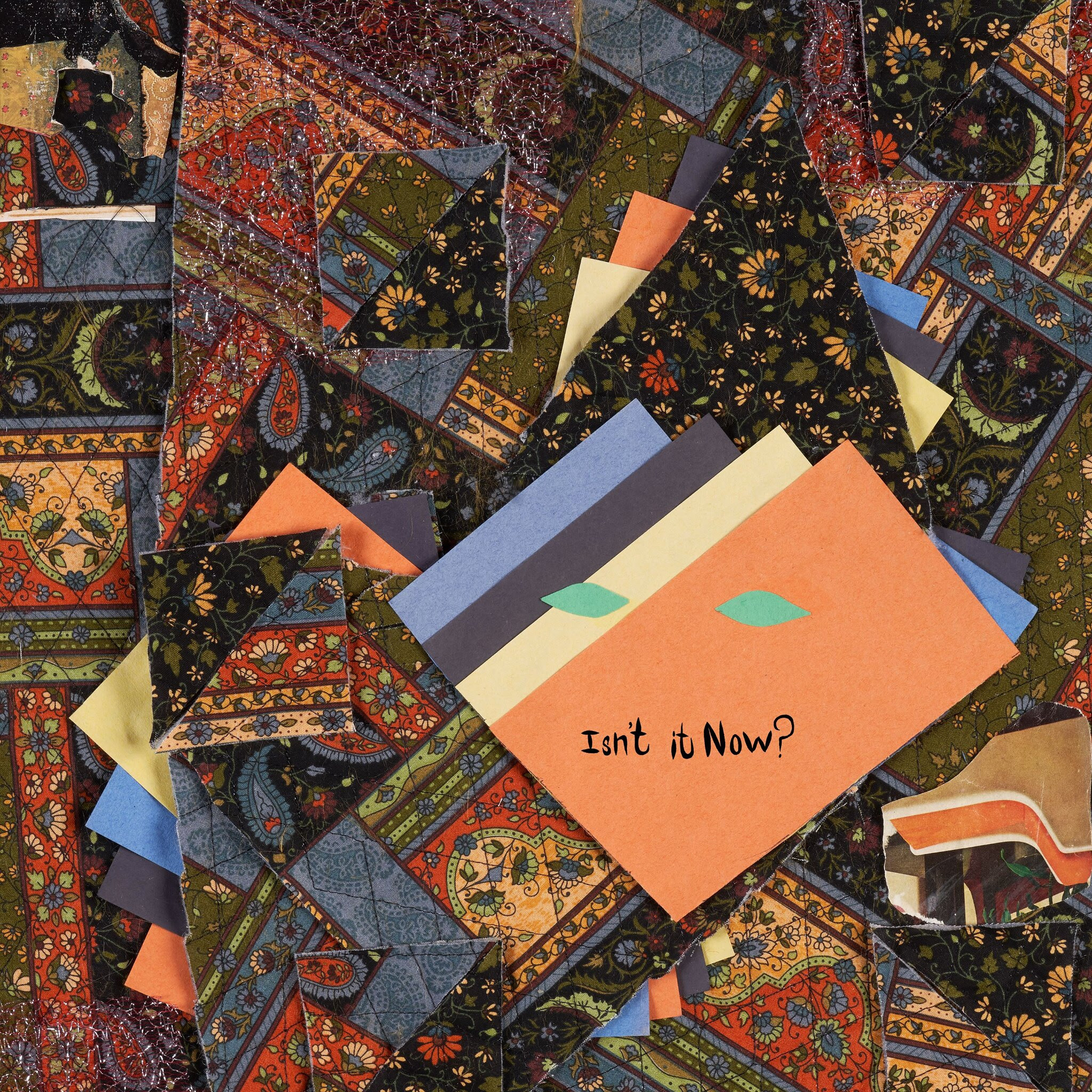 1. "Soul Capturer"
2. "Genie's Open"
3. "Broke Zodiac"
4. "Magicians From Baltimore"
5. "Defeat"
6. "Gem & I"
7. "Stride Rite"
8. "All The Clubs Are Broken"
9. "King's Walk"
Isn't It Now? is out 9/29 via Domino. Find more information here.