There are a lot of bourbons on the market. Some were crafted to be sipped neat, on the rocks, or with a few splashes of water; some were created solely to be mixed with. A choice few nail both designations. While we could spend all day sorting bourbons into various categories, today we are most concerned with the first section: easy-drinking, mellow, sippable bourbons.
While there are many great bourbons well-suited to drink straight, there are certainly some that stand above others. But with so many options, it's difficult to pick just one or two. Heather Wibbels, managing director of Bourbon Women in Louisville agrees.
"This is like asking me to choose a favorite child," she says. "In general, the best bourbons to sip neat depends on the palate of the person drinking. We all know that finding that great bourbon is highly subjective. For me, the best bourbons to drink neat are the ones I sip with friends and family to celebrate a great occasion or tell a fun story."
Since we understand how complicated picking the right sipping bourbon can be, we decided to go to the experts for help. We asked a handful of well-known bartenders and mixologists to tell us the best bourbons to drink straight. They didn't disappoint with their warming, flavorful selections.
Angel's Envy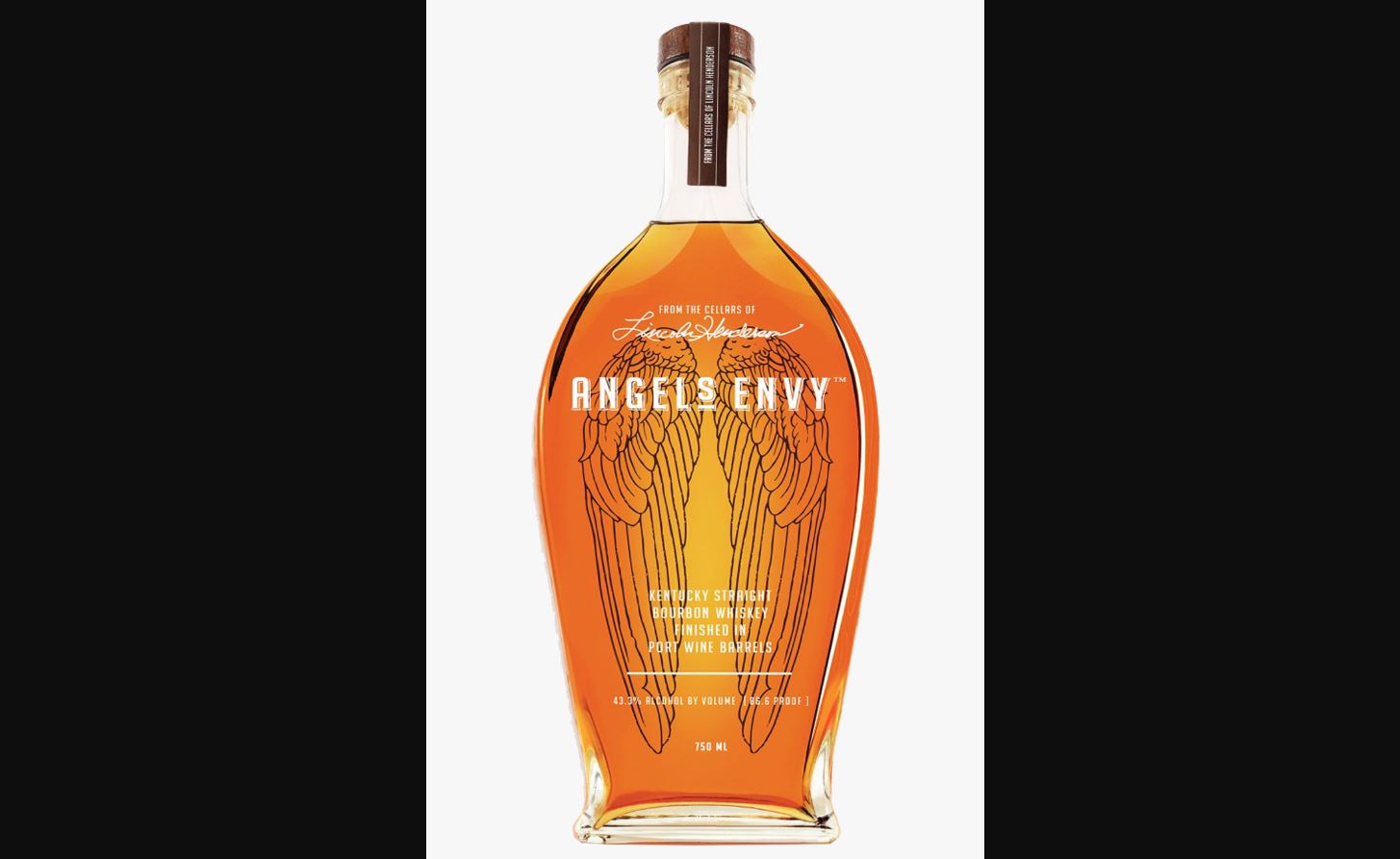 Miguel Chambers, bartender at Broken Shaker at Freehand in New York City
ABV: 43.3%
Average Price: $55
The Whiskey:
I love port wine and I love bourbon so naturally, bourbon aged in Port barrels always has my attention and Angel's Envy is my recommendation. It's mellow, complex, and filled with flavor.
Tasting Notes:
It's great to sip on because you get chocolate vanilla notes with hints of maple that don't overwhelm or undermine the sipping experience.