The Comeback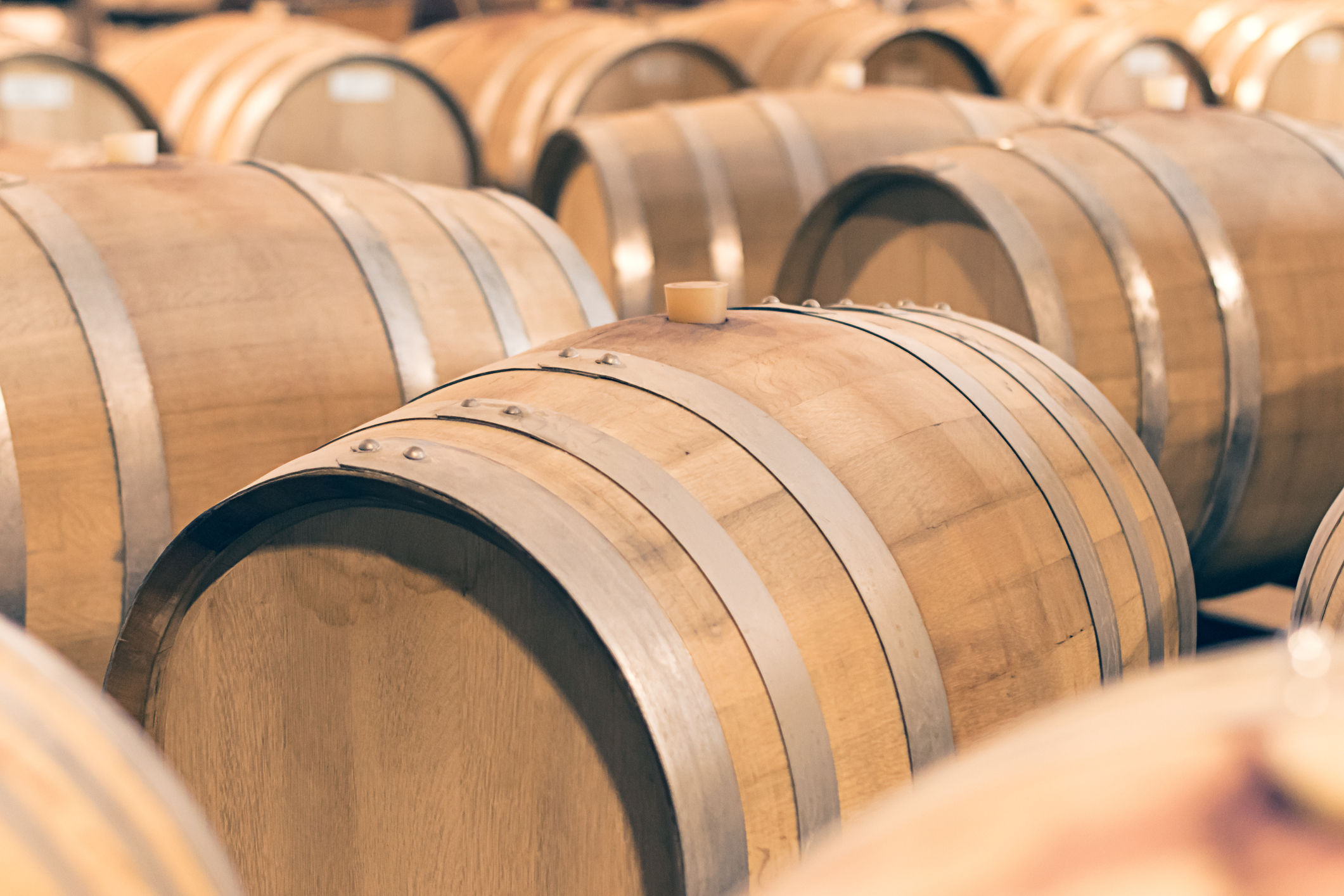 We love a comeback story in America. Rum is the next decade's comeback kid we all need. The history of American rum is only starting to make its way into the national conscious and people are paying attention. Rum distilleries are opening again. Bartenders are buzzing over the spirit.
Ironically, it was American whiskey that killed rum and it's American whiskey that's helped bring it back. Through our obsession with whiskey, we've opened up our minds and palates to the idea of dark, aged spirits (again). That means rum is the natural progression of that re-examination.
Rum, like whiskey, is best when it's aged. Like whiskey, there are about as many ways to age rum as there are ways to drink it. Newly opened distilleries are experimenting with staves from trees from all over the world, barrels from every type of booze out there, and some are even sinking their barrels deep in the ocean while aging. What we're saying is that if you love nerding out over whiskey then rum is the next step in that journey.
Well-aged rum has a lot of taste parallels to a great aged whiskey. There's an oaky vanilla essence that's often floral. The more rums age, the spicier they get, similarly to ryes. Where corn-fueled bourbon falls a little short in the sweetness department, cane-fueled rum picks it up and adds that creamy sweetness. The complexity, uniqueness, and wonderfully tipsy aspects are all there.

A Few Bottles to Try
There are now rum distillers in 23 of the 50 states and that number is growing every year. Today South Carolina and Massachusetts lead the pack of rum distillers bringing back America's first spirit. These five bottles are a great place to start your journey on the path to all things America rum. Cheers!
OWNEY'S — New York
Owney's, part of the Noble Experiment, was the first distillery to bring rum distilling back to New York City in over 100 years. Owney's Rum is a sugar-forward spirit that combines molasses, yeasts, and NYC water into a truly unique and delicious rum that feels new and classic at the same time.
RICHLAND SINGLE ESTATE OLD GEORGIA — Georgia
Richland's rum is a single estate masterpiece. That means that every aspect of the rum — from the water to the molasses — comes from the same place. They sustainably grow their own sugar cane on site. The rum produced is a subtle and creamy delight that will help you fall in love with well-aged American rum.
BAYOU SELECT — Louisiana
Bayou's Select Aged Rum is sold as the rum for bourbon drinkers. It's aged for four years according to the Spanish 'Solera' method of layering the barrels on their side and stacking them in pyramids. The rum has a definite whiskey edge with nice hints of oak, vanilla, spice, and a pure sweetness from the locally sourced Louisiana cane.
PRIVATEER NAVY YARD RUM — Massachusetts
Privateer's Navy Yard Rum turns molasses and yeast into a high-proof spirit through double distillation and then ages the rum in charred new American oak. The end result is a rum that takes you straight to the docks with a hint of brine under all the sweetness, spice, and all the bite you come to expect in a great rum. This one's a true classic.

STRIPED RUM — South Carolina
Striped Pig Distillery in Charleston is one of the city's best craft distillers. Their rum is a great example of their distilling prowess. The white rum has clear notes of vanilla and sweet butterscotch that work wonderfully for a sip or mixed into a cocktail.