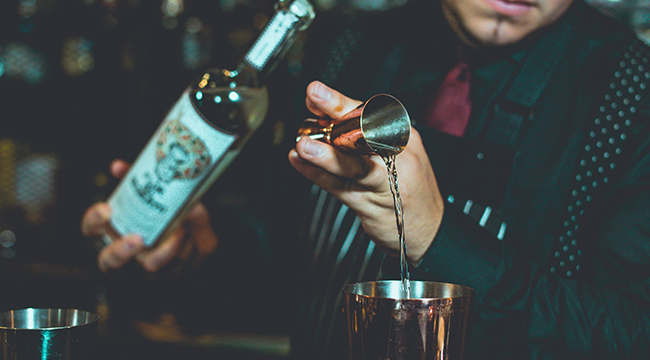 Tequila is a subtle spirit that's gone through a big transformation over the past decade and a half. In the early 2000s, tequila was mostly consumed by people living in the US as a simple shot. It was something you grimaced through. Today, many tequilas are something to be savored, much like fine whiskeys. Special aging processes, attention to terroir, and sustainable farming have all combined to take the spirit to new heights.
As with all booze, there are the bottles that get the job done and then there's the good stuff. This list is all about the good stuff. This is where process and aging truly define what's in the bottle and, yes, how much that bottle costs. The bottles of tequila we're highlighting define the style and deserve a spot on your shelf. But be warned: Though the spirits themselves won't make you cringe anymore, their prices very well might.
Partida Blanco Tequila
Partida Blanco is a fine spirit. The gentle nature of the taste comes as a bit of a surprise, making it almost too easy to drink. There's a real sense of agave here. You feel the plant and taste it fully with a hint of fire roasting still echoing in the background.
This is also a fairly light tequila. It's not overly dense or oily. It's smooth and full of Mexican sun, and you can't help but love it. Try it on its own first then make a margarita or tequila soda with it and you'll never look back.
Seleccion Arte 1414 Reposado
This slightly aged Reposado has a very balanced taste and feel. That slight aging adds a mild dimension of wood to the agave. There's a light sweetness that leans a little citrus.
You can feel the Jalisco Highlands in this drink. There's a brightness here that doesn't overpower your palate when it hits your tongue (that's a good thing). While you can sip (or shoot) this tequila, it also makes for a mean tequila old fashioned with a little agave syrup in place of the simple bar syrup.