It's no secret that bourbon can be pretty sweet. This corn-based whiskey is known for its caramel, honey, butterscotch, vanilla, and sometimes sweet oak flavors. We've written about spicy bourbons in the past, but today we're turning our attention to the fruitier side of bourbon.
When it comes to "fruit" flavors in bourbon, it really depends on what kind of fruit you're smelling and tasting. Yeasts can impart bright, almost vibrant stone fruits, orchard fruits, sweet florals, berries, fresh citrus, and more. Meanwhile, the barrel (and finishing barrel) can impart darker fruity notes like dates, plums, raisins, dried berries or cherries, candied or dried citrus, and so much more. There's a lot going on when it comes to fruit in bourbon.
To find the best examples, we asked a handful of notable bartenders and bar professionals to tell us their go-to fruit-centric bourbons to drink this fall (and literally any time of year). Keep scrolling to see all of their cherry, ripe berry, dried apricot, and sweet sherry-filled selections.
Widow Jane 10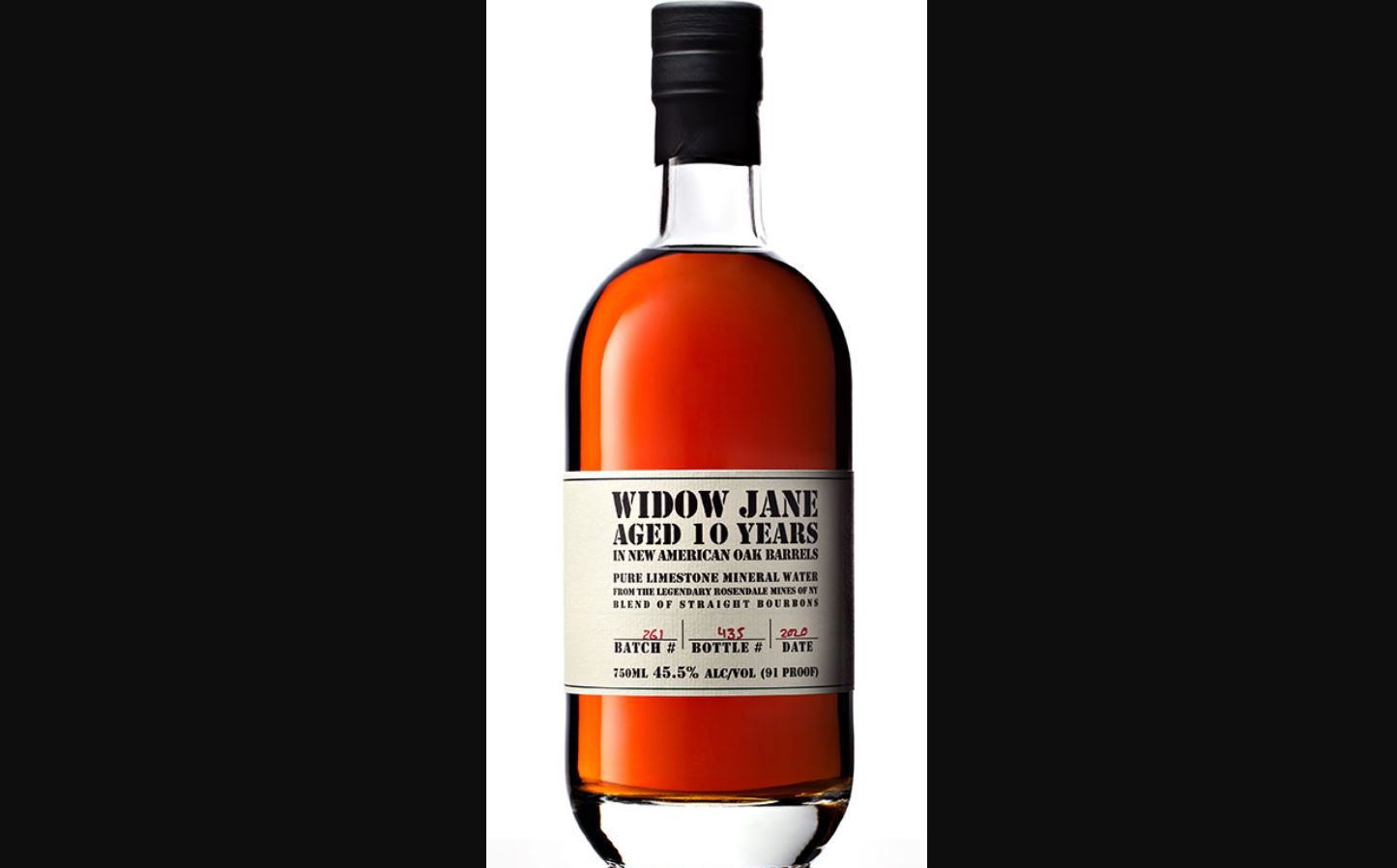 Seamus Banning, bartender at The W Hotel in Philadelphia
ABV: 45.5%
Average Price: $80
Why This Bourbon?
For fruity and rich flavors, my bourbon of choice is Widow Jane 10. The proof of the whiskey isn't super high and it's very approachable for any level of a whiskey drinker. The vanilla and holiday spice on your first nose amplifies the almond, cherry, and tropical fruit notes dramatically. Plus, its minerality makes for a smooth sipper this fall.