Nintendo Power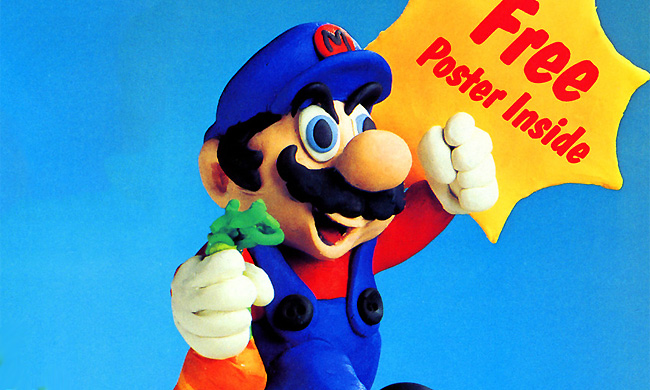 Yes, the classic magazine is back in podcast form, and it's even hosted by the magazine's former editor, Chris Slate. But don't expect the tips and tricks that were the magazine's bread and butter. The podcast is a detailed, in-depth look at a game or a product Nintendo puts out each episode, really digging into the design and approach from developers. The result is a surprisingly thoughtful podcast that will make you appreciate the games on your Switch much, much more, and understand just what's happening even when you want to snap the controller in half.
Best Episode: An interview with the developer of Celeste about the tough-as-nails platformer really gives you a new appreciation of how much work goes into making a game that's fair, but hard. Especially if you've gotten trapped in one of its brutal rooms, you'll view it far differently by the end.
Retronauts
There are plenty of podcasts that explore old games, but they often do so with a thick film of nostalgia. Retronauts doesn't respect any sacred cows: If a classic game has aged into a fine vinegar, you will hear about it, and laugh yourself silly in the process, and Jeremy Parish and Bob Mackey take a loving look, and occasionally an axe handle, to classics. But underneath the comedy is a very fun and thoughtful exploration of gaming history and the sometimes unusual twists it takes. Video game history is a strange side eddy of popular culture — with some wild characters and wilder stories — and Retronauts teaches something fascinating about it with every episode.
Best Episode: The Retronauts have an intriguing discussion with Chris Kohler and Steve Lin about the inflated prices on the video game collector's market. Why do old games in their boxes cost so much? The answer has little to do with nostalgia, and everything to do with a speculative market which fans keep feeding into.
No Cartridge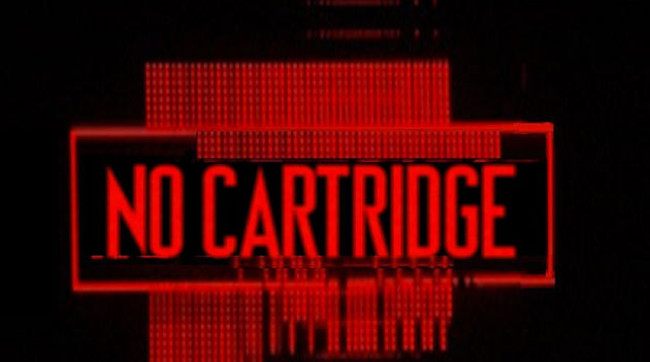 If you've ever wanted a Marxist critique of a video game, or a look at what a philosopher thinks of a specific game, Trevor Strunk's No Cartridge brings the intellectual firepower. Video game criticism is often focused on video games as software, something you buy along with a copy of TurboTax and a Microsoft Office license. Strunk, however, puts the focus on video games as art, and handles some tricky territory with aplomb. Each episode has something thought-provoking to say about an aspect of games you might simply have never thought about, and you come away with a new way of thinking about games.