We've said it before, and we'll say it again, you don't always have to travel halfway around the world for your next adventure. Sometimes the best trips are in your own backyard.
According to American Express Travel booking data, domestic U.S. travel is on the rise. That's great for cutting down on long-haul flight carbon emissions, and ticket prices. Claire Bennett, EVP of American Express Travel, has been watching the patterns of U.S. travelers and found that Americans are seeing more of America than ever before:
We are seeing an increase in travel this year, particularly domestic, which is up 17%. And while New York, Miami and Los Angeles are iconic urban American cities that remain top picks for many, our travelers are also exploring cities like Phoenix, Philadelphia and Dallas, searching for what's new and next.
Some previously skipped cities are starting to get the travelers they are due. That's a good thing!
As summer approaches, Americans are starting to plan their vacations. According to American Express Travel, at least 66 percent of us will take a few days off to see somewhere new this summer. Here are the top nine U.S. cities Americans plan to visit this year.
PHOENIX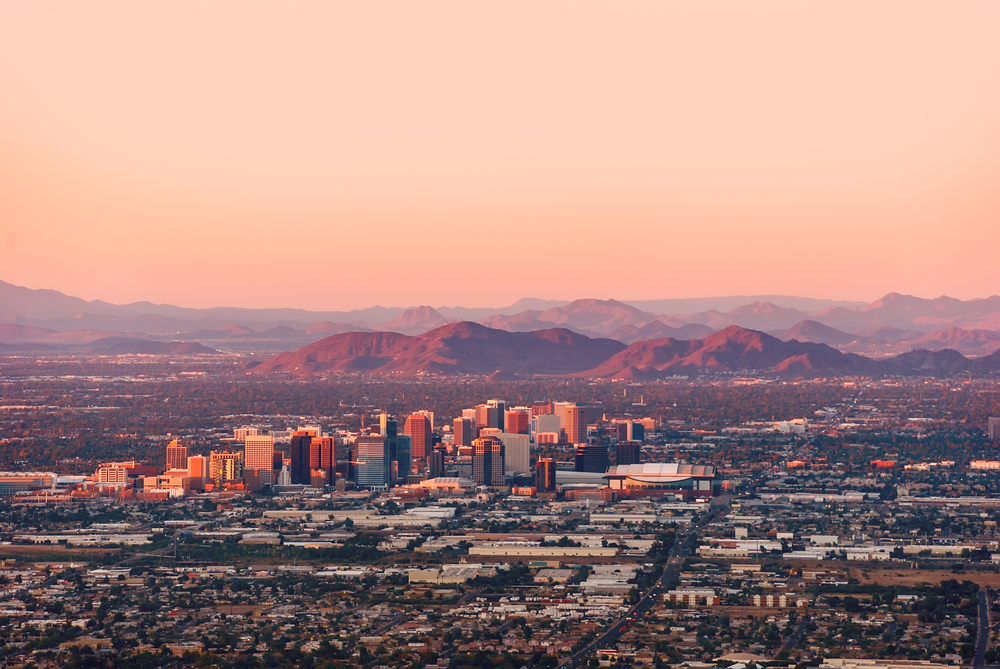 Travel to Phoenix has increased by 57 percent over the last year. The city recently completed a $3 billion revival project that transformed huge parts of the city. Phoenix has a ton to offer the casual visitor: amazing desert hikes, awesome food, and a burgeoning art scene. The weather is pretty nice, too.
PHILADELPHIA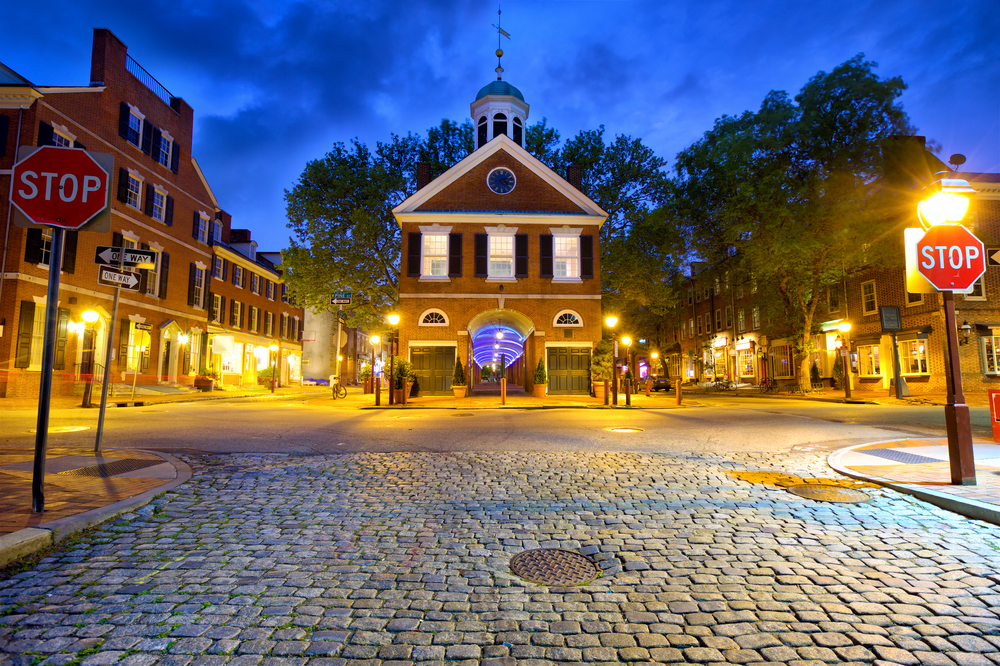 Travel to Philadelphia is up 52 percent over last year. That's a lot of extra whiz on that cheese. Philly is an awesome city to visit. Between the Reading Terminal Market and the U.S. history, there is something for the whole family. Philadelphia has spent a lot of time and money revitalizing the Old City by bringing in local vendors and businesses for tax-free shopping. It's definitely time to check Philly out.
https://www.instagram.com/p/BGW3RBPEy-J/
DALLAS
Dallas has doubled its visitors in the last year. The city is in the process of rebranding itself from a dry Texas town where Kennedy was shot to a city for the 21st century, and it's doing it by leaning heavily on food and the arts. The Dallas Arts District's museums have some of the best collections between the Pacific and Atlantic. The city's food scene has delved heavily into farm-to-table. You can eat local and watch local artists at the same time. Not bad.
ATLANTA
Atlanta has also doubled its visitors over the last year. It's not hard to see why. Atlanta's food scene is one of the strongest in the South. Every major Southern chef has something going on. Atlanta recently spent millions creating the Beltline in order for everyone to enjoy the city and nature hand in hand. It's definitely worth heading down Georgia way.
https://www.instagram.com/p/BGK3BvAhwab/
LOS ANGELES
More people are going to L.A. than ever before. Travel to the city of angels is up 31 percent. L.A. has a lot to offer — beaches, mountains, art, food, and drink all wrapped up in that West Coast style. The city has a little bit of everything, which means it can be anything. L.A. is what you make of it. And it's easy to make it a good time.
https://www.instagram.com/p/BGXopygvPhC/
JACKSON HOLE, WYO.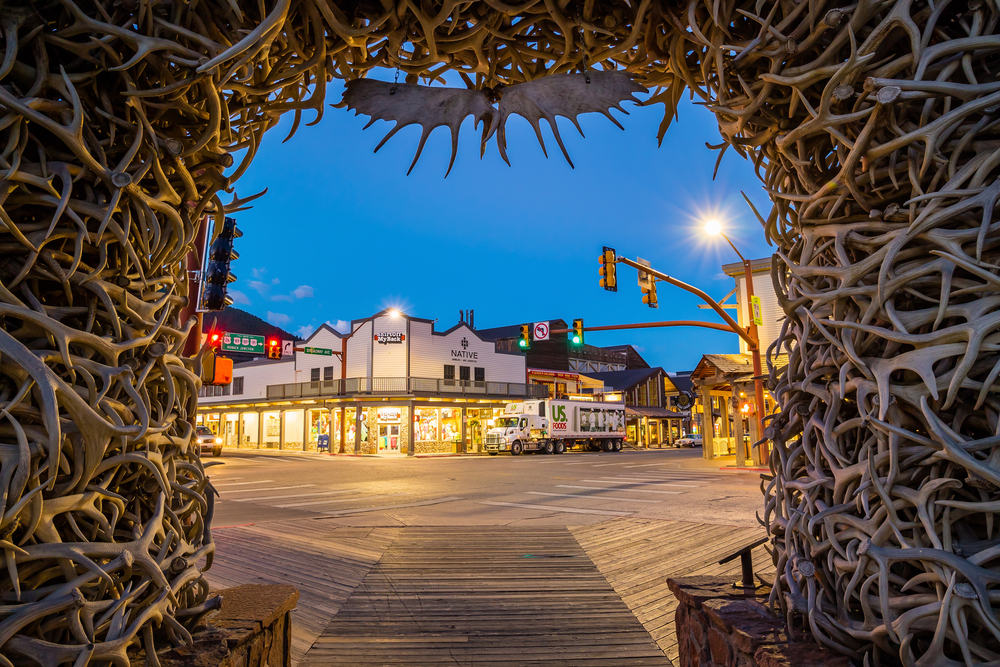 The beauty of the Teton Mountains should be enough to get you out to Jackson Hole. Yellowstone, skiing, fishing, and hiking are just icing on the cake. Travel to Jackson Hole is up by a third. Why? It's one of the most beautiful parts of the entire world, much less the U.S. It's also one of the best places to access wild nature. Hit up a diner and fill your belly with some sourdough flapjacks before hitting a day trail. Just watch out for those grizzlies.
https://www.instagram.com/p/BGYPlOzyGUt/
LAS VEGAS
You'd think everyone would have been to Vegas by now. But tourism just keeps going up and up for Sin City. What can be said about Vegas you don't already know? The biggest chefs in the country house restaurants in massive hotel/casinos. The EDM scene has trumped the gambling. Oh, and, some of the best Thai food in the country is just off the strip. You won't be disappointed.
MIAMI
The beauty of Miami is strong. Beautiful beaches. Beautiful people. Beautiful food. It's no wonder Miami has been a go-to travel hotspot for over a century. People are still going for the cubanos, beaches, and parties. There's a great amount of preserved art-deco architecture to provide the best backdrop while you sip some rum and eat some Cuban ham. The water's always warm and the drinks are always cold. What more could you want?
https://www.instagram.com/p/BGY578nFp_n/
NEW YORK
This is probably one of the only lists that has New York at the bottom. People are definitely still going to NYC. Travel to the city is up 20 percent because there's so much to see and do in the five boroughs. Like L.A., New York has a little bit of everything. If you want hipster vegan, they got it. If you want down and dirty diners, they got it. If you want high art and culture, they got that, too. You can make it your own.
What city in the U.S. are you planning to visit this summer?