This time of year can be tricky for beer drinkers. One day it might be 45 degrees and you're bundled up as it drizzles throughout the afternoon; another day might feel more like August than October. Your beer choices should fit this in-between time of year — that's why we love classic Saisons and farmhouse ales.
Saison is the French word for season. In the simplest terms, this style is a fruity, sometimes spicy, yeasty pale ale. It's often lower in alcohol but that's not always the case. The style's versatility makes it perfect for the early fall. Grab a lower ABV Saison on a warm day and a slightly higher one on a cooler day. Go fruitier when the sun is shining and spicier when it's grim outside.
(While similar, a farmhouse ale isn't necessarily a Saison. The term is more of an all-encompassing catchall for Saisons, gueuzes, bière de gardes, and a few others. They're all pale ales known for their crisp, fruity, yeasty, funky flavors.)
To find the best beer options for the season, we looked to the professionals for help. We asked a handful of well-known beer experts to share their favorite picks for the best Saisons, farmhouse ales, and all-around funky beers for early fall. Check them all out below.
Saison Dupont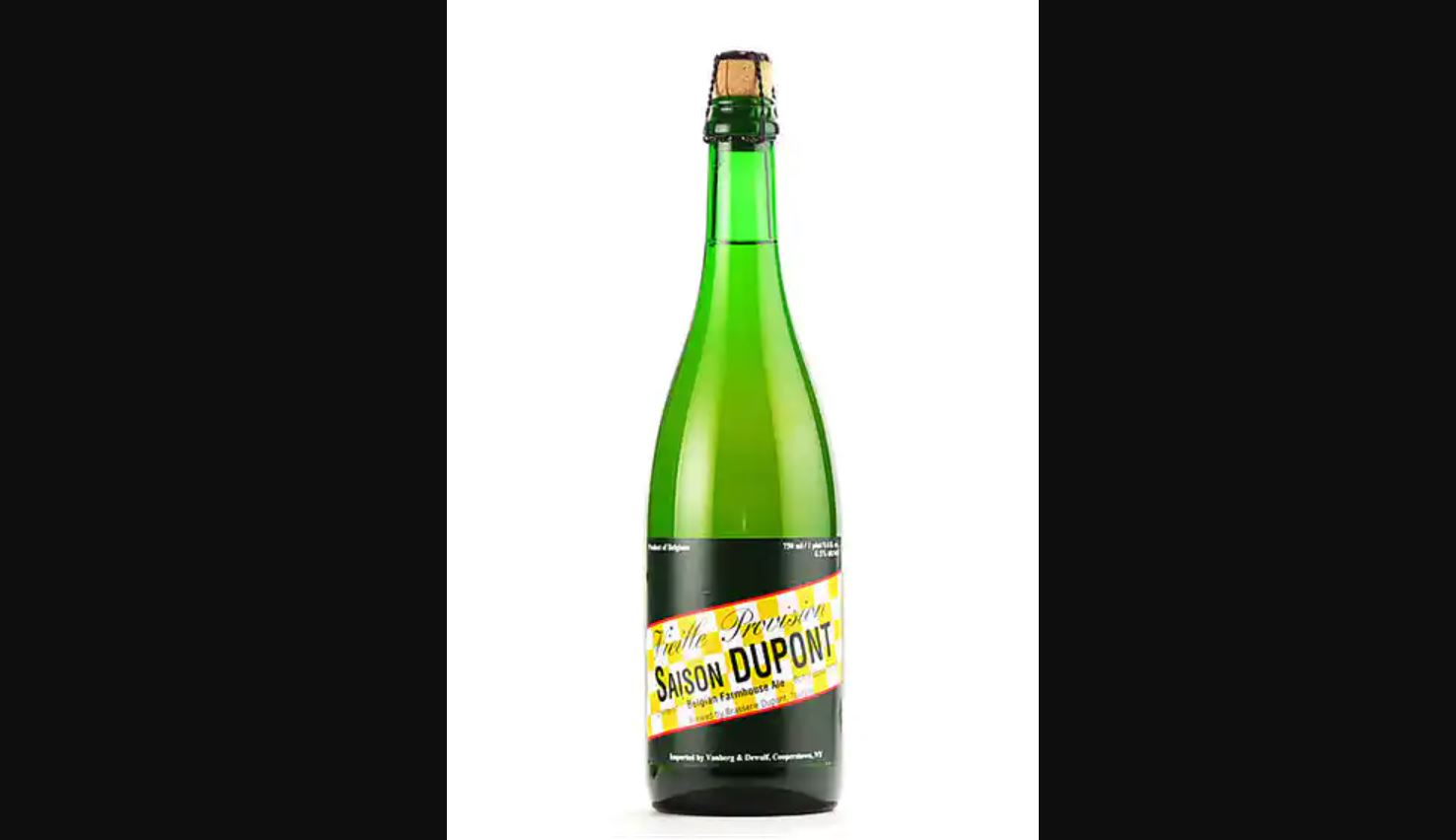 Patrick Chavanelle, research and development brewer at Allagash Brewing Company in Portland, Maine
ABV: 6.5%
Average Price: $11.99 for a 750ml bottle
Why This Beer?
What better Saison to drink in the fall than the epitome of the style in the Saison Dupont. The aroma is a burst of hay, citrus fruit, cloves, nutmeg, and earthy funk. While it's complex, it's the phenolic spice character from the beer's fermentation that reminds me of apple picking in the fall.
It's a fairly amazing feat for a beer to be around for over 175 years and a testament to how great this brew is.