Last Updated: July 31st
Technology is everywhere in our lives — naturally it's infiltrated our eardrums. But a lot of podcasts about it are either deeply technical or a little too uncritical of the industry and its moves. Still, learning about what we use, how it's made, and why we use it helps us make better decisions, and this history behind a gadget can often affect how we approach technology.
These podcasts give you a window into the stuff that helps you live a better, more connected life.
Future Tense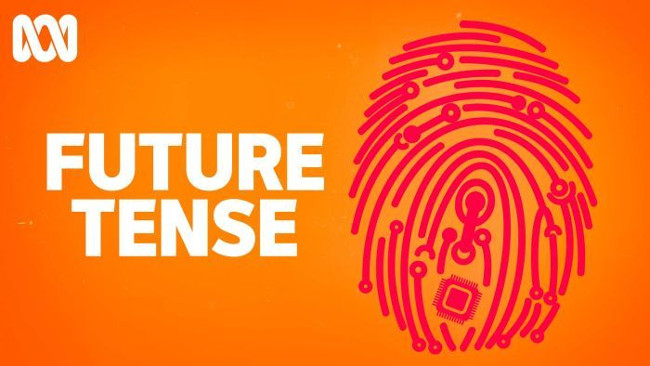 250 Episodes
Too often we have an American perspective on tech. Future Tense, from the Australian Broadcasting Corporation, offers a slightly different perspective, with a more neutral take on tech news and its broader implications.
Best Episode: "Persistent Activism", about how the future of protest may not be online, but only by seeing the same message pop up on your social media feed constantly.