As America braces itself for a full-on lockdown, the ripple effects of the coronavirus are reverberating across the country. Requests for cash injections, low- or no-interest loans, and bailouts for a wide range of business sectors — with the airline industry alone seeking more than 50 billion dollars — have already begun. And yet no one in the halls of power seems to be talking specifically about the unique dangers facing independent restaurants.
Sure, President Trump spoke with restaurant CEOs on the phone Tuesday, but his call list included America's largest franchises. Domino's, Subway, Chick-fil-A — you know, publicly traded companies making a generic-though-often-serviceable product while refusing to offer paid sick leave. Your neighborhood taco stand wasn't on the call. Neither was your favorite bao shop. Not even chef-driven farm-to-table restos got the dial-in. These places that make America great by creating community, giving us a sense of history, actually embodying the melting-pot vision we have of ourselves, and thrilling us with their spirit of innovation have received few mentions in the bailout conversation.
Virtually none of America's independent restaurants are too big to fail. Therefore none of them have a direct line to the White House. But they are the backbone of our culture and the coronavirus pandemic is attacking them in a very specific way. Their workers are vulnerable and their business model is fragile. It's going to take a concerted effort to save them. The President's $1 trillion stimulus package, with $300B earmarked for small businesses, will certainly help ease the strain of payroll, rent, and tax burdens, among other costs. But the dining public will also have to rally around these restaurants as much as we possibly can, in whatever ways we can, the second we are able to.
During the quarantine, that means ordering takeout or delivery if we can afford it. After public gathering bans are lifted, it means returning to the places we love with all the friends we missed during our time indoors and ordering so many goddamn soup dumplings that the waiter's tray bends under the strain.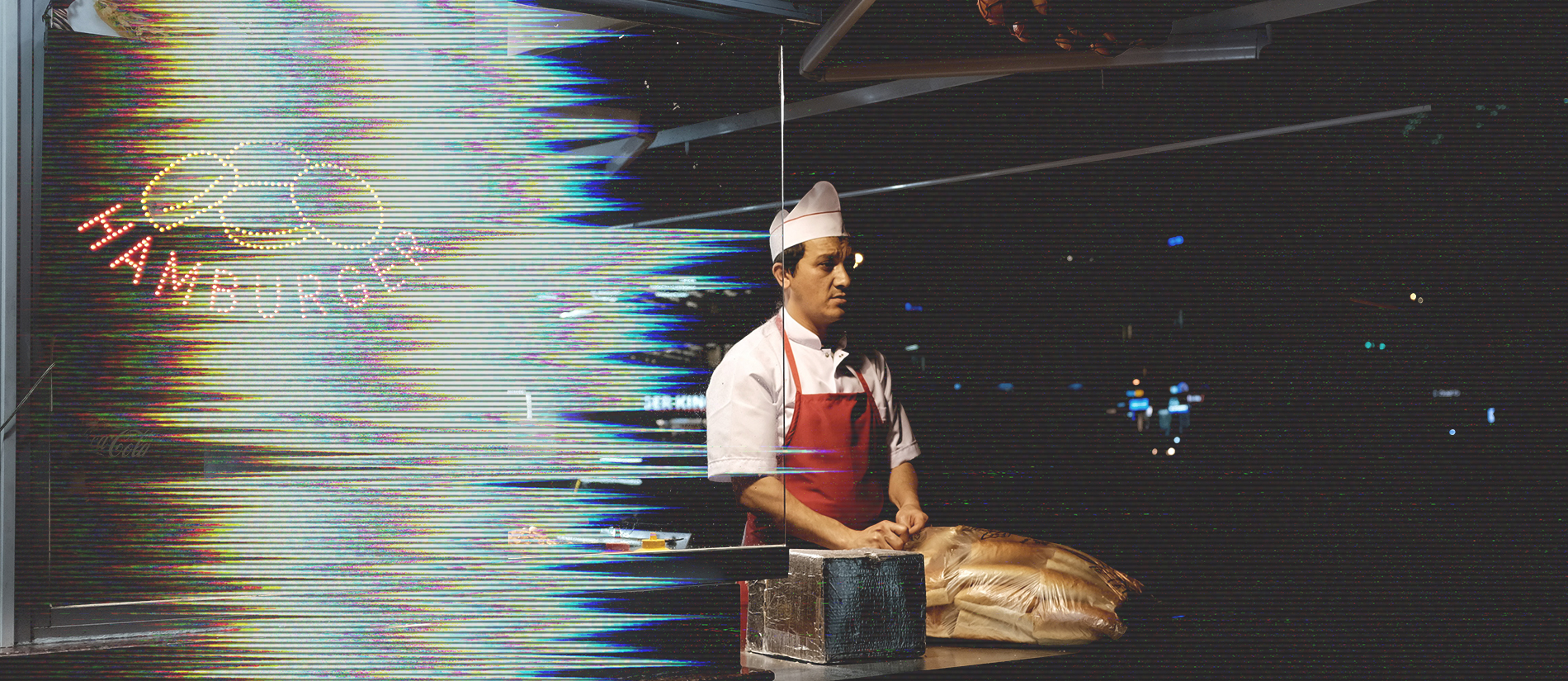 "Independent restaurant owners are worried we won't be able to turn the lights on when this is all over," says Greg Daniels, chef/owner of Harley, in Laguna Beach, California. "It's that simple, we're afraid of running out of funds."
Over the past week, Daniels went from staying open with a skeleton crew to testing a robust takeout menu to trying a more stripped-down takeaway service to closing his doors altogether. The costs were too high, the margins were too low, the staff was milling around with nothing to do. There are only so many times you can tweak the brine recipe, after all.
With no clear understanding of what government relief might look like and when it will arrive, the chef felt he had no choice but to close completely for the time being. And this is an established and well-known culinary voice. He appears at festivals, creates balanced, enticing dishes, and has an interesting story to tell (his restaurant is named for and inspired by his grandfather). Meaning: he runs the sort of place that ought to be able to ride out this storm.